Few companies will emerge from the Coronavirus crisis without suffering some degree of trauma. Even businesses that might seem ostensibly unscathed have likely been infected by the pandemic's unsettling impact. 'Uncertainty' has been the watchword, routinely popping up to disturb market sentiment, even when results have exceeded expectations.
Twitter has been hit by the uncertainty bug. Having reported better than predicted results for the first quarter of 2020, executives failed to convince analysts that a recovery was in the offing, sending the stock's initial spike into a rapid decline.
Twitter's performance in 2020 seems to have been solid pre-pandemic, but advertising revenue has taken a knock in March and April. The outlook? 'Uncertain' is a hard word to avoid right now.
Thinking of investing in Twitter stock? This guide will explain how to buy Twitter stock, take a look at the best stockbrokers and consider the company's prospects going forward.
Where to Buy Twitter Stock
If you're looking to invest in Twitter, we recommend creating an account with one of our recommended online stockbrokers. If you're outside the United States, select eToro. If you're inside the US or Canada, Stash Invest is the best platform on which to buy Twitter stock.
1. eToro – Market Leading Broker Built on Social Trading Innovation
Having emerged in 2007 as an innovative social trading platform, eToro has since developed into one of the world's leading brokers. Offering a slick, easy to navigate UX with high-end functionality and a comprehensive choice of trading methods. In our eToro review, it meets the needs of both beginner and seasoned traders.
Alongside the option to buy the underlying assets by opening a long position, eToro also allows you to trade TWTR with CFDs (Contracts For Difference). This means you can speculate on the stock's price fluctuations without actually buying the stock, a method that suits day traders looking for quick wins. It also introduces the possibility of opening a short position or leveraging your trade to boost its value.
This platform is famous for its social trading tools, such as CopyTrader. This allows you to follow and mimic the traders of high performing investors, which is a great way to learn the markets and build your knowledge.
eToro's pricing is very reasonable – there are no fees or stamp duty on stock purchases, and the minimum deposit ($200) is affordable. You can trade on your mobile via the eToro stock trading apps, and there's a range of payment methods to choose from, including PayPal.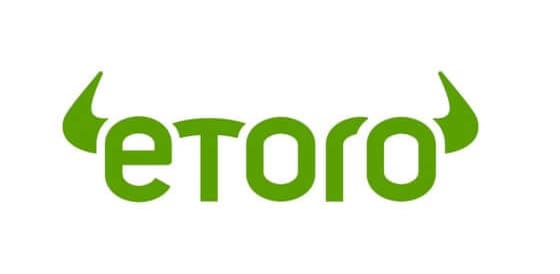 800+ stocks to buy outright or trade as CFDs
Beginner-friendly stock trading platform
0% commission on stock trading
$5,000 account minimum for CopyPortfolios
75% of retail investor accounts lose money when trading CFDs with this provider.
2. Stash Invest – Best Stockbroker for US and Canada
If you're looking to invest in stocks like TWTR but lack the knowledge and experience to take the plunge, Stash Invest is worth a look.
Developed to offer novice investors an approachable route into the stock market, Stash is a great option for anyone in the US, especially beginners who want to build their understanding while making manageable stock market investments.
There are more than 1,800 ETFs and individual stocks to explore and fractional stock purchasing allows you to build a surprisingly diverse portfolio, even if you're on a limited budget. This means you can buy just fractions of Twitter stock if the single unit price is beyond your means.
Fees start at just $1 for a beginner plan that grants you a brokerage account, a Stash online bank account and debit card. A $3 package throws in added tax benefits for retirement investing while the most expensive plan ($9) includes investment plans for two kids, a monthly market insights report and a sleek metal card with enhanced rewards.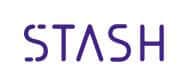 $0 minimum balance
Allows fractional stock purchases
$1 monthly fee
Lower number of shares in comparison to other brokers
$9 a month to unlock the complete features
Should I Buy Twitter Stock? Points to Consider
Before you buy Twitter stock, or other social media investments like Facebook stock, it's a good idea to do your research. We always recommend taking a closer look at the company fundamentals, historic price movements and forecasts before you invest any money.
Twitter business model and share price history
Undoubtedly one of the most influential platforms to have emerged during the social media boom, Twitter has become an integral part of the global news cycle over the last decade. However, profitability hasn't always lived up to its huge influence.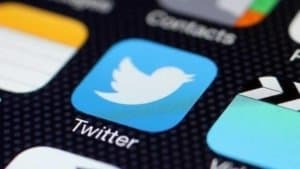 As a free-to-use product, the company generates the vast majority of its earnings from advertising, which constituted $885 million, or 88% of its revenue in the last quarter of 2019. Indeed, Twitter's Q4 performance showed encouraging signs that its revenue-generating model was yielding improved results.
Quarterly revenue exceeded $1 billion for the first time and monetizable daily active users (mDAU measures anyone who logs in through Twitter.com or its mobile apps and is able to view advertisements) hit 152 million, up 21% year-over-year and 5% on the previous quarter.
In its Q4 report to shareholders, Twitter attributed this uptick in user numbers to product improvements and a determined effort to detoxify the platform by acting more quickly to remove abusive tweets and prevent the spread of fake news and misinformation.
A letter to shareholders stated: "In Q4, we increased our efforts to protect the integrity of election-related conversations and proactively limit the visibility of unhealthy content on Twitter, resulting in a 27% decline in bystander reports on tweets that violate our terms of service."
This was before the Coronavirus, of course. Twitter stock took a 26% hit in March, suffering the same fate as most of the market, before climbing in April ahead of its first-quarter earnings report at the end of the month. Its Q1 performance was solid, beating analyst forecasts and reporting year-over-year revenue growth of 3%. Earnings per share were $0.11 and revenue hit $808 million compared to forecasts of $0.10 and $776 million.
The report was less positive on the impact of the Coronavirus crisis on advertising revenue, however, reporting a 27% decline year over year between March 11 through March 31. A trepidatious outlook for Q2 resulted in Twitter's stock falling 3.2% on May 1.
Twitter stock dividend information
Twitter has never paid its shareholders a dividend. Because its free cash flow is sensitive to interest rates, maintaining a substantial cash pile is sensible, which probably rules out dividends in the near future.
Twitter stock forecast and prediction
Twitter's median 12-month target price according to CNN – based on 38 analyst forecasts – is $29.00. This represents a 4.13% increase on the current price of $27.85.
MarketBeat's analyst ratings are a bit more positive, reporting a median target of $32.96 and a consensus rating of Hold.
How to Buy Twitter Stock on eToro
It's quick and easy to invest in Twitter stock at our recommended broker, eToro. Assuming you've signed up and funded your broker account, follow these simple steps to buy Twitter stock.
Step 1: Search for Twitter (TWTR) Stock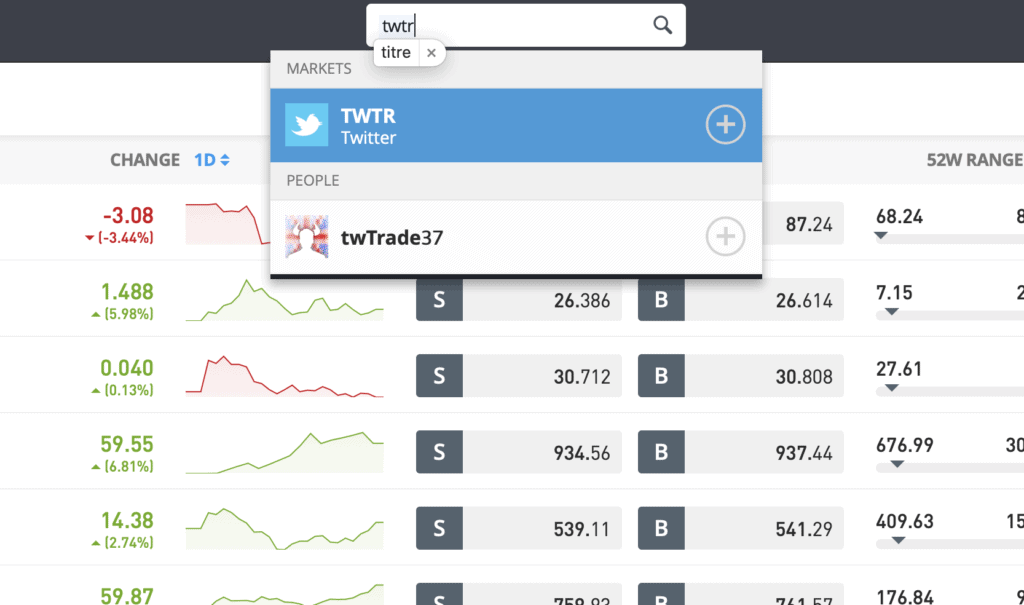 Look up Twitter by typing the ticker symbol TWTR into the search box.
Step 2: Click on trade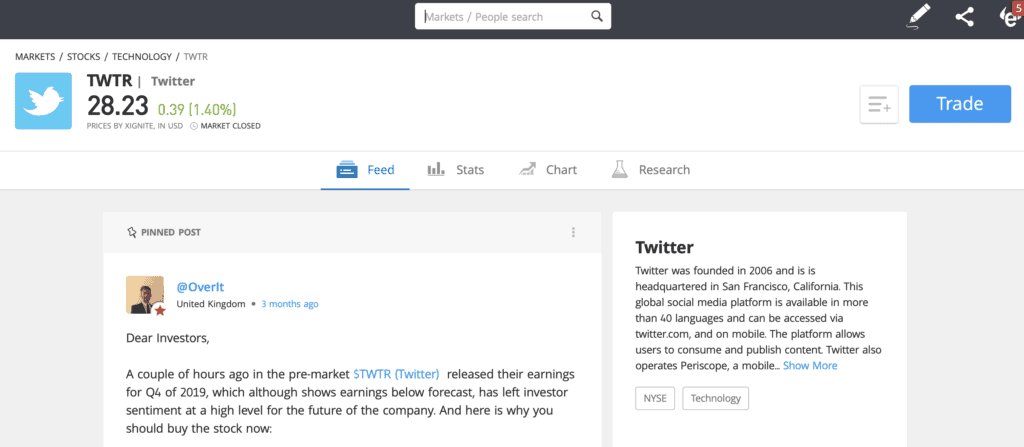 Click Trade in the top right corner of the Twitter page.
Step 3: Specify 'Buy'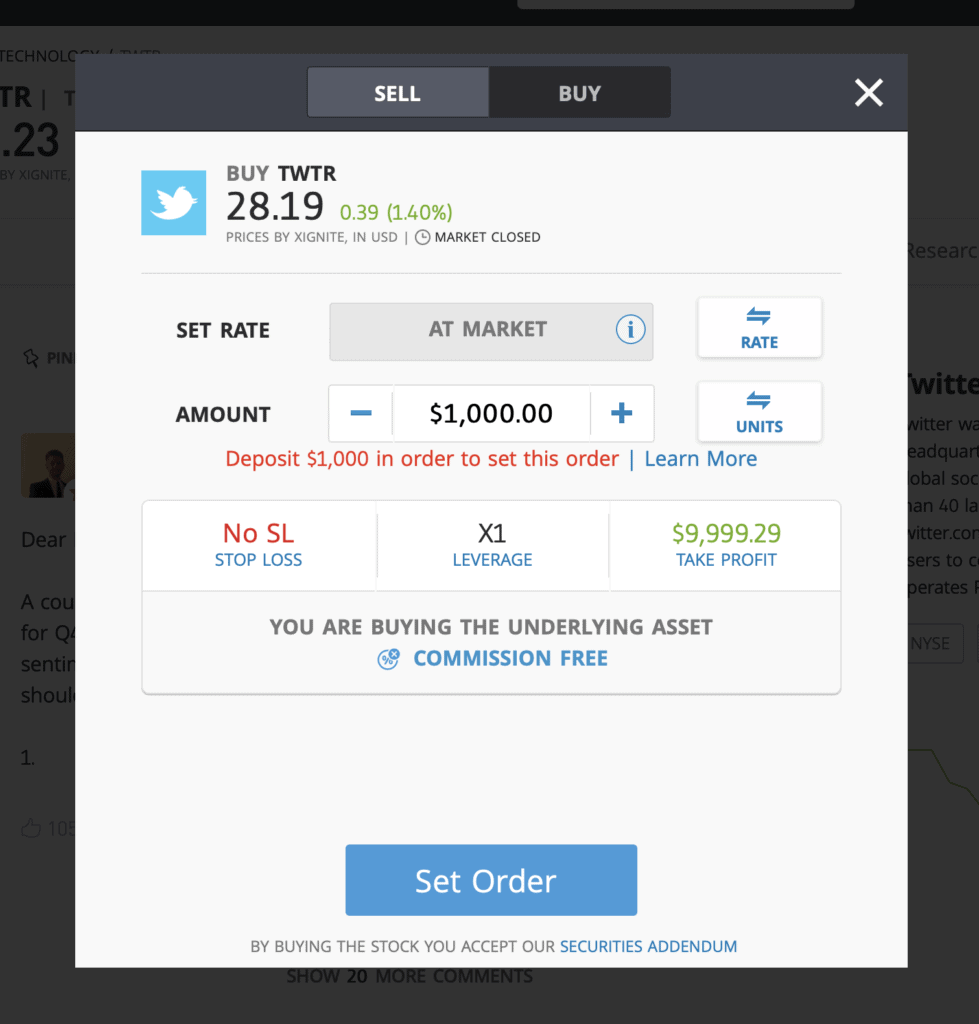 If you want to purchase the underlying asset, specify 'Buy' on the top tab, change the leverage to X1 and proceed to set your order. To trade TWTR CFDs, set your leverage amount, Stop loss and Take profit order limits, then click 'Set Order'.
Investing in Twitter Shares – Final Thoughts
Twitter's recent performance has offered plenty to encourage investors. Revenue is up, user numbers are increasing, and infrastructural improvements are in the works. Nonetheless, a shaky outlook in the Q1 report last month shows that Twitter ad revenue is suffering during the Coronavirus crisis, exposing the company's dependence on advertising. It also hints at a tough second quarter.
It's tempting to conclude that Twitter really needs to diversify its business if it's ever going to achieve genuinely explosive growth. It's hard to see a significant rise in its share price anytime soon.
If you do want to buy Twitter stock, sign up to one of our recommended online brokers. We suggest going with eToro for traders living outside the US, while Stash Invest is the best option if you live in the States.
eToro : Best stockbroker for non U.S. countries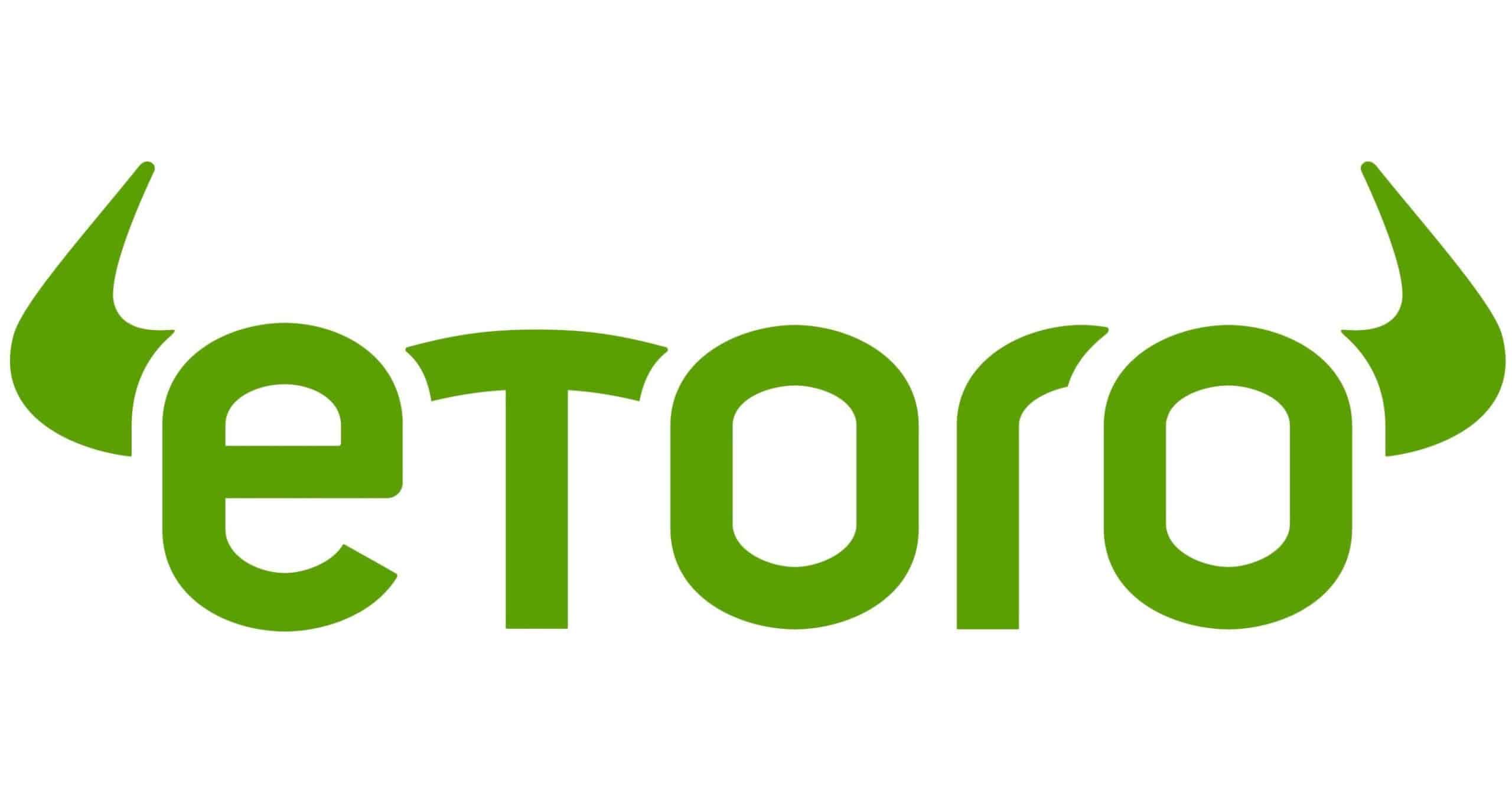 Social and copy trading available
CySEC & FCA regulated
Buy stocks commission-free (other fees may apply)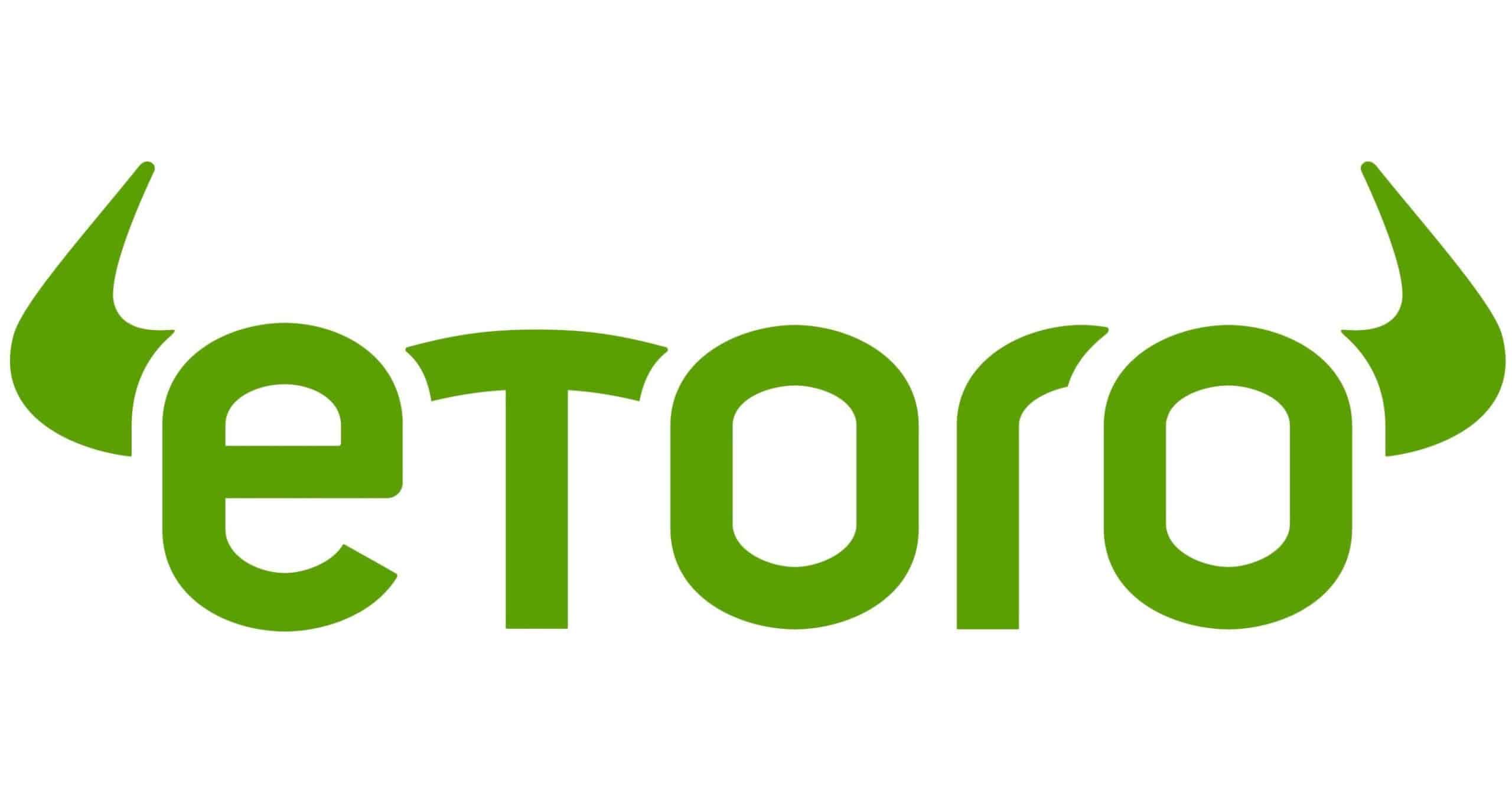 75% of retail investors lose money when trading CFDs with this provider.
Stash Invest - Invest in stocks with just $5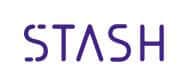 U.S. friendly stock broker
Fractional shares available - invest in stocks with just $5
Fees as low as $1 per month for basic banking and personal investing
Build a portfolio of stocks and ETFs for free
$50 bonus available when you deposit $300 within 30 days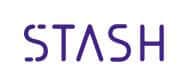 FAQs
Should I buy Twitter stock or wait?
Twitter has achieved solid growth over the last year, but the outlook isn't great for Q2. Now might not be the best time to invest.
What are the fees when buying Twitter stock?
Zero-commission stock and ETF trading is available to European clients who trade on eToro. This means that eToro doesn't add a dealing charge or any administrative fees when you buy Twitter stock.
Is there a Twitter stock price prediction?
CNN's 12-month price target, based on the predictions of 22 analysts, is $29.00, a 4.13% increase on the current price.
What does the Twitter stock dividend pay?
Twitter doesn't currently pay a dividend to shareholders.
A-Z of Stocks