NEWS FROM LEADING SITES AROUND THE WEB
Key Points Bitcoin price is trading above the important $6,390 support area against the US Dollar. Yesterday's highlighted major bullish trend line is intact with support at $6,390 on the hourly chart of the BTC/USD pair (data feed from Kraken). The price must stay...
read more Cryptocurrencies now hold a market cap of more than $200 billion.[1]According to analysts, in coming years, the cryptocurrency market capitalisation may reach 10 trillion dollars.[2]Today, there are more than 2000 distinct cryptocurrencies in the market, a number that...
read more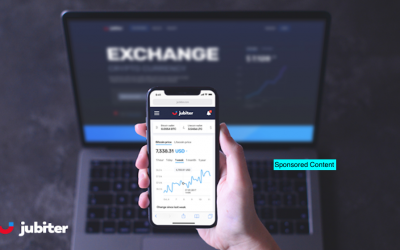 Cryptocurrency enthusiasts, as well as those who are making their first steps into the world of digital finance are already expressing their good impressions and experiences with the newest cryptocurrency exchange platform, named Jubiter. The recently-launched service...
read more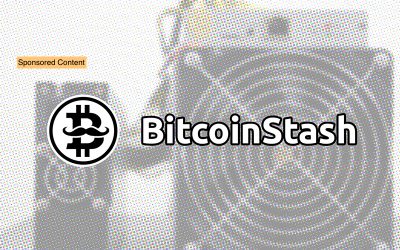 The Bitcoin Stash team is comprised of a group of former Bitcoin Cash developers and community members that have become dismayed at the current outlook of BCH. We are sure that you are aware, but a multitude of factors show that there is disaster on the horizon for...
read more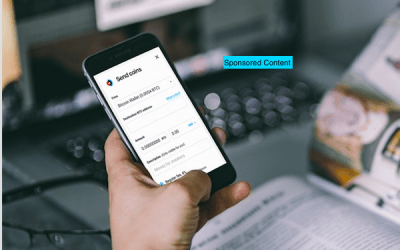 The growing importance and presence of cryptocurrencies on the global finance market has, without doubt, impacted the daily lives of many people from all over the world. The number of websites that offer cryptocurrency buying, selling, and exchanging has also risen...
read more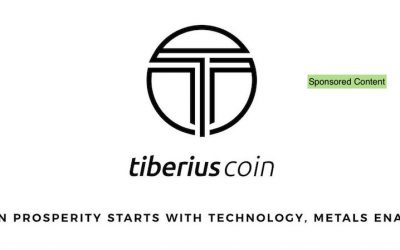 Cryptocurrencies are changing the way we interact with modern financial tools. Many people flip them for some extra cash, invest for the long-term, or just have an interest in the blockchain and the technology as a whole. With cryptocurrencies constantly evolving, new...
read more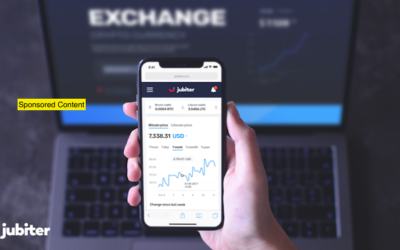 Jubiter.com is a cryptocurrency exchange platform that has recently been creating a huge buzz in the cryptocurrency community with its innovative design and benefits, attracting both experts and beginners. The platform was launched earlier in 2018, after a year of...
read more