NEWS FROM LEADING SITES AROUND THE WEB
Indian cryptocurrency exchange Coinsecure has advised users on its website that it has been working with authorities since last week's theft of 438 bitcoins and has asked for patience as it prepares the claims process. The company's legal team is reviewing contracts...
read more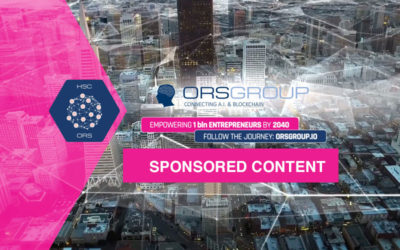 ORS GROUP to Empower eezylife; The Digital Personal Assistant Driven by Artificial Intelligence London -- 18th April: ORS GROUP, the international Artificial Intelligence leader in AI-based software solutions, has today announced the launch of a joint venture with...
read more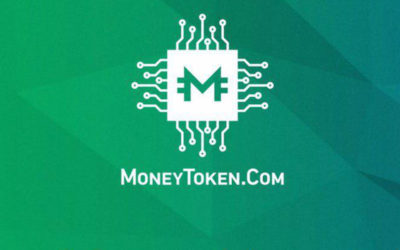 MoneyToken Financial Services welcomes the CEO and COO of Bitcoin.com onto the advisory board. MoneyToken.Com is a blockchain-based financial services platform founded by US and UK FinTech experts whose background includes years of experience at Goldman Sachs,...
read more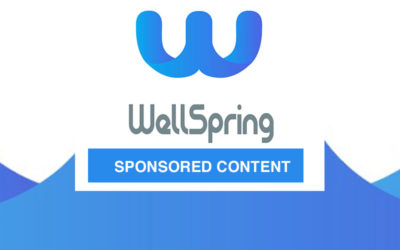 You may not hear of WellSpring platform, but the WellSpring team has already been successfully helping 20 blockchain projects based in China, Japan, South Korea, and Southeast Asia, with marketing and community building. Wellspring team is now expanding throughout the...
read more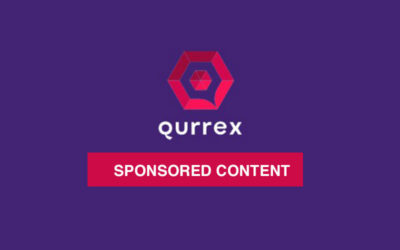 The rapid evolution of the cryptocurrency market, and increasing number of professionals operating in this sphere, has driven an urgent need for reliable exchange services of a professional level.  As the world's first hybrid digital asset exchange, Qurrex is in the...
read more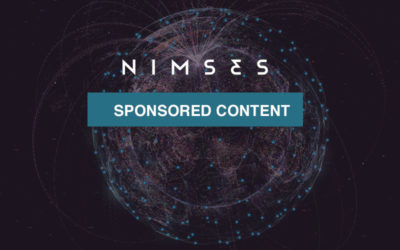 Humanity is facing its biggest challenge since the Ice Age. No jokes. Economical progress, technological expansion and exponential growth made the Earth a comfortable however highly insecure, unstable and exposed place to dwell. Insecurity, instability and exposure...
read more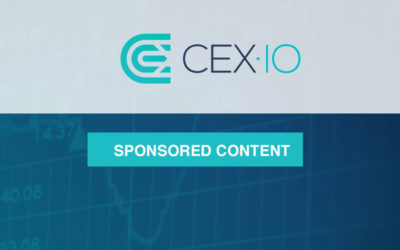 Perhaps one of the most exciting and innovative payment networks, Stellar was created by Jed McCaleb and Joyce Kim in 2014. Since that point, it has expanded massively and attracted a lot of attention along the way. Stellar is decentralized and utilizes Ripple...
read more