NEWS FROM LEADING SITES AROUND THE WEB
Gary Gensler was chairman of the U.S Commodity Futures Trading Commission (CFTC) between 2009 and 2014, right after the global financial crisis. Today, Gensler is part of MIT's Digital Currency Initiative, lecturing students on blockchain technology and...
read more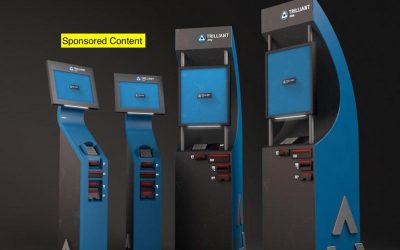 The growing consumer demand for cryptocurrency tokens is undeniable. Reacting to the proliferating sector, innovative tech business, Trilliant, is launching 500 'next generation' ATMs in Europe. It's believed that the ATMs will be fully operational within the next 12...
read more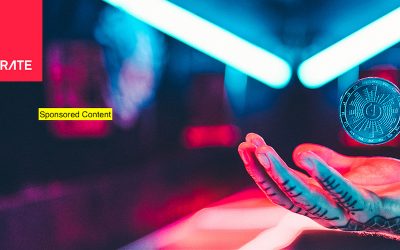 Just 9 months after successfully launching and finishing their ICO in less than 5 minutes, Viberate is now putting the global live music ecosystem under one roof. With a working platform, the data and analytics tools, they are already making a huge impact on fans,...
read more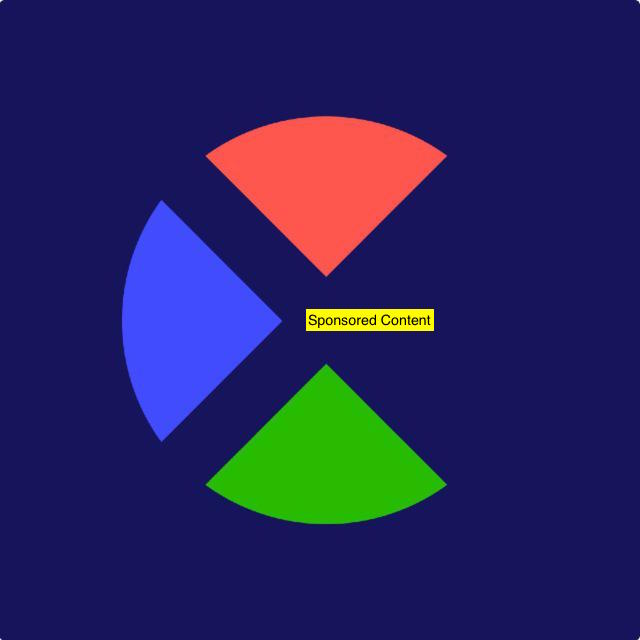 The rapid growth of cryptocurrencies has attracted professionals and amateur investors worldwide. Cryptocurrencies now hold a market cap of more than $300 billion, a cap that according to many analysts will almost certainly reach $10 trillion in the not so distant...
read more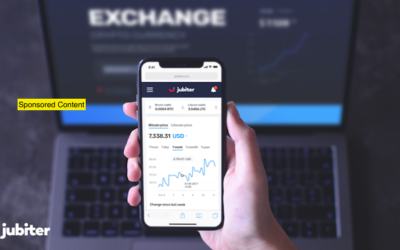 Of all the up-and-coming wallets out there, Jubiter seems to be one of the most reliable and user-friendly wallets currently available. Its easy-to-use interface and accessibility, customer service, low fees, and of course top-of-the-line security measures, make this...
read more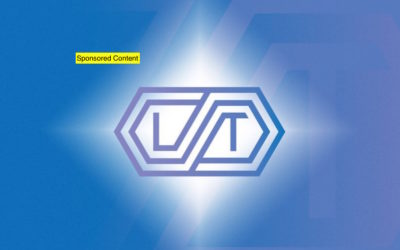 by Lucas Hubert, CEO LifeTask Innovation and globalization have radically changed life in society, including when it comes to finding a job. The problem is that modern staffing methods are not keeping up with these changes, and the gap between new needs and old...
read more
This blockchain project makes you the architect of your financial independence Since the invention of Bitcoin in 2009, we have witnessed a dramatic change in the world of global finance. Blockchain technology, which is the backbone of Bitcoin, changed the way we...
read more