NEWS FROM LEADING SITES AROUND THE WEB
FOMO Moments Markets holding steady on Monday; Siacoin, Stellar, ReddCoin and 0x performing well. Cryptocurrencies are green this Monday morning on the Asian markets. The weekend recovery has held firm and the majority of cryptos are still rising. Market...
read more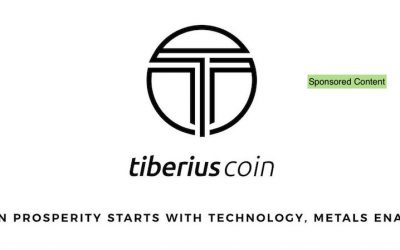 Cryptocurrencies are changing the way we interact with modern financial tools. Many people flip them for some extra cash, invest for the long-term, or just have an interest in the blockchain and the technology as a whole. With cryptocurrencies constantly evolving, new...
read more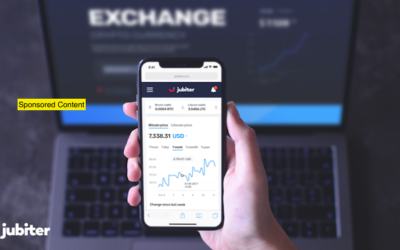 Jubiter.com is a cryptocurrency exchange platform that has recently been creating a huge buzz in the cryptocurrency community with its innovative design and benefits, attracting both experts and beginners. The platform was launched earlier in 2018, after a year of...
read more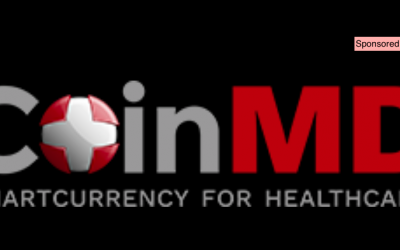 Members in 29 countries are taking advantage of wealthcare CoinMD is lifting people out poverty around the world using blockchain technology, which according to the Wall Street Journal and Forbes possesses the potential to end poverty. Over the last year, CoinMD has...
read more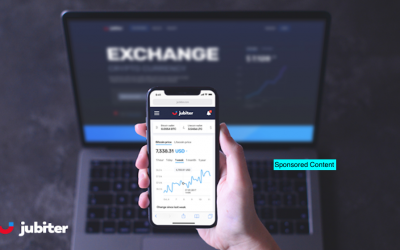 When it comes to investing in Bitcoins, you might be wondering where to put your money with a Bitcoin investment. You have a few different vendors, and you might feel intimidated at the number of options. One thing to look for is a simple process for investing in...
read more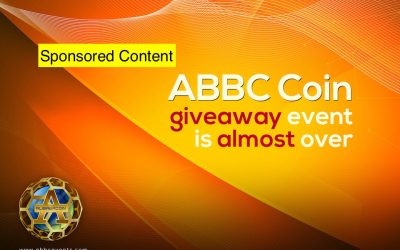 It is known that all good things come to an end. After a lot of extensions and giving more opportunity for more people to be able to participate in Alibabacoin's Airdrop Event, the company finally announced that it will be over soon. Alibabacoin Foundation announced...
read more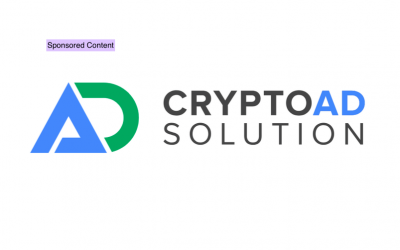 CADS, the new crypto-advertising platform, will be no empty promise, say the founders of CryptoAdSolution. With development work mostly over, CADS will rejuvenate the marketing ecosystem that has taken big hits in the past, something that inspired the founders to come...
read more