NEWS FROM LEADING SITES AROUND THE WEB
Key Highlights Ripple price found a strong buying interest around $0.3120 and recovered sharply against the US dollar. There was a break above a key connecting bearish trend line with resistance at $0.3340 on the hourly chart of the XRP/USD pair (data source from...
read more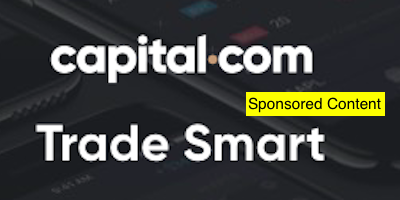 Trading cryptocurrencies is a hot trend. That's a given. Though being so highly-demanded, cryptocurrencies still carry a veil of the unknown. However, more and more people today are trying to get a grasp on it and at least try to use the enormous opportunities,...
read more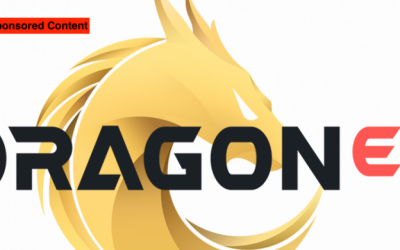 As one of the most user-friendly cryptocurrency exchanges in the world, DragonEx has now begun to take major steps towards expanding across the rest of the globe. After the launch of its English trading platform in New York in May and the opening of its global...
read more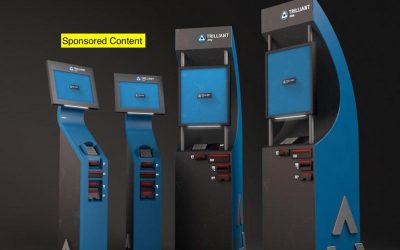 The growing consumer demand for cryptocurrency tokens is undeniable. Reacting to the proliferating sector, innovative tech business, Trilliant, is launching 500 'next generation' ATMs in Europe. It's believed that the ATMs will be fully operational within the next 12...
read more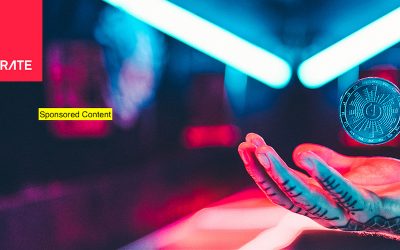 Just 9 months after successfully launching and finishing their ICO in less than 5 minutes, Viberate is now putting the global live music ecosystem under one roof. With a working platform, the data and analytics tools, they are already making a huge impact on fans,...
read more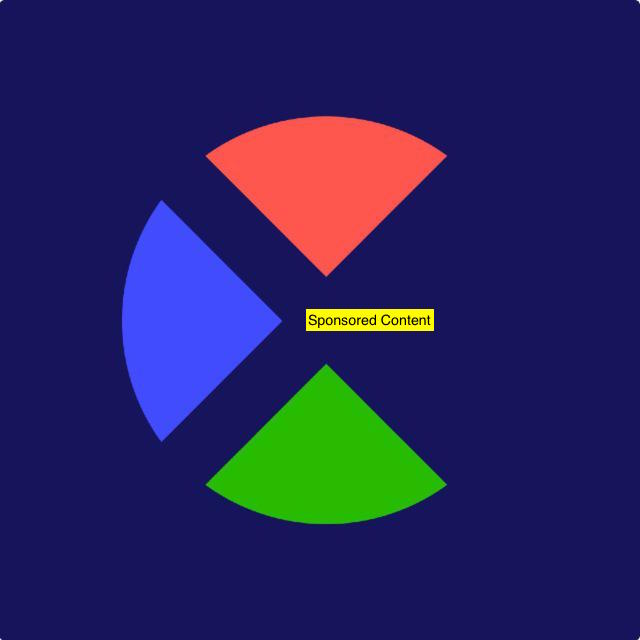 The rapid growth of cryptocurrencies has attracted professionals and amateur investors worldwide. Cryptocurrencies now hold a market cap of more than $300 billion, a cap that according to many analysts will almost certainly reach $10 trillion in the not so distant...
read more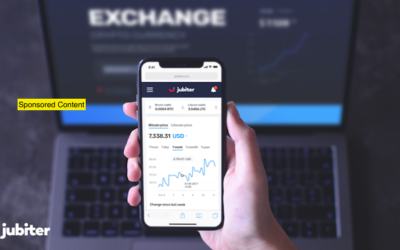 Of all the up-and-coming wallets out there, Jubiter seems to be one of the most reliable and user-friendly wallets currently available. Its easy-to-use interface and accessibility, customer service, low fees, and of course top-of-the-line security measures, make this...
read more