NEWS FROM LEADING SITES AROUND THE WEB
Transaction or "trade mining" is the latest form of rewards that some minor exchanges have been furnishing on their customers - a form of rebate where a customer earns (mines) the native token of the exchange purely by placing...
read more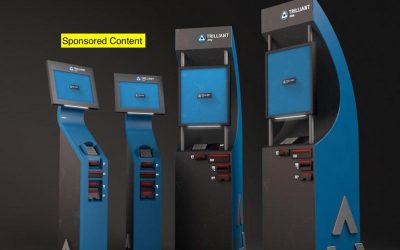 The growing consumer demand for cryptocurrency tokens is undeniable. Reacting to the proliferating sector, innovative tech business, Trilliant, is launching 500 'next generation' ATMs in Europe. It's believed that the ATMs will be fully operational within the next 12...
read more