Amazon (AMZN), the king of e-commerce and cloud computing, grows online businesses into market leaders. Most Americans have shopped on the online site that captures 40–50 percent of U.S. retail revenues and a growing share of global e-commerce. After buying Whole Foods, the e-retailer that has turned shopping into one mouse click ("1 Click") now wants you to shop at its cashierless bricks-and-mortars stores. Although Amazon's customers have been slow to take to the street shops, the digital businesses are outperforming competitors.
This guide will explain how to buy Amazon stock, evaluate the best Amazon stock brokers, and assess how its diversification strategy could affect Amazon's stock value.
Whether learning to trade stocks or seeking to improve your returns, this leading social trading platform has been designed to help you sharpen your trading skills. CopyTrader enables you to copy the portfolio or individual trades of top traders. CopyPortfolios is a selection of portfolios on popular investment themes. Invest in Amazon stock and its e-commerce competitors with Shopping Cart, get a piece of the gaming action with InTheGame or value invest with the Warren Buffet portfolio. With eToro's robo-trader One Click Trading, you can execute a copy trade or your own trade with preset investment parameters in one click. The minimum account balance is low at $200 ($50 U.S. and Australia).
Over 1,000 stocks and ETFs can be traded outright or with leverage. CFDs are available on currency pairs, indices and commodities. No commissions are charged on trades. Spreads are low. You will pay 0.18 percent to buy Apple stock, for example. Fees charged include a $5 withdrawal fee, $10 monthly inactivity fee and overnight fees on CFDs. Get started trading Amazon stock with a free demo account loaded with $100,000 in practice money. You will be supported by active social trading feeds with tips and news updates from peers, as well as research and news. eToro is regulated in multiple jurisdictions, with licenses from ASIC, CySEC, and the FCA. If you need assistance with any of the below steps, eToro has a customer support team available 24/5.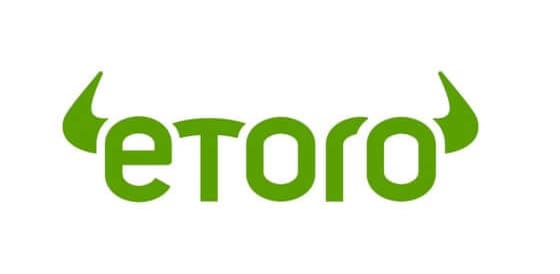 Simple and intuitive web and mobile platform
An unlimited demo account
Social trading
High fees
$5,000 account minimum for CopyPortfolios
75% of retail investors lose money when trading CFDs with this provider.
If you are looking for an all-in-one investing and banking solution without the complexity, consider Stash Invest. You can get started investing in Amazon stock with the Beginner plan for $1 a month. The two accounts work together to help you earn more. Idle funds in your brokerage account are swept into your banking account to earn interest. The plans grow with you. The Growth plan ($3/month) includes retirement accounts and the Stash+ ($9/month) plan investment accounts for kids and a cash back Metal card. All plans include Stock-Back® and a 2-day payroll advance with the bank account.
To keep investing simple, Stash Invest provides a choice of 450 stocks and ETFs. If the price of Amazon shares, currently trading around $2,000 a share, is too steep, you can buy shares at a fractional price starting at $5. Fractional shares make it easier to build a diversified portfolio. Stash Invest has kept the beginner investor in mind. Step-by-step lessons in investing, trading and financial planning are available to help you get the most out of your investment and banking accounts.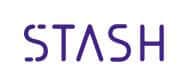 $0 minimum balance
Allows fractional stock purchases
$1 monthly fee
Lower number of shares in comparison to other brokers
$9 a month to unlock the complete features
Should I Buy Amazon Stock – Points to Consider
Before deciding whether Amazon stock is a buy or sell, you should consider the company fundamentals, along with historic price movements and forecasts.
Amazon business model and share price history
Amazon's e-commerce model is one of the most copied business models in the history of business. After hundreds of dot-coms went bust in the early 2000s, Amazon continued to thrive. The online bookseller expanded into digital entertainment, computing and mobile products. Today, most any retail product can be bought on the site.
Amazon has successfully leveraged its core strengths in digital marketing and virtual business operations into markets outside of retail e-commerce. AWS services, its cloud service that helps businesses move operations online, has 32 percent global market share.
As an online retailer, Amazon benefits from network effects, especially social media effects across its over 2 million sellers and 300 million users worldwide. These amplified effects make brand identity a more powerful marketing tool. So it is no coincidence that Amazon had one of the top brand values in 2019, a measure of the percent a brand contributes to earnings (Forbes). Online ad and network effects helped sell $50 billion in products in 2019, increasing total revenues 20.5 percent to $280 billion.
Instant gratification with 1-day delivery – Digital shop sales increased 14.8 percent to $141 billion in 2019. The introduction of one-day delivery in the final quarter led to the highest increase in Prime subscription users. Prime includes shopping perks, music, movies and more. To help consumers digitize their lives and instantly command more Amazon products – from smartphones to grocery delivery from their sofa — the company is producing AI products for the smart home. Amazon's top selling voice assistant Alexa and Echo speaker compete with Google Voice and Samsung's Bixby.
More millennials ordering groceries online – Amazon's move into bricks-and-mortars shops through its acquisition of Whole Foods has been slower to take off. In 2019, revenues declined 0.2 percent. Amazon views the $13.7 billion buy of the Whole Foods chain as a future growth driver. The stores operate as central delivery hubs across the US as it moves aggressively into online food shopping and delivery. Investors like the diversification strategy, which aims to capture the sales of greening 'hipsters' – the millennials that grew up shopping online and spend a whopping $600 billion a year.
The combination of our two companies will account for over 85% of all hipster purchases in the United States. I'm looking forward to capturing the remaining 15%. Jeff Bezos, Chairman and CEO, Amazon
Winning the cloud wars – Almost 50% of Amazon revenues are coming from outside of the core retail e-commerce business. The more profitable cloud computing and digital advertising businesses both grew sales at 30+ percent in 2019.
Amazon stock performance
AMZN stock is outperforming its internet competitors during the global pandemic market downturn in 2021. In 2018, two decades after its founding, Amazon became the second company in history to reach a market cap of $1 trillion – following Apple.
Amazon trades in a pack of high performing technology stocks called the FAANG (Facebook, Amazon, Apple, Netflix, Google). AMZN stock returned 10.77 percent to shareholders over the last year and 6.8 percent year-to-date. In comparison, the NYSE FANG+ Index (NYFANG) is up 14.6 percent over the year but down -1.78 YTD. The 'plus' in FAANG is Alibaba, Baidu, NVIDIA, Tesla (check out how to buy Tesla Stocks here. and Twitter. Amazon has provden to be a more defensive stock during the coronavirus scare.
Should you buy Amazon stock on the dip? Comparing Amazon's price-to-earnings ratio with that of its peer group, Amazon's PE ratio is 85.4 versus 25.8, 20.1, 89.8, and 22.2 for Facebook, Apple, Netflix, and Google, respectively. Chinese e-commerce giant Baidu has a P/E of 31.4. Amazon is overvalued compared to its competitors.
A more relevant measure of value is the forward PE based on future earnings potential. Based on analysts 12-month earnings estimates, Amazon has a forward P/E of 60.7 versus 43 for the FAANG group of stocks. Amazon is highly valued on both metrics but its PE has fallen considerably from 244.3 five years ago. AMZN stock has returned 413.3 percent to shareholders over this time versus 15.4 for the NASDAQ-100, and shareholders are rewarding it.
Your capital is at risk.
Amazon stock dividend information
Instead of paying dividends, high growth companies return value to shareholders in the form of increases in stock value and invest in acquisitions to sustain growth. Since its IPO in May 1997, Amazon's stock value has increased more than 130,000 percent. In comparison, Apple stock has increased about 36,000 percent over the same period (CNBC.com). Investors expect Amazon to create shareholder value from its recent $13.7 billion acquisition of Whole Foods.
Amazon stock forecast and outlook
The 2021 forecast for Amazon stock is bullish, with an average price of $2,404, a 24 percent premium over the current price, and a high of $2,788 and low of $1,850.
Stock investors will generously reward Amazon stock if it shows improvements in profit margins.
The company has healthy gross margins of 41 percent, towards the high end of the 20–50 percent range for e-commerce companies. The e-trailers operating margin is 5.2 percent, one percent lower than an all-time high one-year ago – in the upper range of 5 percent for e-commerce but lagging way behind that of cloud computing. The cloud business, an industry with operating margins in the 15 percent range, is helping to boost operating margins (Tbri.com). Amazon's focus going forward is improving profitability.
2021 – Sales on the cloud
AWS increased top line sales from $30 to $40 billion in 2019. The cloud business has announced a dozen or so cutting-edge technology performance and features improvements. Amazon's AI-super charged cloud is poised for new and value-added growth in 2021, but at a cost. R&D expenses as a percent of sales, currently 12.8 percent, have more than doubled over the decade. We expect higher sales multiples for each dollar of R&D invested this year. But with lower overall sales due to the coronavirus pandemic, low-to-median AMZN stock growth is forecast.
2021 – Cashless cashiers and greening consumers
The coronavirus confinement has turned one-third of humanity into food delivery users. Grocery delivery orders from the health food chain doubled in the last quarter of 2019. We expect the confinement to cause a permanent shift in shopping habits. Moreover, the global pandemic improves the marketability of Amazon's cashierless technology to retailers. Median-to-high AMZN stock growth is forecast.
2022 – Amazon Prime and drones
Free delivery and one-day delivery has placed pressure on fulfillment costs, which jumped 42.5 percent to $12.8 billion in Q4 2018. On the bright side, one-day shipping led to record Prime subscriptions in the quarter. In March, Amazon's Prime Air drone delivery service started readying for take off when it hired a former Boeing executive to lead it. By 2022, 30-minute deliveries by drone will help Amazon lower fulfillment costs.
2023 – International sales push
Amazon's international sales as a percentage of total sales have been steadily declining for a decade, currently 30.1 percent, down from a peak of 48.6 percent in 2008. Last year, Amazon closed its e-retailing business in China. But if China is not enamoured with Amazon, India is besotted. Amazon is investing $1 billion to help Indian small-and medium businesses digitize, which it expects to generate $10 billion in sales by 2025.
2024 – A more diversified company
By 2024, AWS, Prime Subscription Services, Third-Party Seller Services and Physical Stores – just under 50 percent of Amazon sales – will grow Amazon into a more diversified company. These faster growing segments could represent up to 75 percent of revenues. Crucially, they are more profitable. AWS cloud business generated 66.8 percent of operating profits in the final quarter of 2019. With the exception of stores, all are currently growth engines for Amazon. Median-to-high AMZN stock growth is forecast.
How to Buy Amazon Stock from eToro
Assuming you have a funded account, below are the simple steps to take buy Amazon stock.
Step 1: Search for Amazon (AMZN) Stock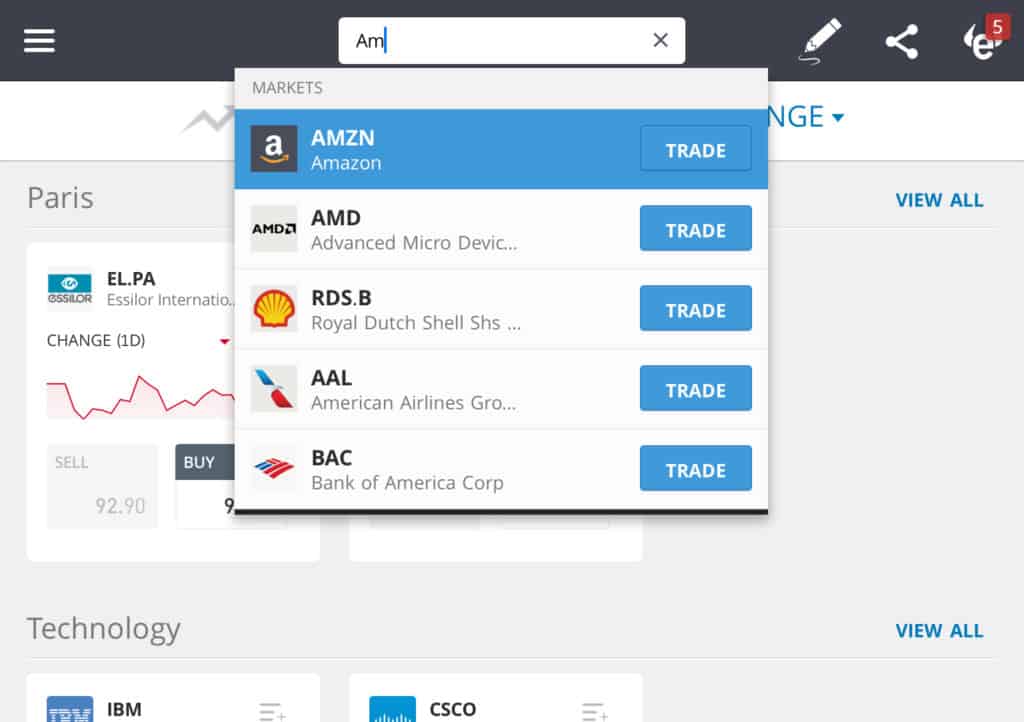 Step 2: Click on trade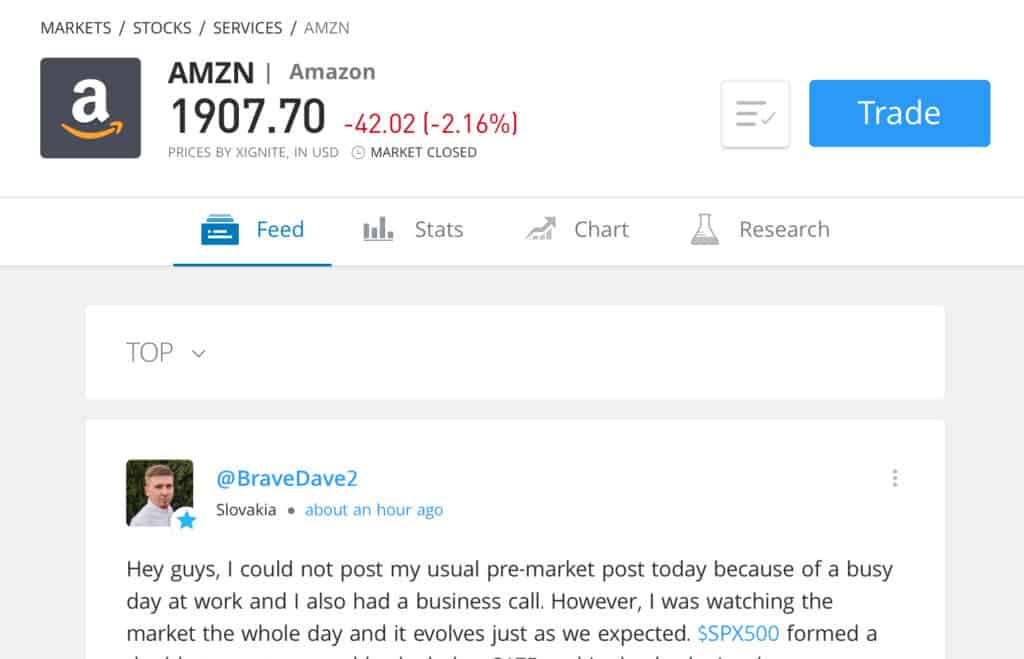 Step 3: Specify 'Buy'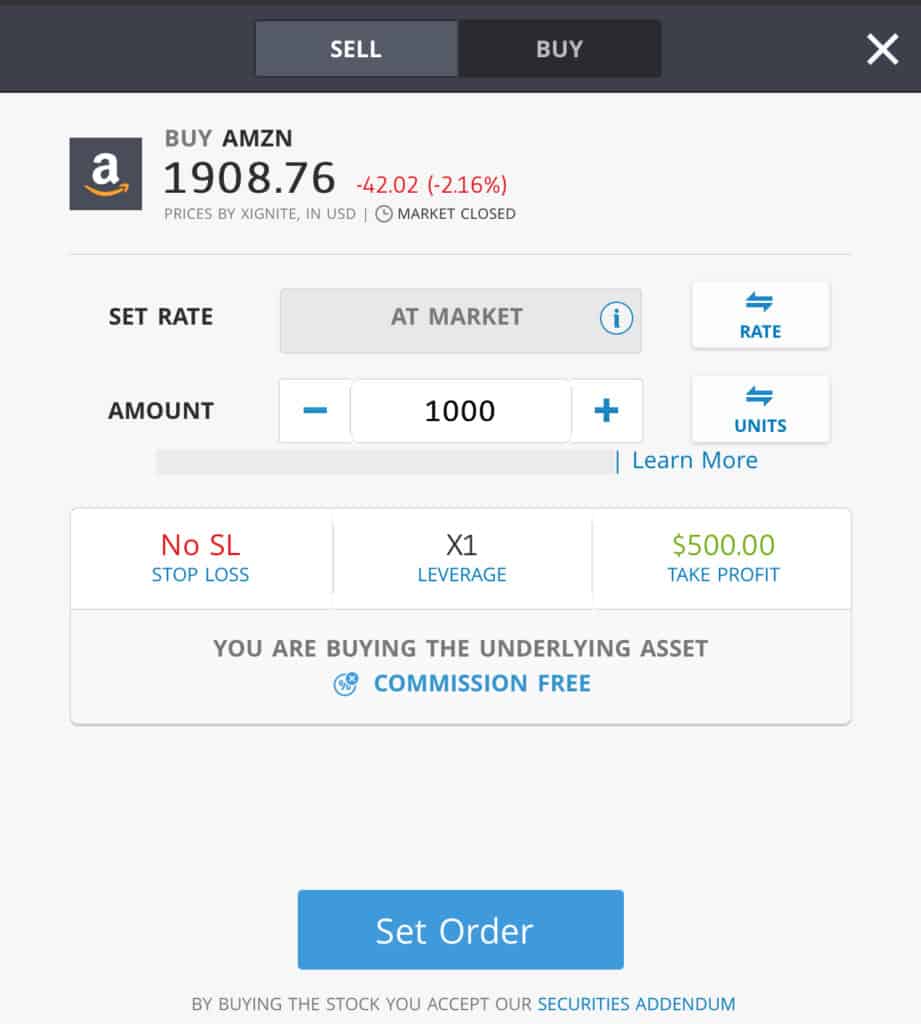 Specify 'Buy' on the top tab, change the leverage to X1 to purchase real stock and proceed to set your order. At the time of this purchase the market was closed and it was a weekend (as seen on the screenshot above). As such, there was an extra fee for the convenience of trading outside normal hours. And if at this point you haven't put money into your account, you'll be prompted to do so.
Investing in Amazon Shares – Final Thoughts
So, should you buy Amazon stock? Can Amazon continue to grow its Amazonian revenues while also expanding profit margins? Amazon is proving it can turn new business lines into profitable market leaders. The global stock market downturn may be an opportune time to buy Amazon shares. Another viable option is to buy Netflix stocks, which you can find out more about on this page.
When you are ready to buy stocks, we recommend doing so via a regulated online broker such as eToro if you're a UK customer, and Stash Invest for U.S. customers.
Stash Invest - Invest in stocks with just $5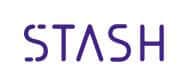 U.S. friendly stock broker
Fractional shares available - invest in stocks with just $5
Fees as low as $1 per month for basic banking and personal investing
Build a portfolio of stocks and ETFs for free
$50 bonus available when you deposit $300 within 30 days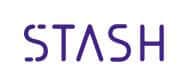 eToro : Best stockbroker for non U.S. countries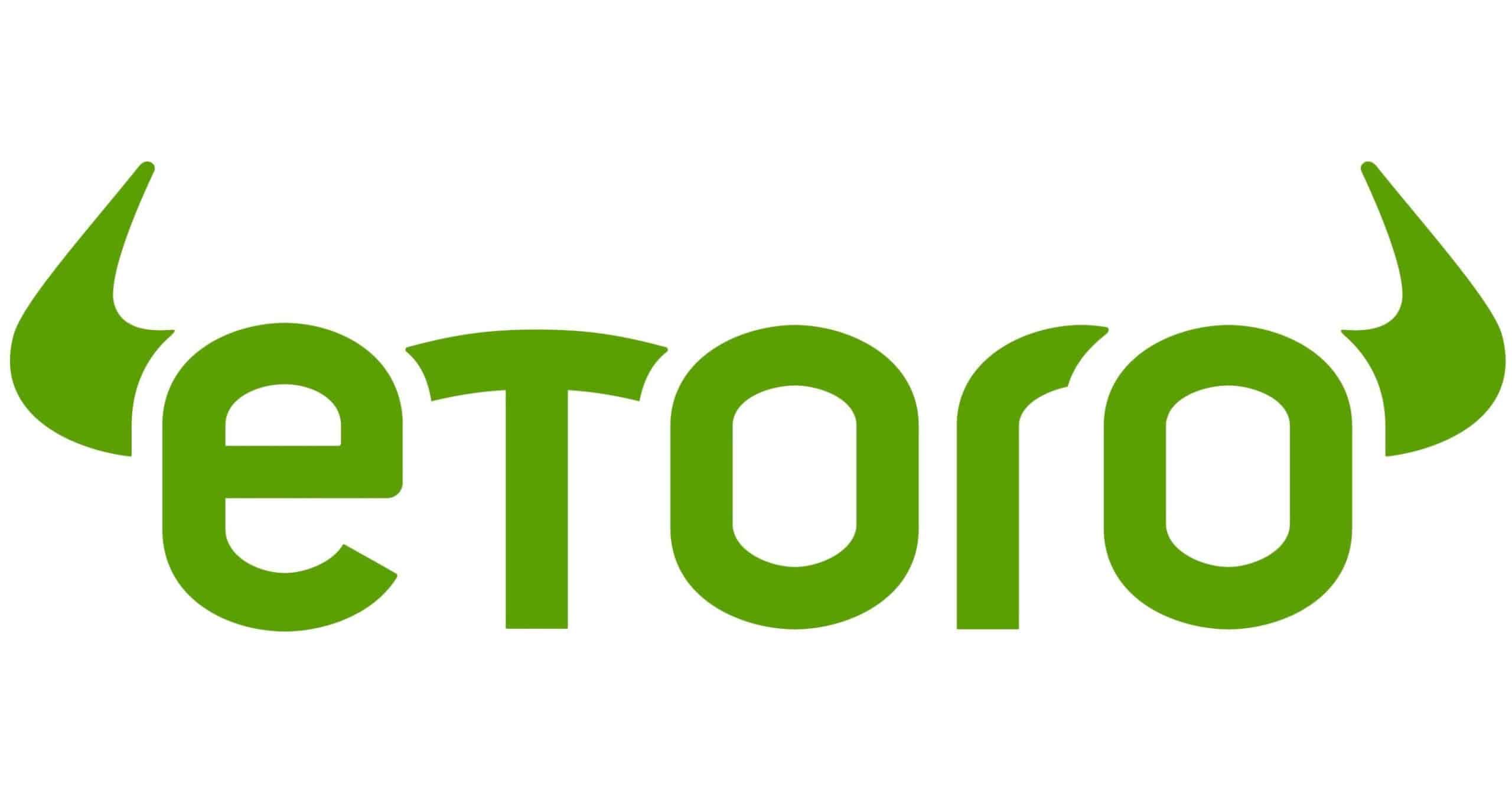 Social and copy trading available
CySEC & FCA regulated
Buy stocks commission-free (other fees may apply)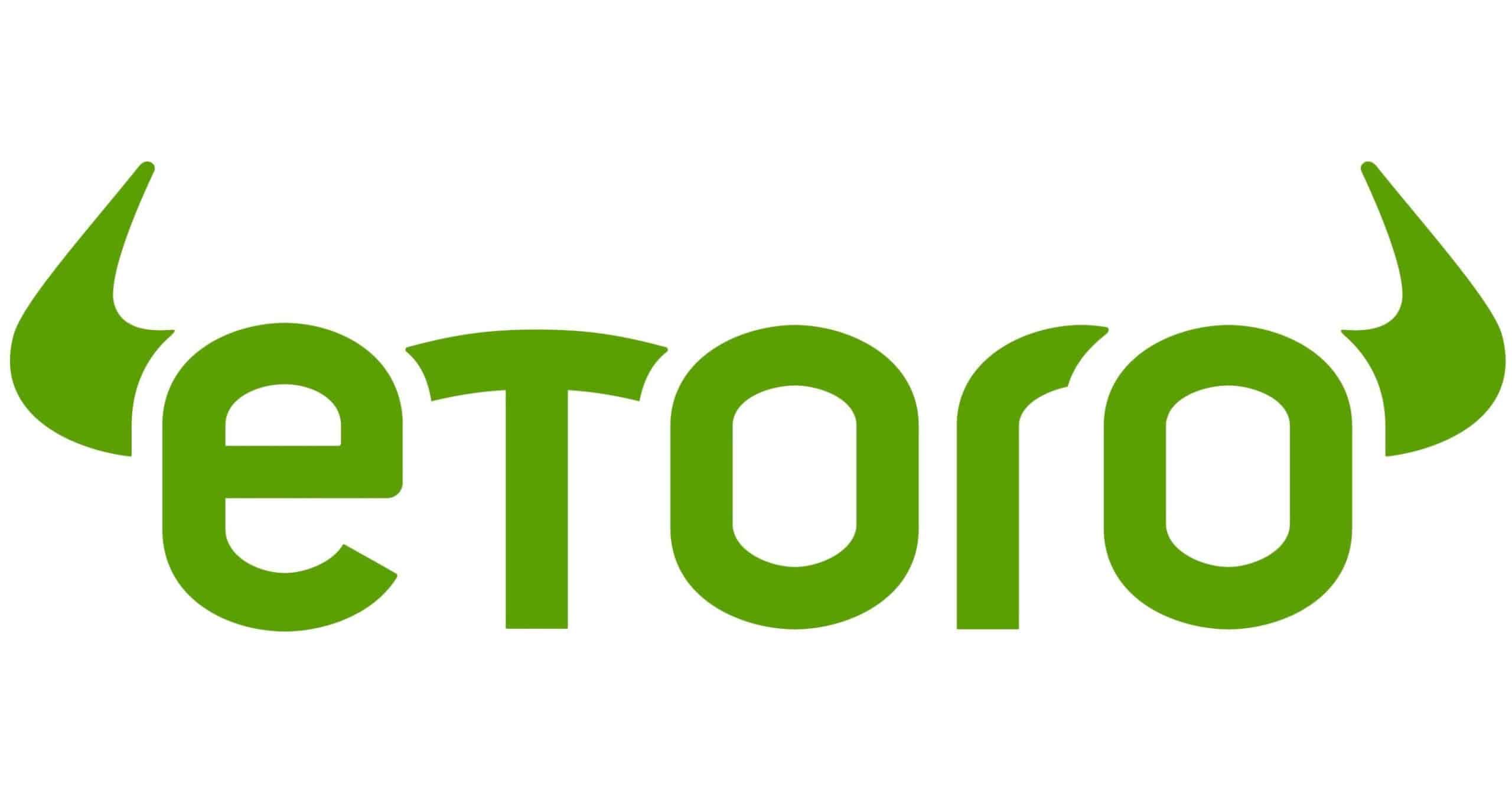 75% of retail investors lose money when trading CFDs with this provider.
FAQs
A-Z of Stocks