Like many media businesses, Roku has experienced an uptick in ad cancellations during the Coronavirus crisis. On the other hand, the over-the-top streaming media company has benefitted from shifting consumer behaviour during the pandemic, seeing strong user growth in the first quarter of 2021.
It's hard to make confident predictions given such uncertain market conditions, but there's a good chance Roku can emerge from the COVID-19 crisis in a strong position, as advertising income begins to stabilise.
Thinking of investing in Roku stock? This guide will explain how to buy Roku stock, take a look at the best stockbrokers and consider the company's prospects going forward.
Where to Buy Roku Stock
If you're looking to invest in Roku, we recommend creating an account with one of our recommended online stockbrokers. If you're outside the United States, eToro is the best place to buy Roku stock. If you're inside the US or Canada, we suggest using Stash Invest.
1. eToro – Market Leading Broker Built on Social Trading Innovation
Whether you're looking to buy shares in Roku (ROKU) or speculate on its share price movements, eToro is an accessible, competitively priced trading platform that gives you the tools you need to invest, regardless of your experience.
Widely regarded as one of the most accessible, easy-to-master brokers on the market, this easy to master, well-designed social trading platform is a great choice for beginners. By using the CopyTrader tool, you can copy the portfolios of other traders with the click of a button. But eToro isn't just for novices, as experienced traders will find that the platform offers plenty of advanced functionality too, just check out our eToro review.
If you're interested in investing in Roku stock, eToro makes it easy to buy the underlying asset by opening a long (BUY) position. Alternatively, you might prefer to trade Roku without actually buying the stock, in which case, CFD trading is available, allowing you to short sell and trade with leverage.
You can open an eToro account with as little as $200, so sampling the eToro experience is relatively affordable, and there's also a $100,000 demo account available. Plus, there's zero-commission and no stamp duty to pay on stock purchases, so you don't have to worry about accumulating large fees when you invest.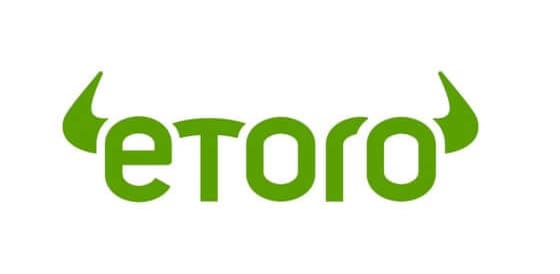 800+ stocks to buy outright or trade as CFDs
Beginner-friendly stock trading platform
0% commission on stock trading
$5,000 account minimum for CopyPortfolios
75% of retail investor accounts lose money when trading CFDs with this provider.
2. Stash Invest – Best Stockbroker for US and Canada
The world of stock market investing can seem intimidating if you're a complete novice, so it makes sense to find an investment platform that simplifies the process while allowing you to build your knowledge.
Stash Invest has been developed to make investing as approachable as possible, allowing you to build your knowledge while making sensible, well-informed investments.
It's also relatively affordable. Fees start at just $1 a month for a beginner plan that grants you a brokerage account, a Stash online bank account and debit card. Fractional stock purchasing can also help to keep costs down by allowing you to invest in portions of shares. This means you can build a diverse portfolio for less money than you might think.
Stash invest also offers a $3 package that throws in added tax benefits for retirement investing and a $9 plan that includes investment plans for two kids, a monthly market insights report and a stylish metal card with enhanced rewards.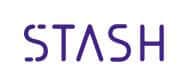 $0 minimum balance
Allows fractional stock purchases
$1 monthly fee
Lower number of shares in comparison to other brokers
$9 a month to unlock the complete features
Should I Buy Roku stock? Points to Consider
It's always best to do your research before you buy Roku stock or buy Netflix stocks. We always recommend taking a closer look at the company fundamentals and researching historic price movements and forecasts before you invest money.
Roku business model and share price history
The COVID-19 pandemic has been a double-edged sword for a lot of media businesses. While the demands of social distancing have often resulted in soaring engagement, the wider economic downturn has significantly impacted advertising revenue.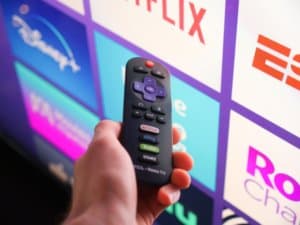 This turbulent mix of shifting consumer behaviour and diminished ad spend has created an atmosphere of uncertainty that makes it hard to judge the prospects of streaming media companies like Roku.
Roku's recent earnings report exemplifies this uncertainty. Results exceeded expectations, showing stronger than predicted first quarter earnings and significant user growth, but investor sentiment seemed, at least initially, to focus on uncertainty around squeezed advertising revenue over the coming months.
This anxious reaction probably wasn't helped by Roku's previous decision to pull its full-year guidance (like most companies). Consequently, Roku stock dropped nearly 8% the day after the Q1 earnings report was released, falling from $137.50 to $125.91.
However, the following days have seen Roku stock start to climb again as investors begin to look beyond the short-term ad crunch. By Tuesday 12 May, ROKU is up to $132.19 and sentiment seems to be more upbeat.
Roku stock dividend information
Roku has not declared or paid cash dividends on its common stock and the company does not anticipate any cash dividends for the foreseeable future.
Roku stock forecast and prediction
Roku's median 12-month target price according to CNN – based on 19 analyst forecasts – is $141.00, with a low target of $60.00 and a high target of $165.00. The median target represents a 6.7% increase on the current price of $132.19.
MarketBeat's analyst ratings are less optimistic, reporting a median target of $132.74, but still offer a consensus rating of Buy.
How to Buy Roku Stock on eToro
It's quick and easy to invest in Roku stock at our recommended broker, eToro. Assuming you've signed up and funded your broker account, follow these simple steps to buy Roku stock.
Step 1: Search for Roku (ROKU) Stock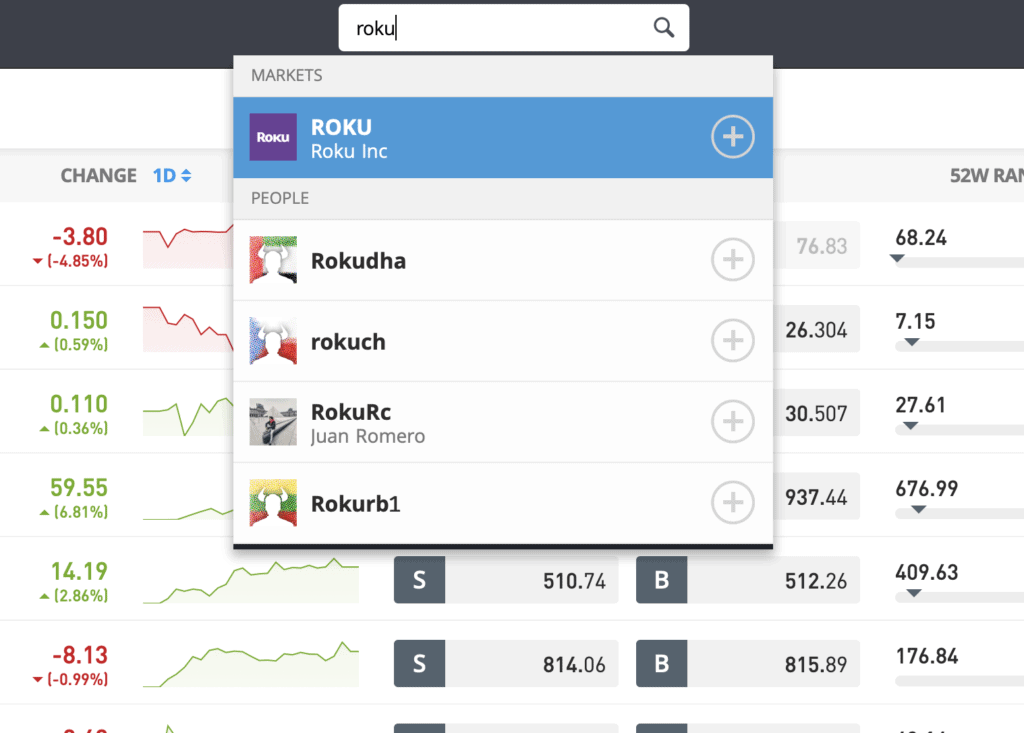 Look up Roku by typing the ticker symbol ROKU into the search box.
Step 2: Click on trade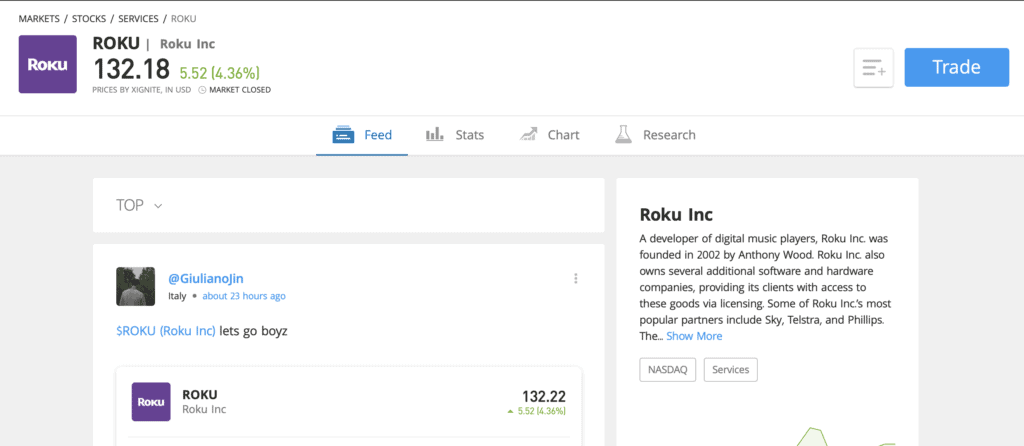 Click Trade in the top right corner of the Roku page.
Step 3: Specify 'Buy'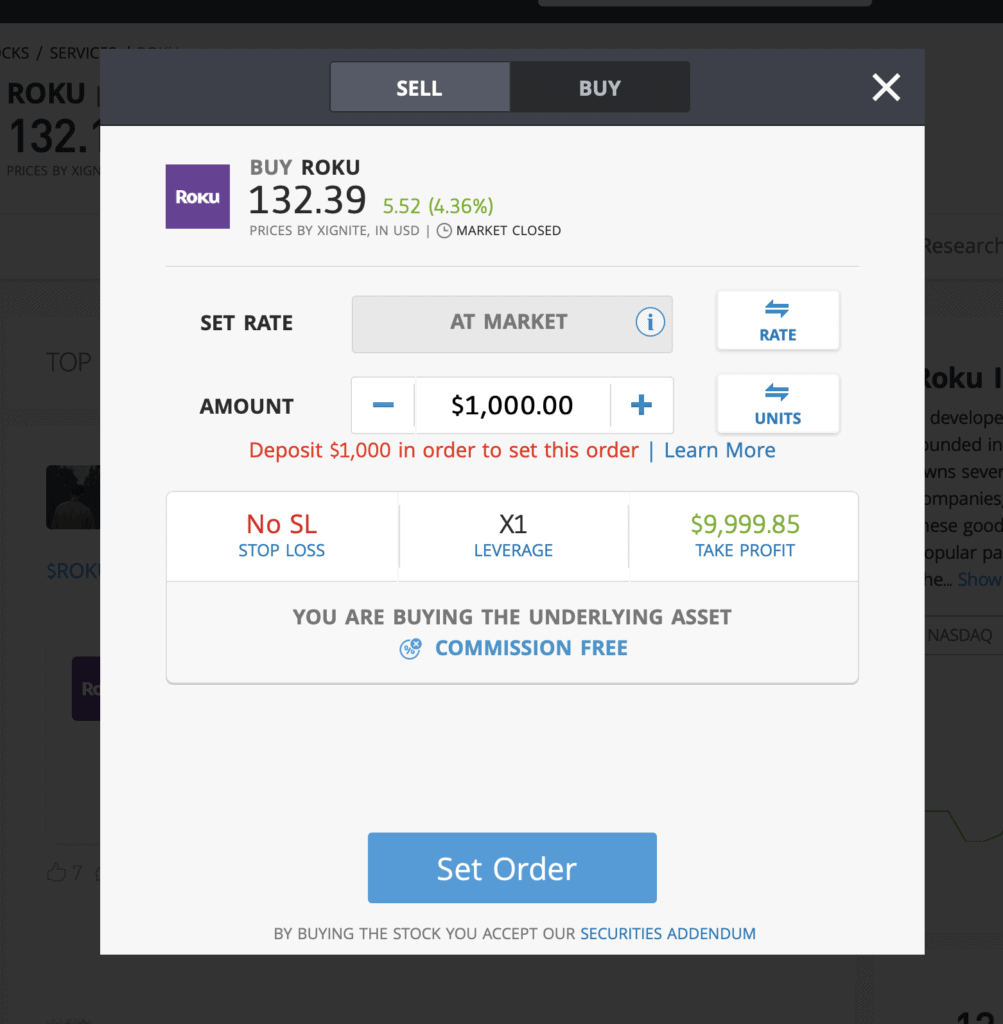 If you want to purchase the underlying asset, specify 'Buy' on the top tab, change the leverage to X1 and proceed to set your order. To trade Roku CFDs, set your leverage amount, Stop loss and Take profit order limits, then click 'Set Order'.
Investing in Roku Shares – Final Thoughts
Prospective Roku investors have good reason to be uncertain. With a recession on the horizon, apprehension around ad income is entirely justified. But it's worth considering that Roku's underlying business model stands to benefit from a shift in consumer behaviour – away from traditional TV and towards streaming media – that has almost certainly been accelerated by the pandemic. We think Roku's long-term outlook is in pretty solid shape.
If you do want to buy Roku stock, sign up to one of our recommended online brokers. We suggest going with eToro for traders living outside the US, while Stash Invest is the best option if you live in the States.
eToro : Best stockbroker for non U.S. countries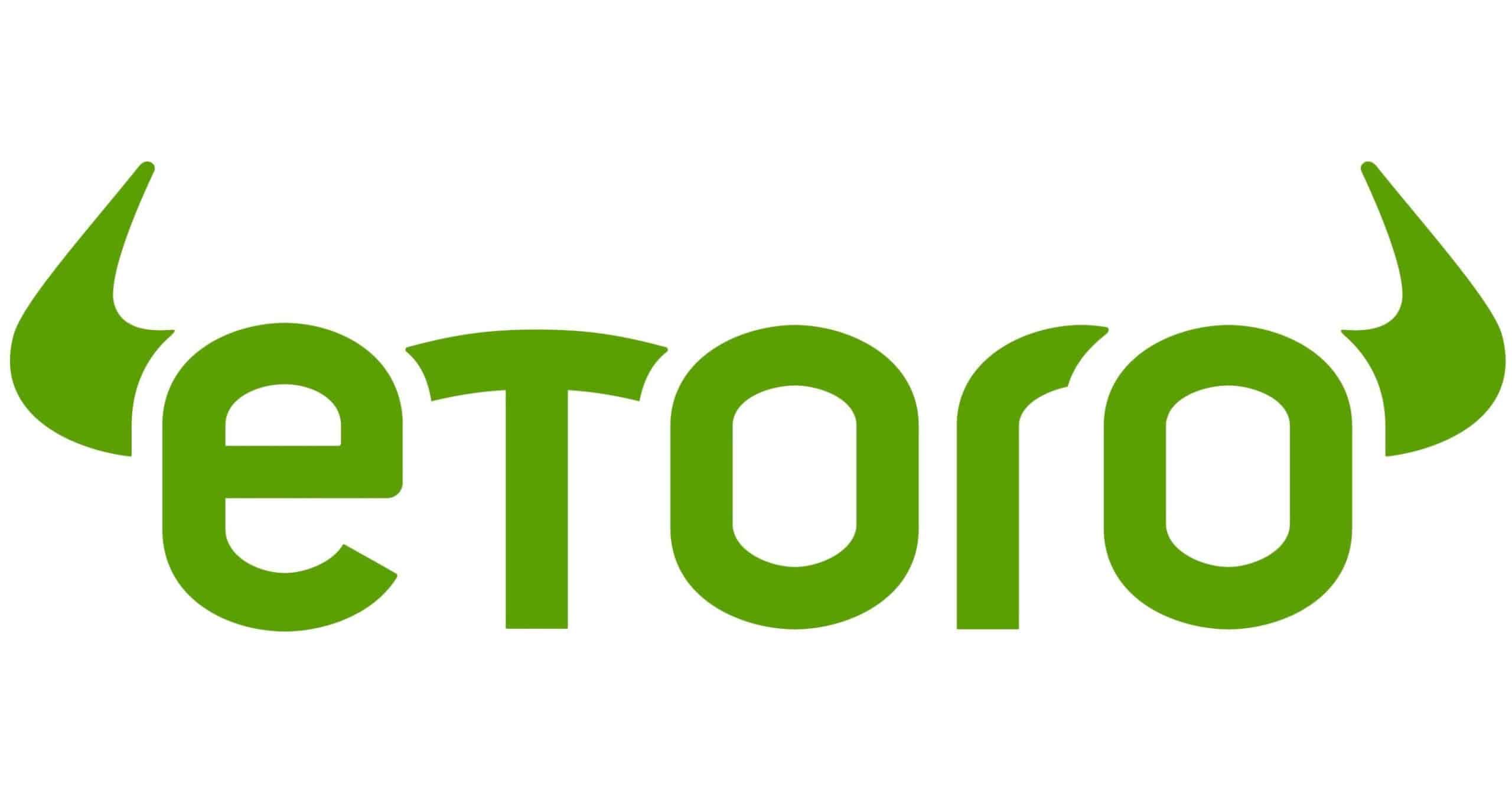 Social and copy trading available
CySEC & FCA regulated
Buy stocks commission-free (other fees may apply)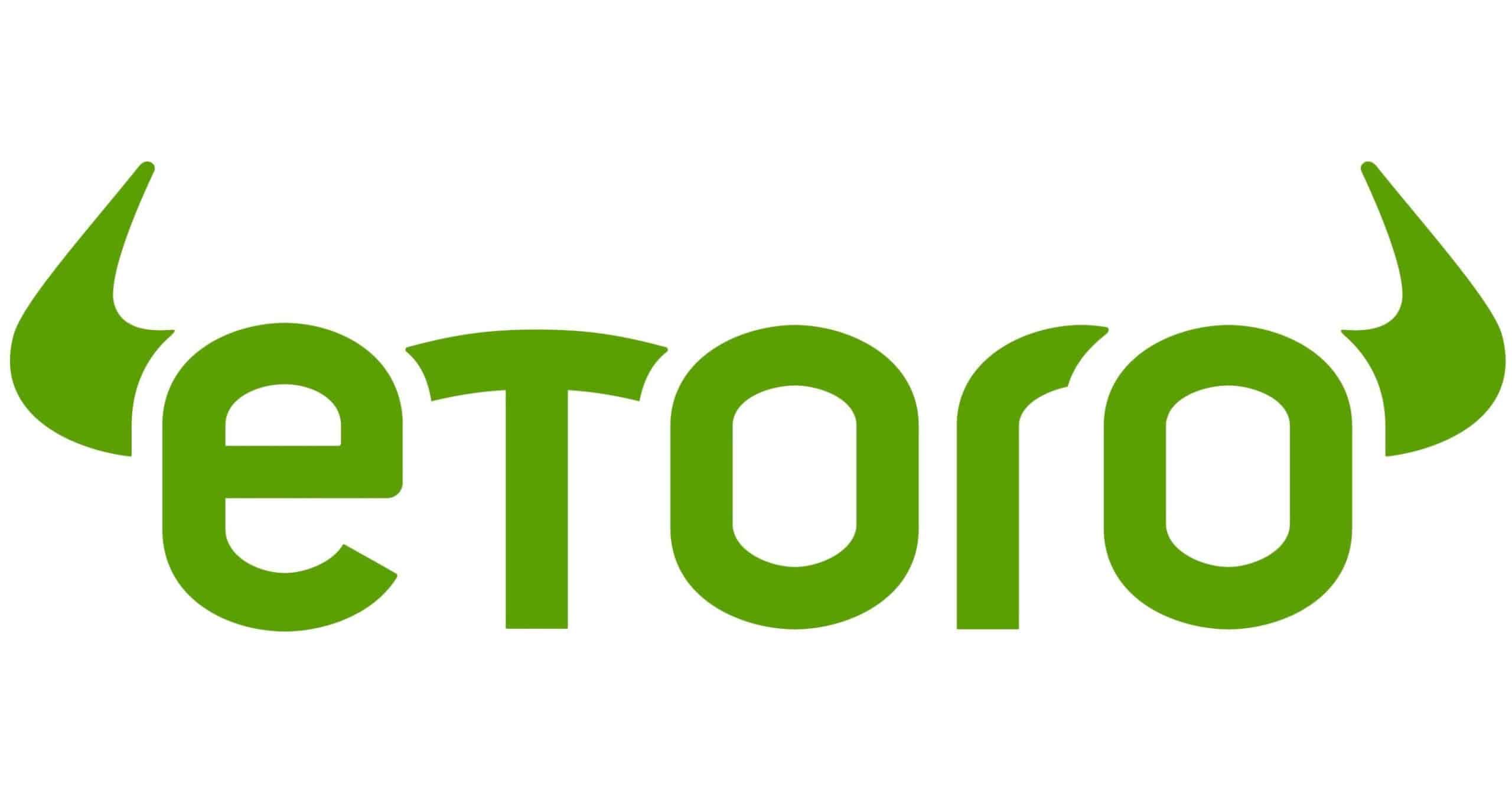 75% of retail investors lose money when trading CFDs with this provider.
Stash Invest - Invest in stocks with just $5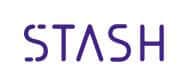 U.S. friendly stock broker
Fractional shares available - invest in stocks with just $5
Fees as low as $1 per month for basic banking and personal investing
Build a portfolio of stocks and ETFs for free
$50 bonus available when you deposit $300 within 30 days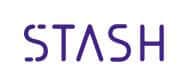 FAQs
Should I buy Roku stock or wait?
While there are legitimate concerns around ad revenue losses during the Coronavirus crisis, we think Roku offers plenty of longer-term upside.
What are the fees when buying Roku stock?
Zero-commission stock and ETF trading is available to European clients who trade on eToro. This means that eToro doesn't add a dealing charge or any administrative fees when you buy ROKU stock.
Is there a Roku stock price prediction?
Analysts estimate a median 12-month forecast of $141.00, which represents a 6.7% decrease on the current ROKU price of $132.19.
What does the Roku stock dividend pay?
Roku doesn't currently pay a dividend to shareholders.
A-Z of Stocks