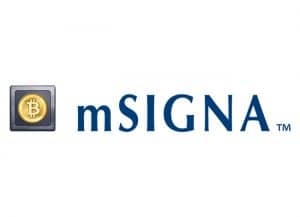 MSigna wallet is a full node Bitcoin client that attempts to strike the delicate balance between advanced features and simplicity. It seeks to offer the full package without isolating less experienced crypto enthusiasts. But does it succeed at this? Is it the most secure wallet for your storage needs?
In our MSigna wallet review, we have determined that it is not the safest crypto wallet you can use. Thus, we would not recommend it.
We have listed below some tips you should take note for you to get a safe crypto wallet.
Top-rated crypto platform for 2020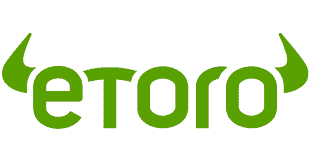 15+ coins supported
CySEC and FCA regulated
Buy, sell and trade crypto in 1 platform
Over 6 million users worldwide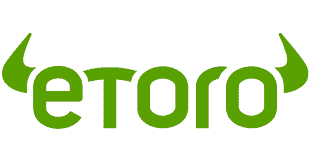 75% of retail investor accounts lose money when trading CFDs with this provider. Crypto assets are highly volatile unregulated investment products. No EU investor protection.
Is the MSigna Wallet Recommended?
MSigna wallet has a lot of strong points to its name, but we would not recommend it. Though it has implemented the necessary measures to secure its platform, it has omitted regulatory compliance. Like most other platforms in the crypto industry, this is an unregulated service provider and therefore not entirely safe. Regulated services such as the eToro wallet offer higher security and reliability as they adhere to strict compliance requirements (if you want to learn more check out our eToro review).
What is MSigna Wallet?
What is MSigna wallet? In the simplest terms, MSigna wallet is an advanced desktop wallet for Bitcoin with multi-signature functionality. It seeks to strike the balance between simplicity and advanced features.
It is the creation of a company known as Ciphrex and thanks to its advanced security features, it is considered one of the most secure cold storage solutions today. Ciphrex is a software company based in California, whose main focus is blockchain technology. Eric Lombrozo, one of its co-founders is a long-term Bitcoin Core contributor while the other, Enrique Lombrozo is a seasoned entrepreneur.
MSigna wallet Compatibility
As a desktop wallet, MSigna is compatible with the following PC operating systems:
What wallet type is MSigna?
Single currency
Open source
Multi-signature
Desktop wallet
What cryptocurrencies does the MSigna wallet support?
Bitcoin (BTC)
Litecoin (LTC)
What fees does MSigna wallet have?
There are no MSigna wallet fees other than the network fees that go to miners for confirming transactions.
How to open your MSigna Wallet account
Here is all you need to know about how to open MSigna wallet:
Step 1: Go to ciphrex.com and under "Free Downloads," click on the appropriate software version for your operating system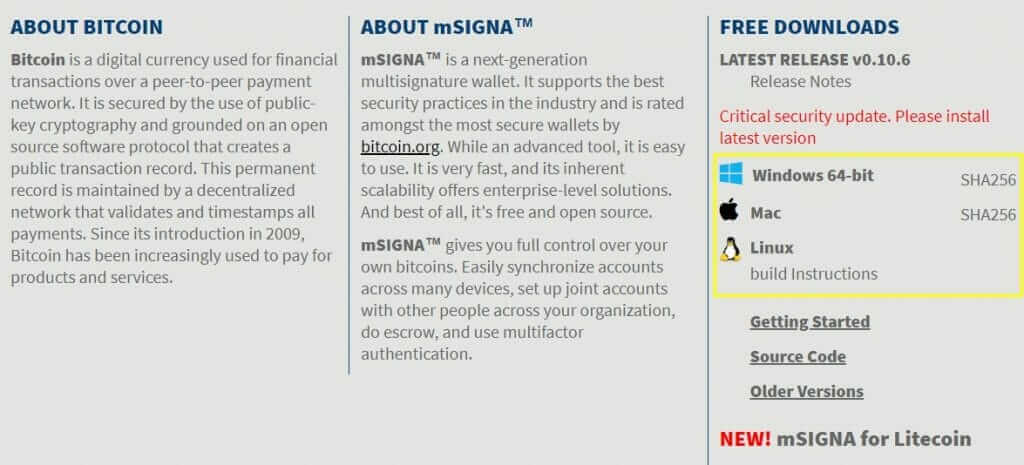 Step 2: Save the .exe file and run it, following the prompts on your installation wizard till setup completes
Step 3: Once you are done with the setup, click "New Vault" on the top left side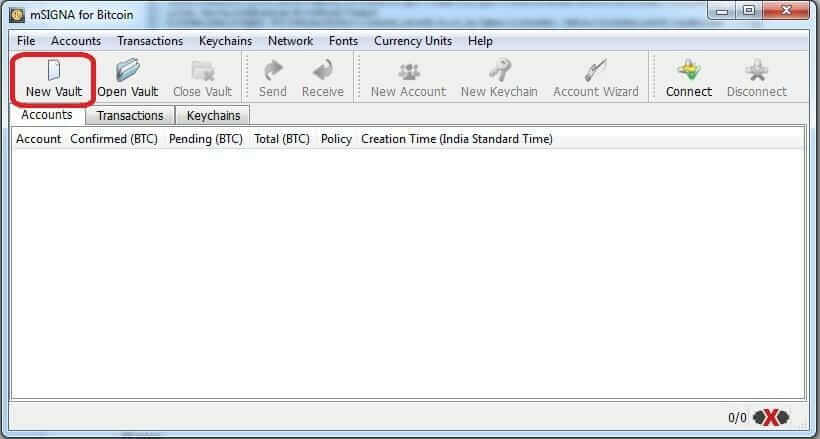 Step 4: Create a vault name and choose a destination to store the file.
Make sure the extension of the file name is correct. If your file name is Pot1, make sure the extension is Pot1.vault
Step 5: Click "Account Wizard" to create an account, following the prompts on your screen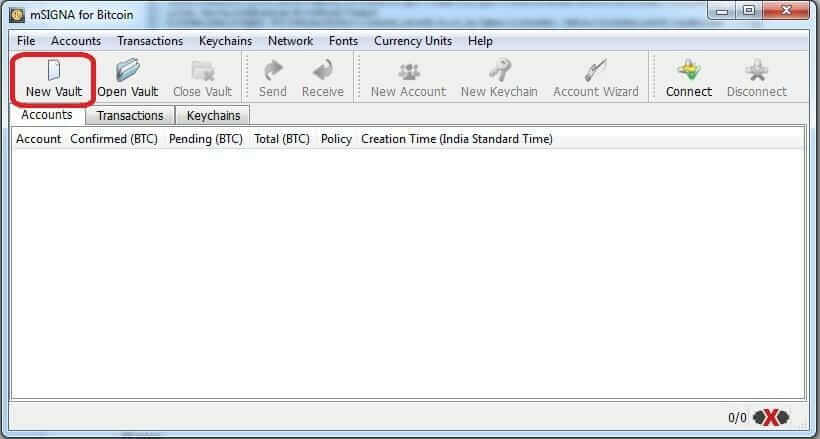 Step 6: You will then get a "Keychain," which is your recovery passphrase. Store it securely
Step 7: Connect to the Bitcoin blockchain network by clicking Network>Connect and your bottom right corner should start rising.
This will allow you to sync your wallet to the Bitcoin blockchain via Bitcoin-QT or Bitcoin Core.
Once synchronization completes, your wallet is ready to use. That is everything you need to know on how to open a wallet on MSigna.
How do I add cryptocurrencies to MSigna Wallet?
Next, we want to learn how to add currency to MSigna wallet:
Step 1: To fund your account, click on "Accounts" to specify the MSigna account you want to use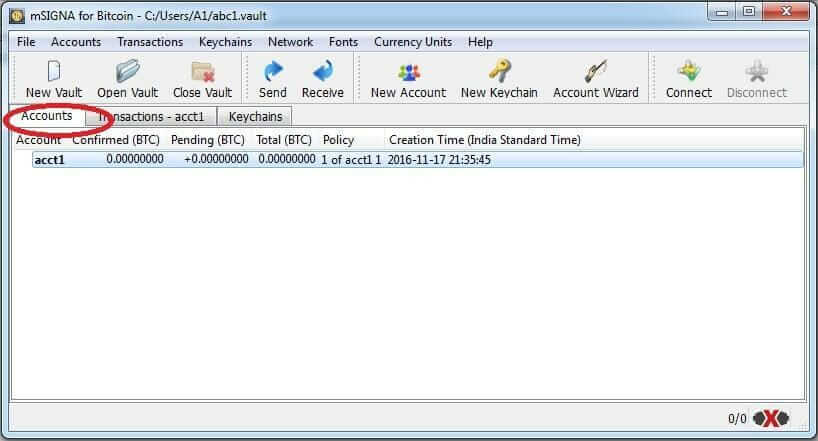 Step 2: Next, click "Receive" and then "New Invoice" to get your MSigna wallet address. Copy and paste it on the wallet or exchange from which you want to add funds.
That is how to transfer Bitcoin to MSigna wallet. We will not consider how to transfer Ethereum to MSigna wallet or how to transfer Ripple to MSigna wallet as these are not supported.
How to send payments on MSigna wallet?
Now that we have funds, let us find out how to send payments on MSigna:
Step 1: Click on "Accounts" tab to choose the account you are sending from and then click "Send" on the toolbar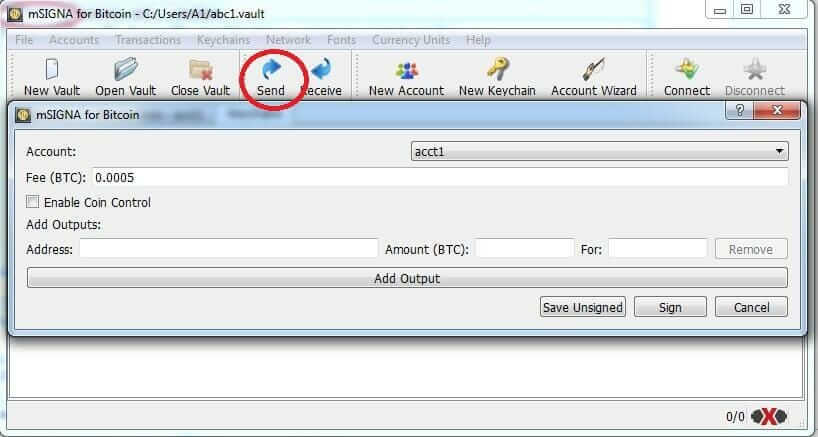 Step 2: Specify the fees, enter the address and the amount you are sending, then sign the transaction.
How do I receive payments on MSigna wallet?
To receive payment on MSigna:
Step 1: Click "Accounts" to select the account receiving the funds
Step 2: On the toolbar, click "Receive" and provide details about the source of funds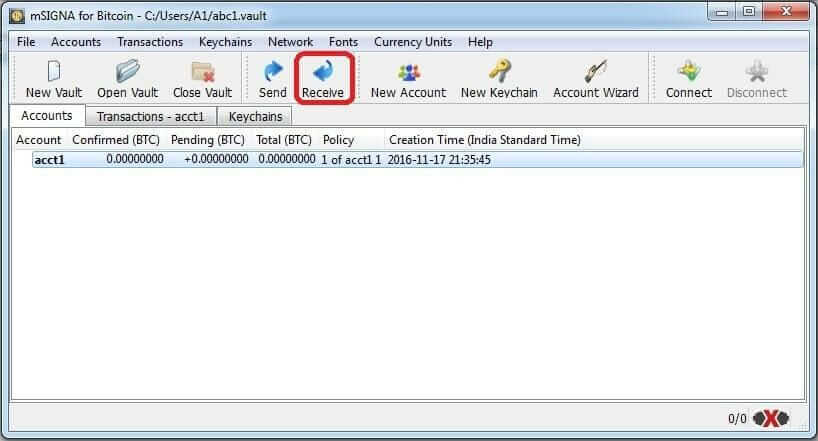 Step 3: Click "New Invoice" and the wallet will create a new address that you can share with your counterparty so as to receive funds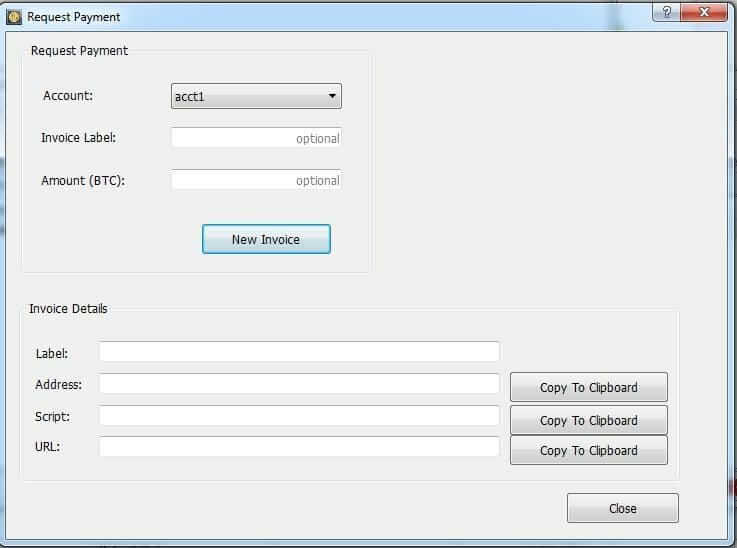 How safe is MSigna Wallet?
Ciphrex has implemented impressive MSigna wallet safety features to protect its users' funds. Let's go through them:
Cold Storage
The wallet uses cold storage to keep user funds out of harm's way. Cold storage is one of the safest options for crypto users. It allows you to keep private keys offline, out of the reach of hackers and malicious attackers. In fact, it is one of few wallets that offer support for offline key generation and offline signing.
Multi-Signature
MSigna requires multiple signatures to sign off transactions. This serves as confirmation that any transaction taking place has full authorization.
Private Key Storage
Users have full custody of their private key Msigna wallet. The keys are stored on the user's hard drive and at no point do they get into the operator's servers.
Open Source Code
MSigna is built on open source code and is therefore open to public scrutiny. Any user can audit the code and pinpoint weaknesses and bugs. It also makes it easy to decentralize the network, meaning it has no single point of failure.
At the end of the day, it is for good reason that MSigna is considered one of the most secure wallets out there. But it is not the safest option by virtue of the fact that it is not regulated. Regulated service providers such as eToro have to adhere to stringent security and performance requirements so as to qualify for licensing. They are thus a lot more reliable.
eToro is one of very few such platforms. It is regulated by a number of authorities covering all the regions where it operates.
For this reason, eToro gets our full recommendation as one of the most secure crypto service platforms.
MSigna Wallet Pros and Cons
Let us now explore MSigna pros and cons:
Pros:
Advanced wallet yet easy to use
Users have full custody of private keys
Offers cold storage facilities
Full validation by virtue of direct connection to the Bitcoin blockchain
Cons:
Supports only two cryptocurrencies
It is more suitable for advanced users than beginners
Not regulated
Only available as a desktop client, therefore not accessible on the go
Limited functions
Static fee suggestions make it necessary to calculate fees manually for every transaction
MSigna Wallet vs. other wallets – how does it compare?
MSigna wallet vs. eToro
MSigna only supports two cryptocurrencies, whereas eToro supports five of the most popular cryptocurrencies on the market. On top of this, eToro is known to be one of the most trusted platforms out there, so even if the cryptocurrencies you wish to store are supported on mSigna, we still recommend going for eToro.
MSigna is a reliable wallet choice for crypto storage but is not as easy to use, particularly for beginners. But eToro goes beyond crypto storage, offering exchange and trading services as well. Its trading services are accessible to both newbies and experts. For newbies, the option of copying the moves of more seasoned traders makes it indispensable. At the same time, experts get an opportunity to earn a commission from this exercise.
MSigna wallet vs. BTC.com
BTC.com is one of the most functional BTC full node wallets out there. It is available in numerous languages offering people from different countries equal access. At the same time, it is available as both a desktop client and a mobile wallet. Just like MSigna though, it only supports two cryptocurrencies. But since it does not store the entire blockchain, it is not data or storage space intensive.
Though MSigna touts itself as a simple yet advanced wallet, it is not the easiest to use. The interface is not intuitive and it differs significantly from the common design. However, BTC.com is both easy to set up and easy to use. At the same time, it has a wide range of features for all levels of users.
MSigna wallet vs. Bitcoin Core
Both MSigna and Bitcoin Core are full node Bitcoin clients and both are desktop wallets. Bitcoin Core is however accessible on more operating systems such as Ubuntu and ARM Linux. When it comes to features, Bitcoin Core is more of a technological powerhouse than a simple storage solution. It is thus a more popular choice for tech-savvy BTC users.
Even though both of these wallets cannot be rightly termed as easy to use or intuitive, MSigna is a lot more user-friendly than Bitcoin Core. Bitcoin Core seems to specifically target tech enthusiasts and blockchain hard cores. It therefore requires a more steep learning curve than MSigna.
Conclusion
A comparative look at the above wallets reveals that eToro is one of the best platforms available. It offers a versatile range of services, creating a one-stop-shop for crypto users so to speak. It is also more secure than the rest as it is the only regulated platform here.
Top-rated crypto platform for 2020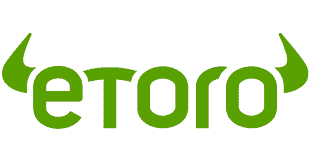 15+ coins supported
CySEC and FCA regulated
Buy, sell and trade crypto in 1 platform
Over 6 million users worldwide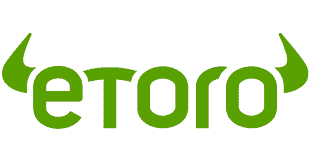 75% of retail investor accounts lose money when trading CFDs with this provider. Crypto assets are highly volatile unregulated investment products. No EU investor protection.
FAQs