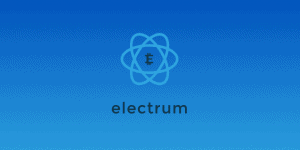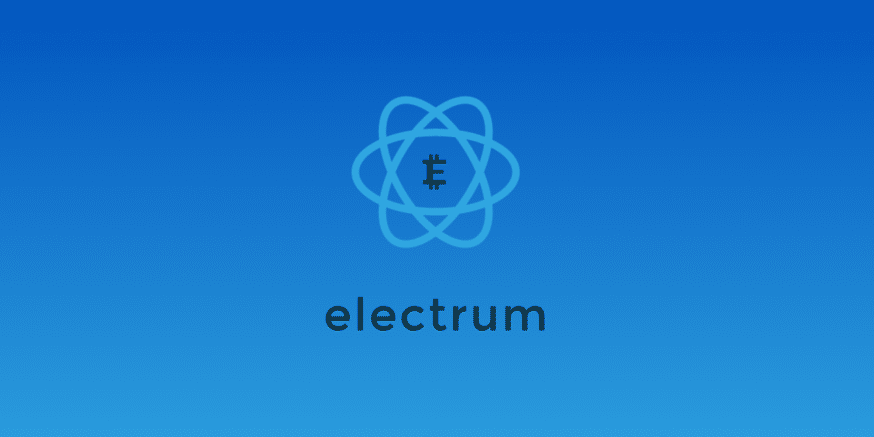 Electrum wallet is one of the oldest Bitcoin wallets in the market, handling approximately 10% of all Bitcoin transactions. Our Electrum wallet review will take a closer look at its features and find out whether it is the safest option out there.
Top-rated crypto platform for 2020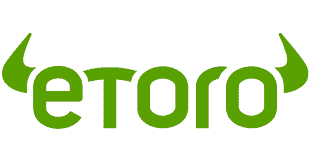 15+ coins supported
CySEC and FCA regulated
Buy, sell and trade crypto in 1 platform
Over 6 million users worldwide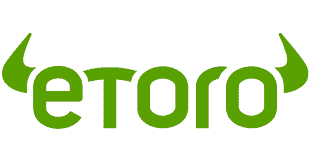 75% of retail investor accounts lose money when trading CFDs with this provider. Crypto assets are highly volatile unregulated investment products. No EU investor protection.
Is the Electrum Wallet Recommended?
Using the Electrum Wallet to store your cryptocurrencies definitely has its advantages, but we think that the disadvantages outweigh the positives, which is why we do not recommend it. The eToro wallet is CySec regulated, it offers great features, a good variety of cryptocurrencies and it is very simple to use. If you check out our eToro review you'll see why this is the wallet we recommend.
What is the Electrum Wallet?
It is a desktop and mobile Bitcoin wallet that works on various operating systems. The wallet was created in 2011 by German computer scientist Thomas Voegtlin. Since its creation, a number of developers have made contributions to its source code.
Electrum Wallet Compatibility
Electrum wallet is compatible with the following operating systems:
Linux
Mac
Windows
Mobile devices
Major Bitcoin hardware wallets (Ledger, Keepkey and TREZOR)
What wallet type is Electrum?
Software
Desktop
Mobile
Bitcoin wallet
Cold storage
What cryptocurrencies does the wallet support?
What fees does wallet have?
Electrum wallet fees:
(An mBTC is a Millibitcoin or one-thousands of a Bitcoin)
How to open your Wallet account
Before we get started, the first thing is figuring out how to open Electrum Wallet. Here is how to set it up on a Windows PC:
Step 1:Go to electrum.org and download the latest version of the software, select "Download" and then click on "Windows Installer"
Step 2: Once the download completes, open the file and follow the instructions to install it
Step 3: Open electrum and select "Create a new wallet" and then choose "Standard Wallet" and click "Next"
Step 4: You will then get a seed phrase; write it down and keep it securely
Step 5:Re-enter the seed phrase to confirm that you got it correctly

Step 6:Set a password for your wallet, confirm it and then click "Next"

Step 7: Select the server you want to connect to. It is best to select "Auto connect" for the first-time set up
That is how to open a wallet on Electrum. Once you have completed the process, the main Electrum window will open. Though you have finished setting up, it is advisable to tweak a few settings.
For instance, by default, the wallet shows amounts in mBTC, which can be confusing, especially to a beginner. Change it to BTC by going to Tools>Preferences>Appearance>Change Base Unit.
You will make other changes as you get better acquainted with the wallet. For now, let us figure out how to send and receive transactions on the wallet.
How do I add cryptocurrencies to Wallet?
Before you can start sending transactions, you need to transfer coins to your wallet. Here is how to add currency to Electrum wallet:
Step 1: Find your Electrum wallet address. Go to the Receive tab and click on it to obtain your address
Step 2: Click on the address to copy it
Step 3: Paste it on an exchange or into the receiving address on another wallet to send yourself some crypto.
Using this process, you can easily figure out how to transfer Bitcoin to Electrum wallet. You do not need to learn how to transfer Ethereum to Electrum wallet or how to transfer Ripple to Electrum wallet since this is a Bitcoin only wallet (find out how to buy Bitcoin with a credit card).
How to send payments on wallet?
Next, you need to find out how to send payments on Electrum wallet. Here is what you need to do:
Step 1:At the top of your wallet screen, click "Send"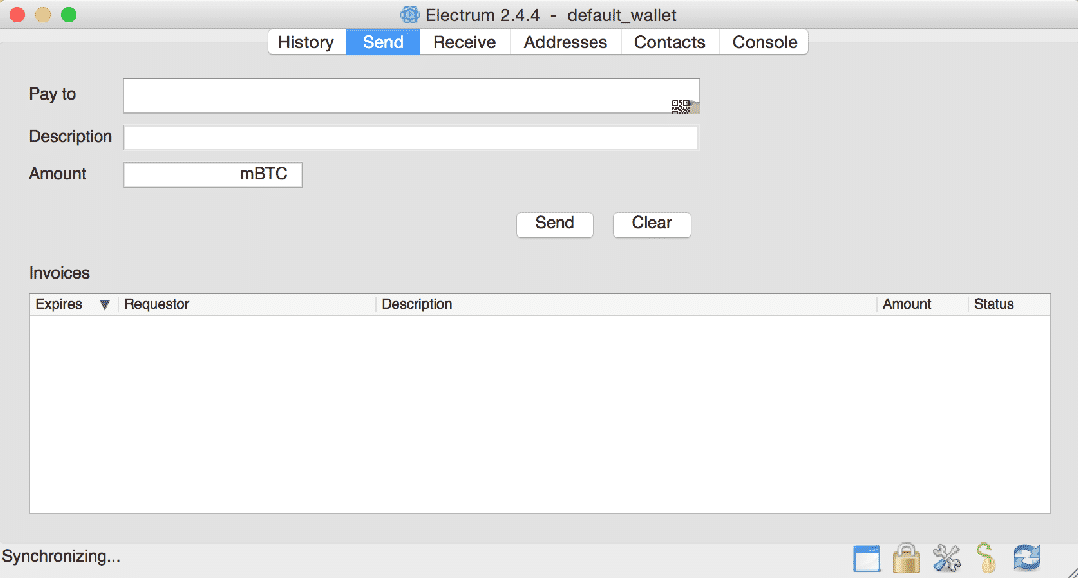 Step 2:Copy the address to which you want to transfer Bitcoins and paste it into the "Pay to" tab
Step 3: Enter the amount of Bitcoin you want to send in the "Amount" box
Step 4: Use the slider to adjust the fee. Note that the lower the fee you pay for your transaction, the longer it might take to confirm
Step 5: Check all the details and confirm that they are correct since you cannot reverse an erroneous transaction. Once you are sure that the details are accurate, click "Send"
How do I receive payments on wallet?
Finally, here is how to receive payments on your Electrum wallet:
Step 1:Click on the "Receive" tab at the top of the screen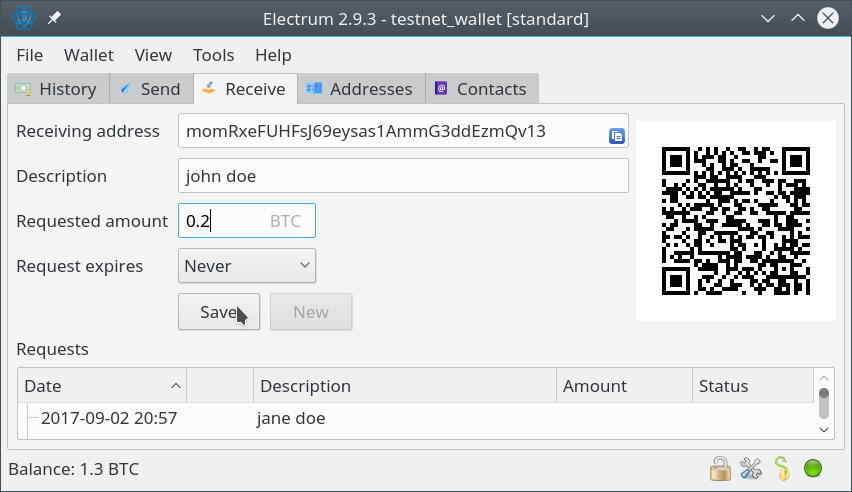 Step 2: Once again, copy the receiving address, which is your wallet address, keeping in mind that it changes with every transaction.
Step 3: Send the address to the person sending funds to your account.
You can enter a description for the payment in the "Description" tab for reference purposes. When you are done, click "Save" to add the transaction to your requests file.
Step 4: When you receive a payment, the wallet will send a notification.
If you do not know the person sending you Bitcoins, give the transaction time to get at least six confirmations. This is considered a secure threshold.
How safe is Wallet?
Here are the security features that the wallet offers users:
Cold Storage
Electrum wallet is designed to keep private keys offline. The wallet that goes online for transactions is a "watching only" wallet. This feature makes it convenient and safe if you use crypto for online payments.
Blocks Script Downloads
Electrum blocks script downloads which means that you cannot erroneously get arbitrary code from a compromised server to steal your funds.
Open Source Code
The server supporting the wallet uses open source code which consists of basic Python coding. As such, anyone can audit the code and this makes it easy to discover and highlight bugs.
Signature Verification Option
Software downloads from the internet always pose a risk of malware deployment. To avert this, you have the option of verifying the signature of the Electrum package you download. On the Electrum download page, there is a signature file that you can use to verify the authenticity of the software you download.
Integrates with Hardware Wallets
Electrum integrates with most hardware wallets including Ledger Nano, KeepKey and TREZOR. You can access added security by storing funds in any of these hardware wallets, which are inherently safer than software wallets.
Deterministic Wallet Address Generation
Your Electrum wallet address is not like a bank account number, which is permanent. Rather, you get a new address for every transaction thanks to Hierarchical Deterministic algorithms in the wallet. The feature enhances security by making it difficult for a malicious actor to track transactions.
These features contribute significantly to the security of user funds in Electrum wallet. However, it cannot be said to be completely safe as it is not regulated. Few crypto wallets have complied with regulatory requirements and this poses a security risk for users. eToro is one of the exceptions, offering enhanced safety as it is a fully regulated crypto platform. Some of the jurisdictions in which it is regulated include Cyprus (Cyprus Securities and Exchange Commission) and the UK (Financial Conduct Authority (FCA) among others.
Electrum Wallet Pros and Cons
Pros:
No need to download the Bitcoin blockchain to use this wallet
Supports multisignature wallet use
Electrum server does not store private keys. Rather, transactions are signed locally
Fast and easy setup
Cons:
Steep learning curve especially for Bitcoin newbies
Not regulated
Only supports Bitcoin
Though uses can mask IP address using Tor, this options sacrifices some security
If you choose a segwit wallet instead of standard during setup, you may have problems receiving funds from most other wallets as they are incompatible
Electrum Wallet vs. other wallets – how does it compare?
Electrum wallet vs. eToro
While eToro is famous for its security measures, which include the 2factor authentication, Electrum is no where near as safe as the eToro wallet.
Unfortunately, Electrum only supports Bitcoins, meaning that there is not much of a variety in terms of the coins supported. eToro on the other hand, supports five cryptocurrencies, including Bitcoins. As far as we understand, the wallet is also moving in the direction of supporting even more currencies.
Electrum wallet vs. Bitcoin Core
Bitcoin Core differs from Electrum in the sense that it runs the full Bitcoin blockchain while the latter is a lightweight client. It is thus much easier to download and install Electrum than Bitcoin Core. Electrum is also faster and uses a lower amount of data.
Bitcoin Core is a hot wallet while Electrum offers cold storage. This makes Electrum inherently safer. Additionally, Electrum integrates with hardware wallets, further enhancing security.
Electrum wallet vs. Coinomi
While Electrum supports only Bitcoin, Coinomi offers support for more than 300 cryptocurrencies.
Coinomi automatically anonymizes your IP address for all transactions. With this feature it is possible to keep your identity private, a major plus when it comes to security.
Conclusion
All things considered, Electrum offers some convincing merits over other wallets. But overall, eToro is incomparable in as far as security is concerned. Due to the fact that it operates under regulatory oversight, it can be said to be the safest of the four.
Top-rated crypto platform for 2020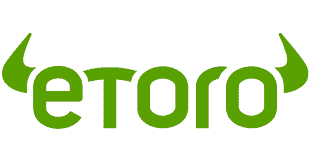 15+ coins supported
CySEC and FCA regulated
Buy, sell and trade crypto in 1 platform
Over 6 million users worldwide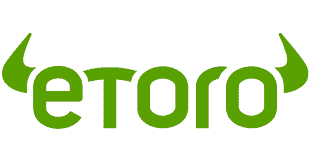 75% of retail investor accounts lose money when trading CFDs with this provider. Crypto assets are highly volatile unregulated investment products. No EU investor protection.
FAQs