If you're been thinking about investing your money, or have always dreamed of making it as a trader, you may have wondered : how and where do I begin?
Although it is clear that investing takes time, research and hard work, the truth is that anyone can get started.  Nowadays, trading is easily accessible online and there are a ton of educational resources and tools you can use to help you in your trading journey.
Our aim at Inside Bitcoins South Africa is to help all traders, whether newbie or experienced, on this journey by providing useful guides to help you invest in all assets, whether it be cryptocurrencies, stocks, forex, commodities, ETFs, and more – we've got you covered.
We are a team of writers with years of experience in blockchain technology and our goal is to provide balanced and impartial reviews, tutorials and tips to help you choose the best trading platforms, and find your own trading strategies and investment style.
Cryptocurrency guides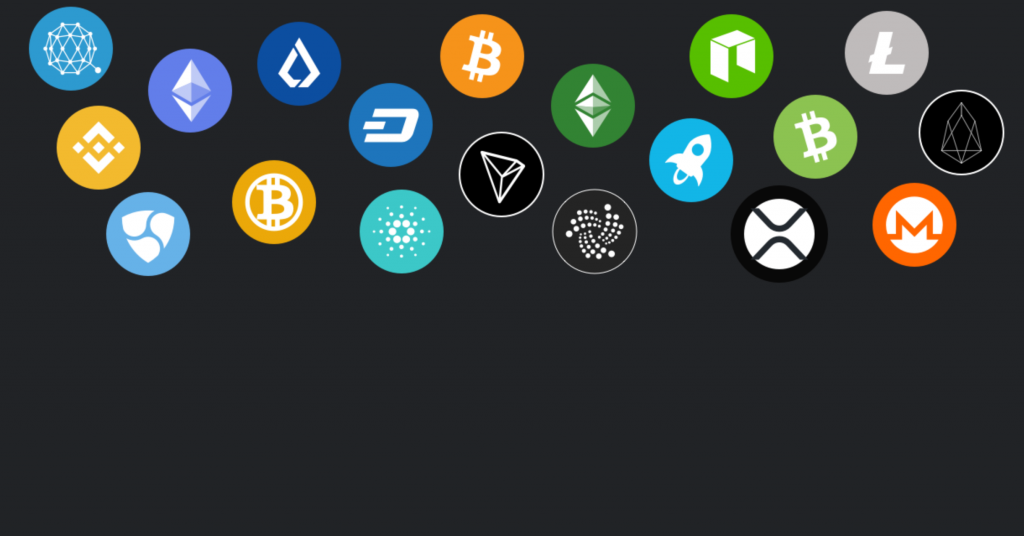 Unless you've been living under a rock, you will have heard about digital currencies like Bitcoin and Ethereum. Cryptocurrencies have been among the biggest areas of investment in the past couple of years and many have made significant returns on their investments.  The rise of cryptocurrencies can be said to have been precipitated by the growth of bitcoin (BTC), which in turn led to many cryptocurrencies popping up, each one offering a unique USP, with a different price and investor.
If you're interested in investing in cryptocurrency in South Africa, you've come to the right place. We provide in-depth guides to help you get started in the complicated world of virtual currencies.
Our useful guides to buying bitcoin and other cryptocurrencies should help you get started, in a simple step by step format, ideal for beginners.
Forex broker comparisons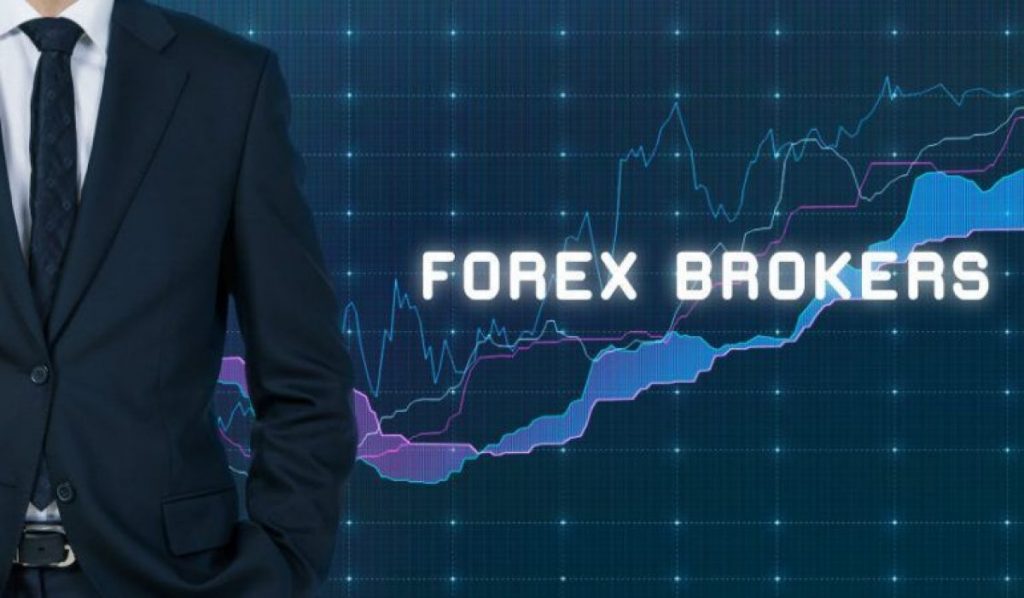 If you're interested in trading the foreign exchange markets, you will need to find a reputable forex broker that accepts South African traders, and offers low spreads and high leverage. While there are a number of options out there, not all brokers are worth trusting in. For this reason, we have compared the best FX brokers in South Africa and compiled a list of tips and checklist you should consider before choosing a platform. With our guides, you will be able to find a regulated broker that meets your needs and stay away from scams.