Are you a beginner trader who wants to learn how to trade bitcoin online? Or maybe you're a more experienced trader looking to develop your strategy or find a new online trading platform? Whatever your level, Inside Bitcoins Australia is your go-to resource for all things investment. 
We're here to provide you with all the information and tools you need to get started trading. It takes skill and experience to be a successful trader, but as long as you put in the time and effort, it's possible for anyone to taste success. We're here to help you along the way. 
At Inside Bitcoins Australia, we cover just about everything there is to know about investment. Whether you're interested in cryptocurrency, forex, stocks, commodities or anything else, you'll find it here. 
Our mission is to provide you with a balanced and unbiased, reliable and informative voice in the blockchain industry. From reviews and articles to tutorials and guides, you'll find it all here. We review the best Australian cryptocurrency trading platforms, so that you can easily find your perfect place to trade.
Cryptocurrency guides and tutorials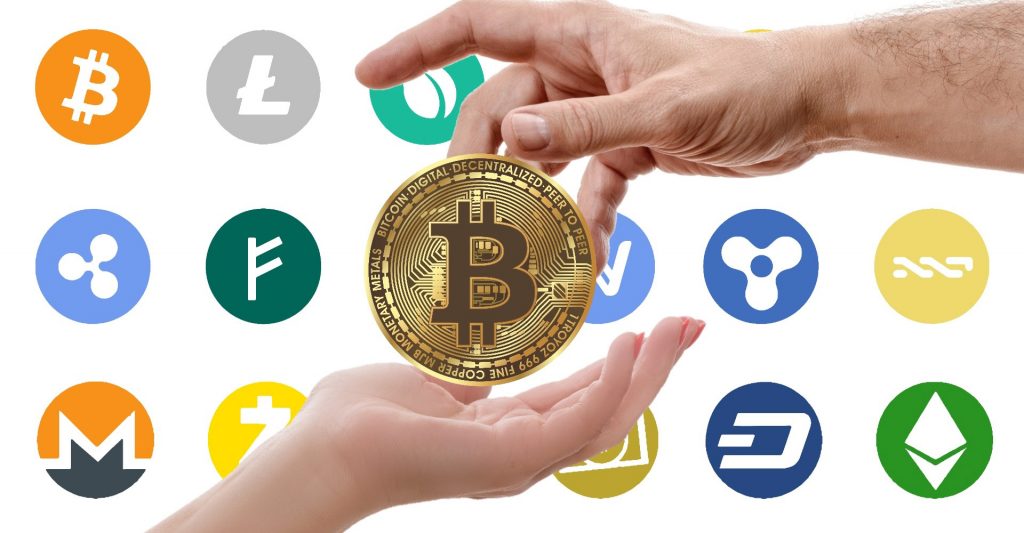 Since the launch of bitcoin just over a decade ago, the cryptocurrency landscape has exploded. There are now countless different crypto coins out there, and while bitcoin remains the best known, other cryptocurrencies like Ethereum, Litecoin, Ripple and Dogecoin have also seen significant growth.
Bitcoin was created as a decentralised payment method, but today it and many other cryptocurrencies are traded by investors. This can be done by buying and selling the underlying assets, or by trading CFDs and speculating on the price of cryptocurrencies.
One of the major appeals of cryptocurrencies to traders is their volatility. The price of bitcoin and other cryptocurrencies is notorious for volatile fluctuations, which means that while risky, crypto can provide many potential trading opportunities. 
Inside Bitcoins provides you with everything you need to take your first steps into bitcoin and crypto trading in Australia. Not only do we bring you Australia's best bitcoin trading platforms, but we also provide a wealth of articles and guide pages designed to help you build up your knowledge of cryptocurrency trading.
Trading platform reviews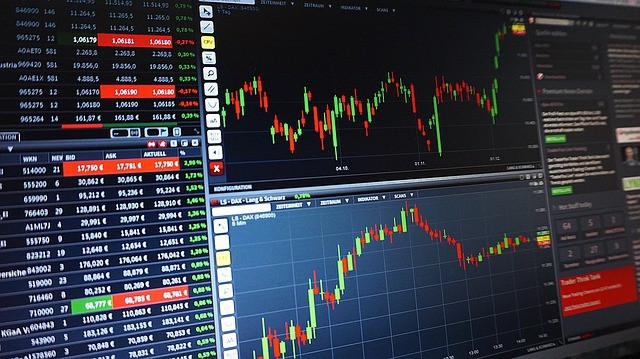 Wondering where to trade bitcoin online? In order to trade bitcoin and other financial instruments, you need to find a suitable online trading platform. There are many Australian bitcoin trading platforms out there, so you need to find the right one for you.
Different cryptocurrency trading platforms have different features. For example, eToro is considered one of the best bitcoin training platforms largely thanks to its social trading feature. The CopyTrader tools allows you to follow and copy high performing traders, which can make it easier for new traders to learn bitcoin trading.
One of the most commonly asked questions by new traders is whether online bitcoin trading is safe. This is why you need to consider whether a bitcoin trading platform is regulated. For example, eToro holds an Australian Financial Services Licence (AFSL).
We've reviewed the wide range of crypto trading platforms in Australia to give you a detailed overview of their features. Whether you're looking for social trading, a bitcoin trading app, a crypto wallet or anything else, we're sure you'll find what you're looking for.
Crypto wallets reviews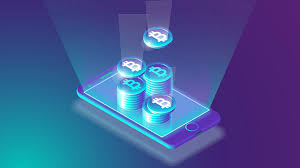 A cryptocurrency wallet is a digit wallet that allows you to store your coins, safe and secure away from hackers. It also enables you to keep track of your balance and receive, transfer and spend cryptocurrencies.
You'll need a bitcoin wallet if you intend to buy and sell cryptocurrency stock assets rather than trade CFDs. To help you out, Inside Bitcoins Australia provides detailed reviews of the best crypto wallets on the market. All you need to do is compare wallets and pick out your favourite.
Automatic trading of cryptocurrencies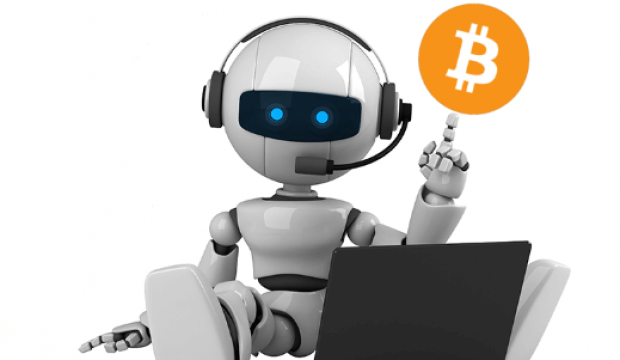 Will online platforms have features like social and copy trading tools, it still takes time and effort to trade bitcoin and other financial instruments successfully. This is why some traders use crypto trading robots.
Also known as bots, these are computer programmes that are designed to make trading easier. They do this by buying and selling cryptocurrencies like the right coin at the correct time, thereby essentially taking all the work off your shoulders. 
However, while crypto trading robots can be useful, you should beware that there are many suspicious bots online. The last thing you want to become the victim of scammers who use fraudulent bots to steal investors' money.
We want to stay safe however you choose to trade bitcoin online, which is why we review the many crypto bots available in Australia. We cover their features and reliability to help you decide which bot is right for you.
Start trading at Inside Bitcoins Australia
Now we've taken you through the basics of bitcoin trading, it's time to get started. Use our many guide pages and bitcoin trading platform reviews to help you along your journey. Whatever financial assets you're interested in, you'll find what you need to know right here at Inside Bitcoins Australia.