Welcome to Inside Bitcoins New Zealand, your go-to resource for all things investment. Whether you're interested in bitcoin trading of other financial instruments like forex, commodities and ETFs, we cover it all.
Cryptocurrency guides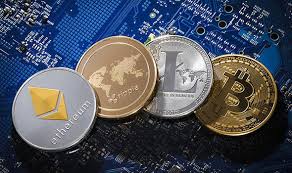 By now, just about everyone has heard of bitcoin. This launched over a decade ago as a decentralised payment method and remains the most popular and famous cryptocurrency, though there are now thousands on the market.
The last few years have seen cryptocurrencies like bitcoin, Ethereum and Ripple emerge as a major financial instrument for trading and investing. Due to their highly volatile nature, trader are attracted to the many opportunities to earn significant returns when trading cryptocurrencies.
Of course, that volatility also means there's a fair amount of risk involved with bitcoin trading, which is why you need to know your stuff. That's where we come in.
We provide in-depth guides covering everything you need to know to start trading bitcoin and other cryptocurrencies in New Zealand. Whether you're a complete beginner or a more experienced trader looking to work on your strategy, you'll find a wealth of information at Inside Bitcoins New Zealand.
Online trading platforms
Before you can buy bitcoin New Zealand or any other financial instrument, you need to find a New Zealand trading platform. There are many different platforms out there, but some are better than others, which is why we're here to help you find the right platform for you.
We review a whole range of different trading platforms, picking out the best sites for crypto trading, forex, commodities, CFDs and so on. Our reviews highlight the features of different platform, as well as their licenses and reliability, to help you make an informed choice.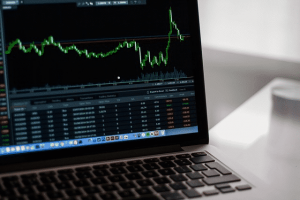 Begin your trading adventure
Now we've given you a quick overview of what Inside Bitcoins New Zealand is all about, you're ready to begin your online trading journey. Use our expert guides and detailed reviews to build your knowledge, develop your strategy and find the best trading platform. Whatever your investment interests, you'll find it all at Inside Bitcoins New Zealand.