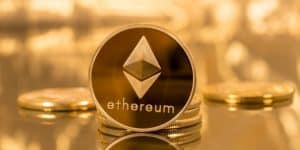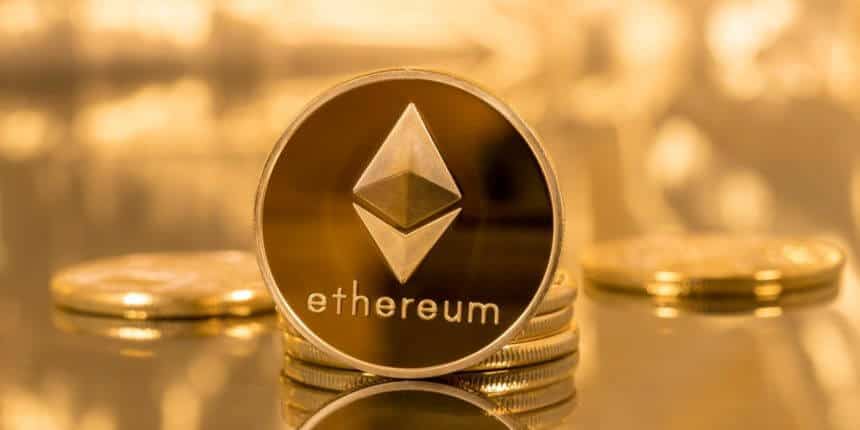 Cryptocurrency trading has delivered large sums of profit for a large number of different people from across the globe. When it comes to cryptocurrency markets and certain kinds, trading Ethereum is amongst one of the more important concepts that you need to understand if you're trying to get an overall grasp and coherent understanding of how cryptocurrency trading truly works.
At its core, all cryptocurrencies are complex forms of technologies that are very confusing for beginners to understand at first; when it comes to trading these cryptocurrencies, a different type of understanding is required. This guide will focus on the ins and outs of how to start trading Ethereum (ETH), what you need to get started, as well as what beginner's need to be cautious of.
How to Start CFD Ethereum Trading in 5 Minutes with Plus500
Verify your account by providing the proper documentation
Once your account is verified, go to the 'deposit' section and add a certain amount to deposit to the account
The payment will begin processing, once processed head to markets and find 'Ethereum'
Click on 'Trade' and then 'Open a trade' for Ethereum.
5 Reasons to Trade Ethereum in 2019
Ethereum has previously made large numbers of traders extremely wealthy
ERC20 tokens are subsidiary tokens of Ethereum
If you can learn to trade Ethereum you can learn to trade most other cryptocurrencies
Ethereum is compliantly acknowledged by most financial authorities
80.5% of retail investor accounts lose money when trading CFDs with this provider. You should consider whether you can afford to take the high risk of losing your money.
What is Ethereum Trading or Cryptocurrency Trading?
In general, financial markets 'trading' is the process of buying and selling different assets in efforts of purely realizing a financial gain. Whether it be stock trading, cryptocurrency trading, or Forex trading, trading is a skill and a form of financial gain that can essentially yield a lot of profit.
To further understand the core concepts and fundamentals of Ethereum trading, you first need to assess cryptocurrency trading and what it is.
Cryptocurrency Trading
Let's assume you're looking to trade cryptocurrencies because you've heard of the infinite riches that the process has yielded for a number of people. What is this process exactly?
Cryptocurrency trading is a process of buying and selling cryptocurrencies, which are entirely digital-based assets, to find profit in their volatility and price movements. This process is usually completed by buying a standard base cryptocurrency (Usually Bitcoin) and then using that base to buy other cryptos and sell them based upon certain movements.
Ethereum Trading
Ethereum trading is a form of the latter, cryptocurrency trading. In this process, Ethereum (ETH) is exchanged for fiat or additional currencies or cryptocurrencies based upon certain price movements. Usually, this is done through Ethereum paired to fiat values such as United States Dollars, in which case, the trading pair that you'd be trading would be ETH/USD. There are two main distinctions when it comes to Ethereum trading, done in 2 main forms: When you are trading Ethereum itself, and are speculating on the price of the Ethereum asset via fiat currency, or when you are using Ethereum to trade subsequent cryptocurrencies known as 'altcoins'.
Also, if you'd like to trade ERC20 standard tokens, which include a very large number of cryptocurrencies that have subjectively made many people rich before, are all traded via Ethereum. In this case, Ethereum is the trading pair underneath it, so you're in essence, still trading Ethereum.
Recommended Brokers
Plus500
Plus500 is an additional registered and regulated CFD broker for users outside of the U.S. where you can trade CFDs on a variety of markets, including cryptocurrency and Ethereum. Keep in mind, Plus500 is an option for CFD trading, however, not for underlying asset buying for Ethereum.
How to Trade Bitcoin with Plus500
To start, head to Plus500's homepage and click on the blue 'Start Trading Now' button.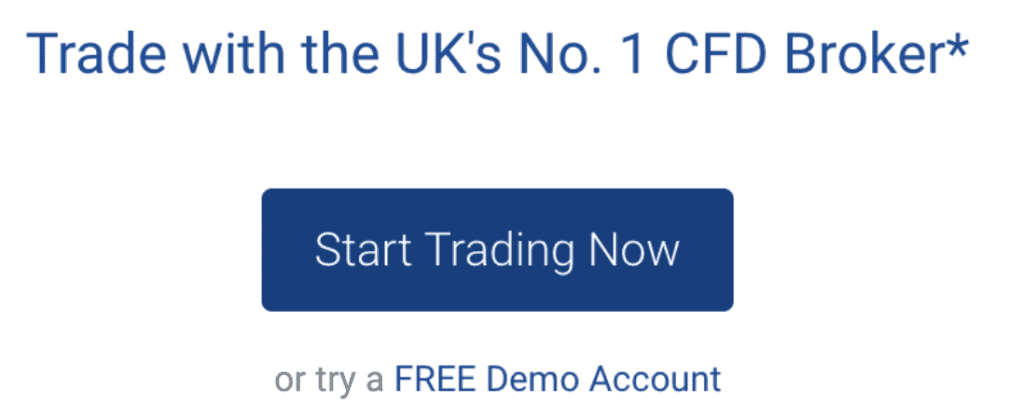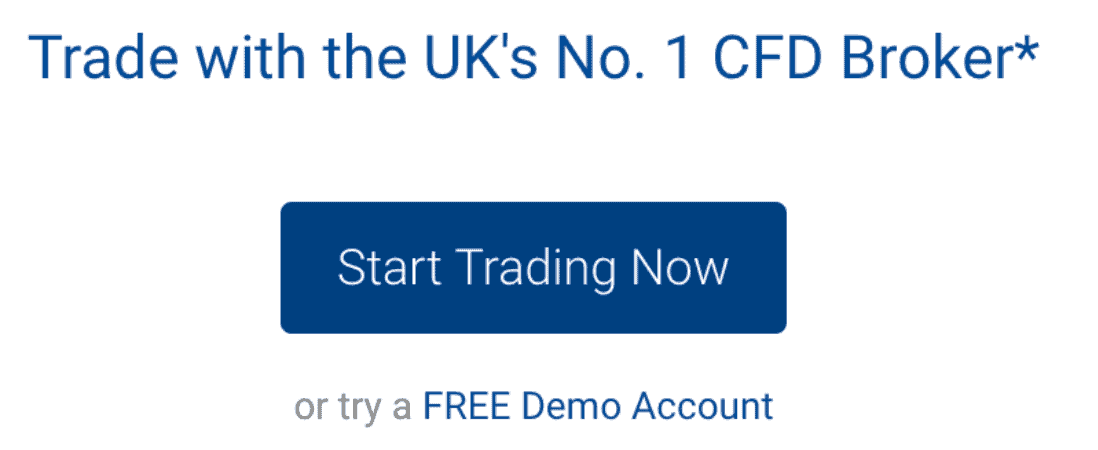 Enter in a username as well as a password, and email, and verify the email. Then, go to the 'Account' section of your account homepage on Plus500 and find the 'Verify' option. Provide the documentation needed, and then if done properly, you'll have validated your account. The next step is to add a mechanism for funding or payment, which you can do by clicking on the 'Funding' section of your profile. Enter the payment type, amount and begin the transaction.
Once confirmed and processed, the next step is to start trading Ethereum on Plus500. You can do so by searching for 'Ethereum' in their markets section.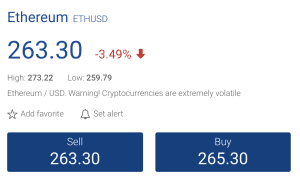 You can then choose to either buy or sell Ethereum CFDs instantly.
80.5% of retail investor accounts lose money when trading CFDs with this provider. You should consider whether you can afford to take the high risk of losing your money.
Binance
Binance is one of the most popular platforms for trading Ethereum, mainly because it enables a wide variety of Ethereum-paired assets, ranging from Ethereum to fiat currency, to Ethereum for over 60 other cryptocurrencies.
How to Trade Ethereum on Binance
Step 1: Create An Account
Binance is an optimal solution for trading Ethereum because you don't need to complete extensive account verification just to get started with the platform. To get started, head to the homepage and click on the 'Register' button that is next to the login button at the top-right of the page. Doing so will then ask you to enter in your email and basic info. Then, head back to your email and login click on the new verification email that's been sent to you.
Once completed, you'll need to deposit some type of base cryptocurrency or buy bitcoin with a debit card. Click on 'Funding' at the top of your account page, and then on the drop-down either select to fund your account with a card or with a base type of crypto. You can follow our Binance review and guide to better understand the funding methods on the platform.
Then, once funded, head back to the 'Exchange' section and click on 'Basic'. Then, click on the search bar and look for 'Ethereum' under 'Markets' – this will query all of the results in the markets that are paired to Ethereum (ETH).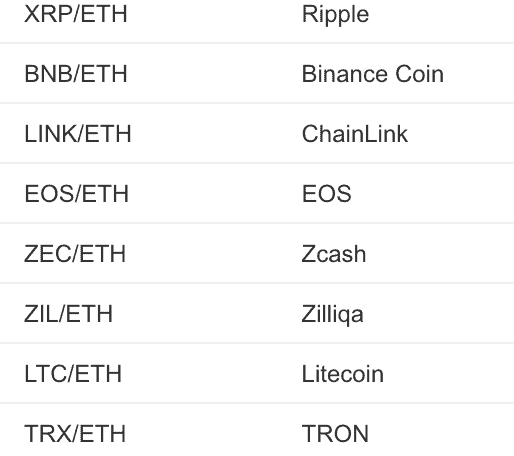 Above are examples of Ethereum trading markets for different alternative cryptocurrencies. Click on whichever asset you want to trade via Ethereum, and then use the 'Buy' and 'Sell' options to maneuver the markets.
In any case, if you're buying or selling Ethereum, you'll have to specify what type of order you want to place, the price at which the order will execute, as well as the type of asset in question.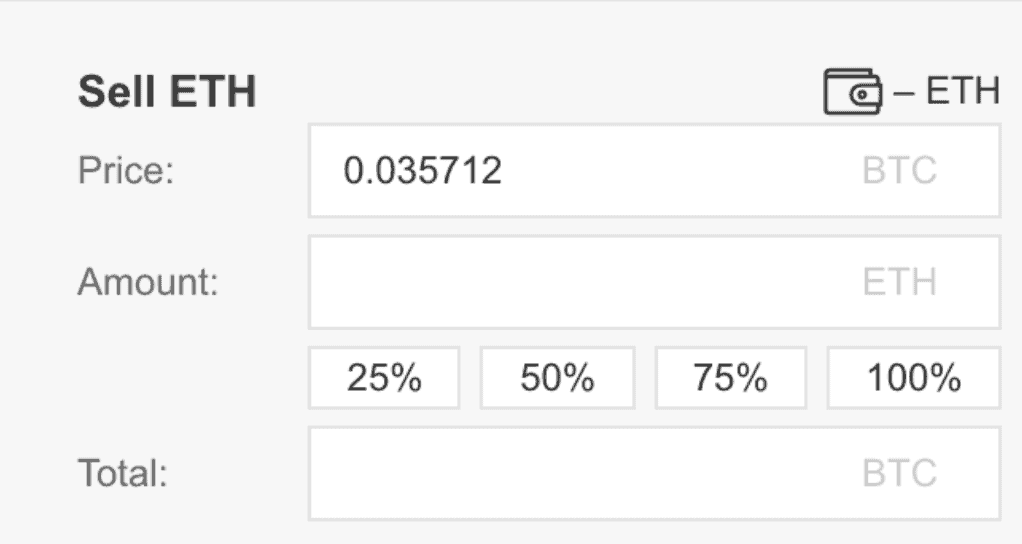 When the type of order that you have established is placed and executed, which is typically within a few seconds, you've successfully traded Ethereum on Binance!
Trading Ethereum in Your Country
UKUS & CanadaAustralia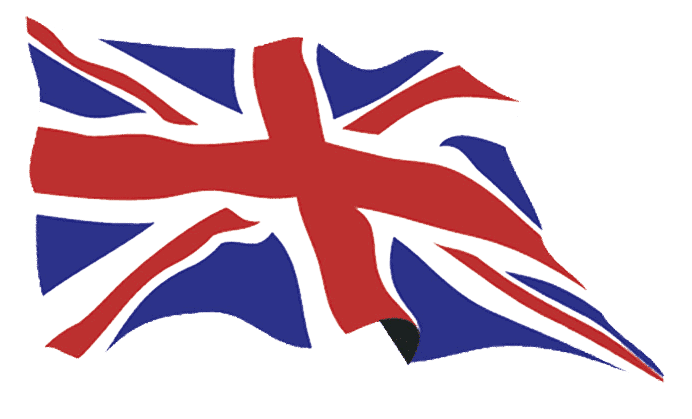 Within the U.K. you'll find that trading Ethereum is legal and not banned or prohibited for its citizens/residents. While the U.K. has not explicitly stated that Ethereum is not legal or that it is permissible within the act of trading, you should actively be conducting research and staying up to date with changing conditions as these can change at any time.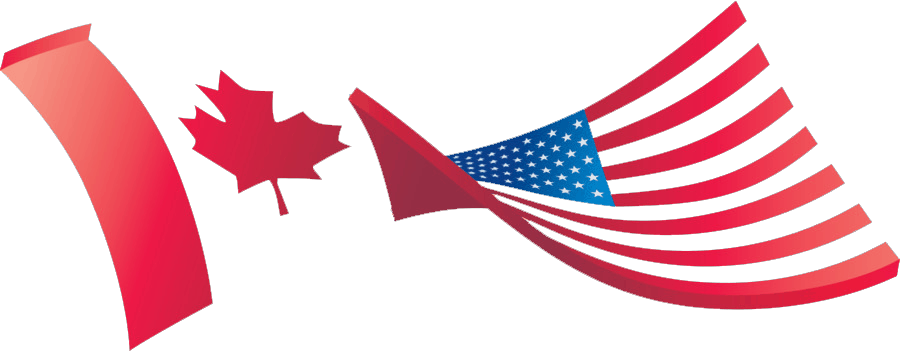 The United States and its governing financial authorities, the SEC, have openly acknowledged Ethereum (ETH) as legal forms of tender, explicitly stating that Ethereum is not a 'security' and is more a currency used for digital transactions. Canada has also stated that it is working actively to establish a more clear framework for cryptocurrencies including Ethereum, but in the meantime, is not deemed illegal.

Australia is a very popular country and jurisdiction when it comes to cryptocurrency trading and processes such as Ethereum. Ethereum trading is legally recognized in Austrlia, just as it is in the aforementioned areas as well. Australia has mentioned there will be increasing efforts and frameworks when it comes to Ethereum trading taxes and regulation, so this should be noted as well, however, in all other cases, Australian precedence for Ethereum trading seems to be fairly transparent and clear. Keep up to date with Australian authorities and their financial rulings, as Ethereum is among the more talked about cryptocurrencies when it comes to Australian regulation.
10 Ethereum Trading Tips
Set specific Stop Losses – Most Ethereum trading platforms and brokers enable you to use or have already integrated platforms with 'stop losses' forms of order types that tell the broker to immediately close an unsuccessful position.
If you're applying margin, be responsible – A large number of brokers that integrate Ethereum trading have also enabled margin, as is the case with Ethereum CFDs. This lets you realize gains or losses faster than average. In this case, always be responsible.
Use Ethereum correlations – A lot of different cryptocurrencies that are tradeable are derived from Ethereum itself, and as a result, may demonstrate certain correlations. Trade accordingly.
Master Ethereum processes – Try to learn all about Ethereum, its protocol, its developments, and more, as this will assist monumentally in your trading.
Follow core developments – Ethereum is constantly being updated in terms of core development and foundation; price has shown subjectivity to move against these developments, so stay up to date with Ethereum team developments.
Analyze Ethereum itself – Ethereum as an asset has demonstrated a potential to change in price depending on movements in the actual asset itself; use proper skills to keep track of this.
Apply technical indicators to Ethereum – There are many successful Ethereum traders that have traded based on nothing but technical analysis and indications. Keep up to date with these and apply these for maximum outcomes.
Overview the entire cryptocurrency market – Ethereum has fallen susceptible to price movement based on the rest of the market. Try to assess if there are any major events in general crypto markets that would move the price of Ethereum in either direction.
Harness the tools available – Ethereum trading comes in accordance with multiple other platforms and tools, such as scanners, tools, and much more, try to stay up to date with all of these.
Identify the best strategy for you – Every Ethereum trader has different skills, tools, and abilities. Identify which best emulates your trading, and dial in on it.
Is It Better to Trade Ethereum or Buy it Outright?
Ethereum Trading
Tailored for those seeking profit from price movements and speculation drive by value
Trading can be done via CFDs (Contracts for Difference) where you can borrow money / realize faster gains or losses
When trading, you don't adhere to long-term speculation as greatly
Borrowing money, quick speculations, and trades are traditionally considered higher risk
Trading requires overall lower minimums
Buying Ethereum Outright
Buying outright is usually associated with a longer-term perspective
You can't use CFDs or margin products when buying outright
Ethereum can be used for payments and transactions when it is bought outright
If you want to develop with Ethereum, you need to buy outright
Leverage can't be used on brokers in an outright purchase, only trades
Outright purchases comparatively need larger minimums, compared to trades
Conclusion
Trading Ethereum is a process that if learned, can set a precedent for understanding a plethora of different other concepts and ideas. While trading Ethereum can at first be very complex and confusing for you, it's a skill that has made a large number of people fairly wealthy in the recent past.
If you're looking for more Ethereum trading-focused guides or you want to learn how to buy Ethereum with PayPal, we highly recommend you take a look around Inside Bitcoins. Ethereum trading is only one of the various processes that we teach here that can yield massive success with cryptocurrency.
FAQs
Is Ethereum the best cryptocurrency to trade?
Ethereum is not explicitly the best cryptocurrency to trade, however, learning to trade Ethereum also simultaneously teaches you a variety of different technical processes that are useful to know, including how to trade most other cryptocurrencies, and also transfer/swap/and use them.
Should I trade Ethereum or Bitcoin?
Statistically, Ethereum has increased and shown more volatility than Bitcoin in the past few years, which means multiple things, but mainly, that Ethereum may have a better chance of yielding potentially profitable outcomes in comparison to Bitcoin.
How much do I need to start trading Ethereum?
The minimum to start trading really depends on your broker of choice, but in most cases, you don't need any more than just $50 or so. We do recommend you start with at least $250-500, as you'll experience the best results this way.
Is Ethereum trading safe?
Ethereum is a cryptocurrency, and cryptocurrencies are highly volatile types of assets that can increase and decrease very rapidly compared to other assets. This makes Ethereum trading fairly risky, especially when compared to other types of assets.