Are you a beginner looking to get into online trading but are not sure where to start? Maybe you're a more experienced trader who doesn't have much time to devote to tracking the markets. If so, you may be interested in using a trading robot.
Trading robots, or simply 'bots', allow you to automate your online trading endeavours. These automated computer programmes can thousands of assets around the clock, constantly looking for potential trading opportunities, and then place trades when the time is right.
However, the trading robot space is plagued by many rogue providers, with most platforms promising returns that they will never be able to meet.
In this article, we separate the wheat from the chaff by reviewing the best trading robots of 2021. We also explain how automated Bitcoin trading works, why a robot can help you take your online trading activities to the next level, and how you can use a bot.
What is a Trading Robot?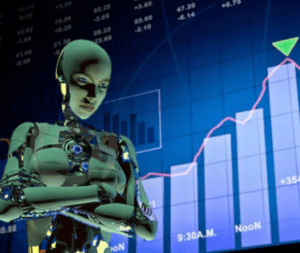 As the name suggests, a trading robot is an automated software that has the capacity to research and trade the financial markets. The overarching concept is that the underlying technology, which is often supported by machine learning and artificial intelligence, is able to outperform human capabilities.
For example, while a seasoned trader might focus on a select number of assets, artificial intelligence trading robots can scan thousands of markets concurrently. It does so with the support of a 'what-if' algorithm, alongside multiple technical indicators. For example, let's say that the trading robot is analyzing IBM stocks. The algorithm might be programmed to place a sell order when the RSI (Relative Strength Index) surpasses 70.
Similarly, the algorithm might be programmed to buy stocks when a key resistance line is about to be broken. In some cases, trading robots will focus exclusively on the research process. Once the software identifies a potential trading opportunity, it will then send out an alert. Known as a 'signal', this will often come with the required entry and exit order prices, which the subscriber will then need to manually place.
Either way, auto trading robots like Bitcoin Evolution and Bitcoin Lifestyle can potentially help you to take your trading activities to the next level without having to spend hours upon hours studying the market and developing strategies.
The key problem is that the majority of auto trading robot platforms are nothing more than a scam. Such providers will make bold claims of super-high monthly returns, when it truth, there is often no way to verify the validity of these claims. This is why you need to be extremely careful when choosing a trading robot platform.
Best Trading Robot Providers in 2021
Whether you are looking to trade stocks, short-sell gold, or buy cryptocurrencies, auto trading robots can cover most investment needs. To ensure you only use credible providers, we've reviewed many bots and picked out the very best trading robot platforms for 2021.
Algo Signals is a trading signals software that allows users to receive automated signals across forex and cryptocurrency markets. This bot provides real-time access to market changes via live data streaming, allowing you to easily adjust your trades according to the market conditions.
This trading robot allows you to choose between just receiving signals or automating the whole trading process. Signals are for both short and long-term trades and you can choose to either and you can customize the platform according to your own trading preferences, meaning you only receive signals that are relevant to your interests.
Algo Signals partners with regulated brokers, which means your funds will be kept secure. and you even have the flexibility to trade between multiple brokers. There's no download required, so it's quick and easy to get started.
With helpful customer service available 24 hours a day, 5 days a week, you'll be able to chat to a representative if you ever need assistance. You can even try the platform with a $1,500 demo account to see whether it's right for you.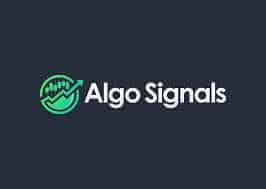 $1,500 demo account
Choose between signals and fully automated trading
Works with regulated stockbrokers
Need to upgrade account to access all features
There is no guarantee that you will make money with this provider
Launched in 2017, Bitcoin Trader is an automated trading robot that has the capacity to trade cryptocurrencies in an autonomous manner. The overarching benefit of the platform is that the entire end-to-end investment process is automated, so there is no requirement to manually place any buy or sell orders. The underlying technology itself is based on a 'what-if' algorithm that the team at Bitcoin Trader tweak on a day-to-day basis.
This ensures that the algorithm is able to find suitable trading opportunities in real-time. When it does, the platform will automatically place a trade on your behalf. In order to get started, you will be required to meet a $250 minimum deposit. Once you do, you will then have access to the auto trading robot. The platform offers flexibility when you sign up, as you get to select your specific trade sizes.
You also have the option of starting with the demo facility, which allows you to test the effectiveness of the robot prior to risking large amounts of capital. In terms of fees, Bitcoin Trader does not charge any commissions, nor will you need to pay any monthly subscriptions. The most important thing is that you will always have the option of making a withdrawal, which is typically processed on a same-day basis.
This ensures that you can cash out your account balance in the event you are left unsatisfied with the robot. When it comes to depositing money into the platform, you can use an everyday debit/credit card. Ultimately, as Bitcoin Trader focuses exclusively on digital currencies, this does mean that you will be trading in a somewhat high-risk environment. This is why we advise you to start off with smaller amounts.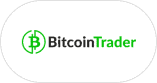 Claims to have a win rate of 88%
Withdraw your balance at any time
You need to fund your account before you can use the demo facility
There is no guarantee that you will make money with this provider
FX Master Bot is an automated robot that actively trades 17 major forex pairs and 5 cryptocurrencies. The platform works in a similar nature to Bitcoin Trader, insofar that FX Master Bot will scan the financial markets looking for potential trading opportunities.
This is also based on an algorithm that is powered by a 'what-if' function. FX Master Bot requires a minimum deposit of $250 to activate the program. Once you are set up, you can choose from manual or automated trading. If opting for the former, this means that you will need to manually act on the signals that the bot finds. This might suit those of you that want more control over the actual trading process.
Alternatively, if you opt for the automated option, FX Master Bot will place trades on your behalf. We also like the fact that you can withdraw your account balance at any time. On the flip side, it is a shame that a demo facility isn't offered, so it might be best to start off with lower stakes.

Good track record since established in 2017
Automaticatic or manual trading
Trade crypto and forex
No guarantee that you will make a profit with this provider
CFD Trader is an online robot service that seeks to combine automated trading with that of personal development. Regarding the former, the technology will scan the financial markets looking for short-term trading opportunities. This covers virtually every asset class that the CFD space covers, so you'll be gaining exposure to a diversified portfolio of instruments.
In terms of your personal development, CFD Trader offers a free 1-on-1 coaching call when you first sign up. On top of a personal mentor that is there to assist you with the technology, CFD Trader will throw in a training kit to fast-track your development.
This means it's a great way to developing your trading knowledge while the robot takes care of your investments in the background. If you do like the sound of CFD Trader, you will need to deposit at least $250 to get started.

Technology tracks dozens of asset classes
1-on-1 coaching call when you sign up
You will be assigned a personal mentor
The platform makes a lot of bold claims
There is no guarantee that you will make money with this provider
How to Get Started With a Trading Robot Today
Now that you've read our best trading robots reviews, we are going to show you how you can get started with an account today. We have decided to show you the process with Algo Signals, so simply follow these steps register with and use this trading robot.
Step 1: Join Algo Signals
To get the process underway you will need to open an account with Algo Signals. This will require you to provide some basic personal information and create a password.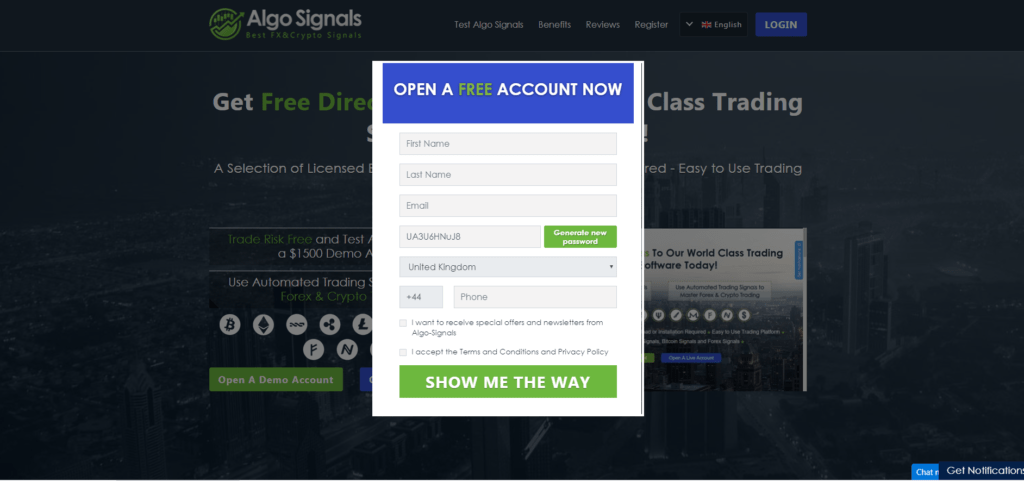 Step 2: Set your preferences
Next, you can begin customizing your Algo Signals experience by choosing which signals you wish to receive. We suggest using a demo account to start with, otherwise you will have to deposit in order to access the advanced settings. You can customize your signals by assets, stop loss, take profit, expiry times and more. You can also choose your broker on the right hand side.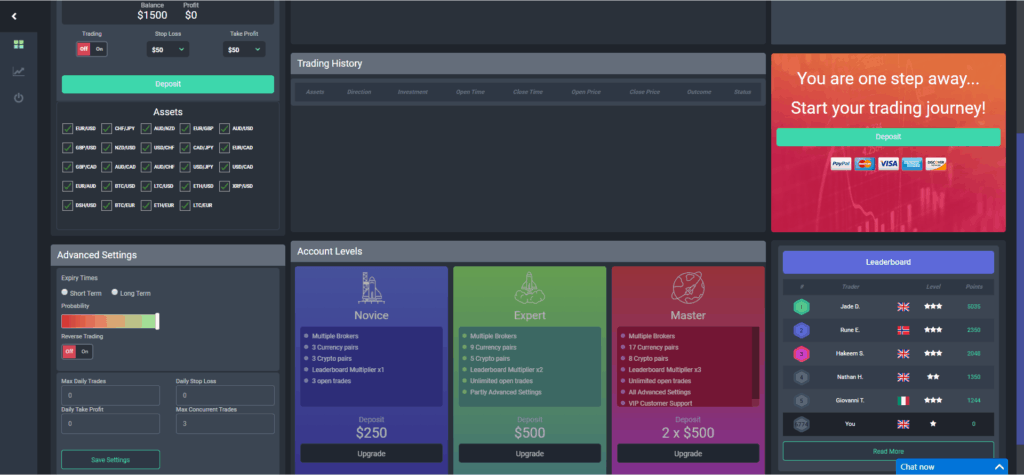 Step 3: Receive signals and trade
Once you've set your preferences, you'll begin receiving signals. You can use the signals to place manual trades, or set your settings so that Algo Signals does your trading for you. To make trades, you'll be required to deposit at one of Algo Signals' partnered brokers.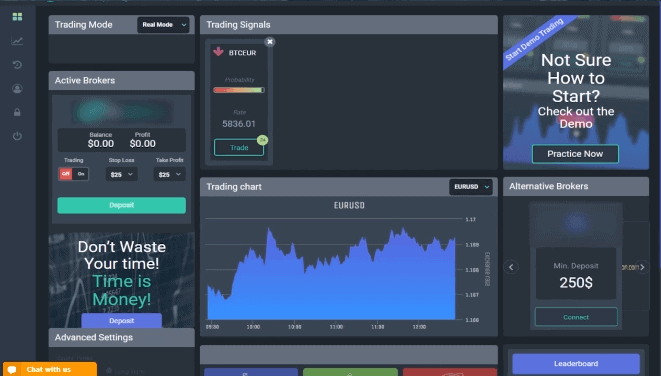 Finding a Trading Robot That Meets Your Needs
If you want to do some more research into auto trading robots like Bitcoin Code, there are a number of factors to consider before signing up. Whether you're interested in forex or a Bitcoin Robot, keep the following points in mind to ensure you avoid scam bots and choose a provider that matches your preferences.
Semi-Automated or Fully Automated
Trading robots come in a range of shapes and sizes, with much of this centred on how 'automated' you wish to go. For example, if you want an element of control over your trades, then you might be best off using a copy trading platform that gives you the chance to select trades based on the robot's research, such as Algo Trading. At the other end of the spectrum, providers like Bitcoin Loophole and FX Master Bot automated the entire end-to-end investment process. This means that each and every trade will be placed on your behalf.
We can't stress enough how important it is for you to be able to validate the results of the auto trading robot. For example, let's say that you come across a new provider that claims to have a win rate of 75%. As impressive as this might sound, you need to be able to see for yourself whether the results are legitimate. A good way of doing this is to use a platform that offers a demo account facility. Even better, consider using a provider that offers a free trial or money-back guarantee.
Minimum Deposits and Fees
You also need to assess how much money you will be required to deposit to get started. Most auto trading robots require at least $250 to activate the algorithm, meaning you won't be accustomed to any trading signals until the payment is made. Trading fees and commissions might be payable too, not least because your chosen trading robot will need to be using an online broker to get orders placed.
Liquidity of Your Investment
We suggest focusing on trading robot providers that allow you to access your investment funds whenever you see fit. All of the recommended brokers that we have discussed on this page offer such a service, meaning that you can withdraw your balance into real-world cash at any time. This is important, as you don't want to be in a position where you need access to fast cash but your investment is locked-up with a trading robot provider.
Stick with trading robot platforms that give you a range of payment methods to choose from. The easiest option is to use a debit/credit card or e-wallet, such as PayPal, Neteller or Skrill, as your deposit will be processed instantly.
Often overlooked, it's also important for you to be using a trading robot that specializes in your preferred asset class. For example, it's no good using a cryptocurrency bot if you want to gain exposure to blue-chip stocks.
Conclusion
In summary, finding a credible trading robot in the online space is no easy feat. Sure, the thoughts of making 'guaranteed' profits in excess of 90% per month sound great, but you really need to ask yourself how legitimate these bold claims really are. While it is not beyond the realms of possibility for an automated robot to outperform the markets by some distance, there needs to be a way for you to verify this before risking large amounts of capital.
With this in mind, you need to be careful and choose a reputable trading robot. We recommend choosing a platform from our list of the best trading robots for 2021, such as Algo Signals or Bitcoin trader.
Algo Signals: Semi or Fully Automatic Crypto and Forex Trading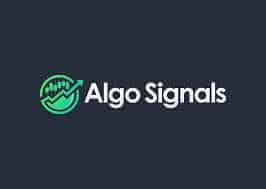 $1,500 demo account
Partners with several regulated brokers
Good selection of crypto and forex assets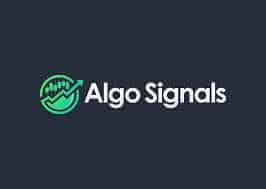 There is no guaranteed you will make money with this provider.
Bitcoin Trader: Popular Cryptocurrency Trading Robot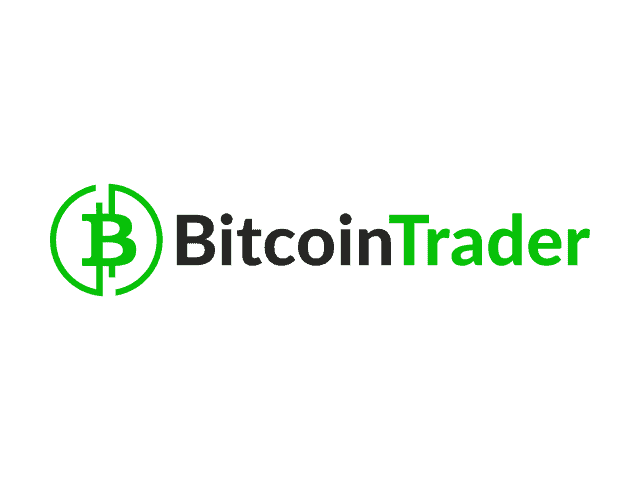 88% Claimed win-rate
Withdraw your balance at any time
No commission or monthly fees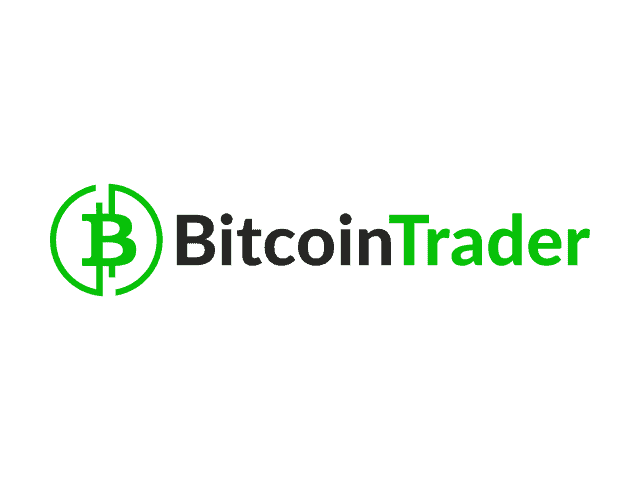 There is no guarantee you will make money with this provider.
FAQs
What is the difference between a trading robot and trading software?
Although trading 'software' is a slightly broader term, they actually relate to one of the same thing. That is to say, that both trading robots and trading software seek to automate some, or all of the online investment process.
How do I know if a trading robot actually makes money?
This is likely to be the biggest barrier that you face in your hunt for a credible trading robot. In an ideal world, the provider will offer a way for you to verify the authenticity of its trading results. This might be through a free trial or money-back guarantee, or even a demo facility.
How much do trading robots cost?
This can vary quite significantly depending on the trading robot you are after. While some ask for an upfront fee, others will charge you on a monthly basis. In some cases, there are no charges at all, as you simply need to meet a minimum deposit amount.
How do trading robots function?
Trading robots in 2021 and beyond utilize cutting-edge technologies like machine learning and artificial intelligence, which is fully complemented by technical indicators, fundamental news, and advanced chart reading tools.