Searching for the ideal platform for trading and investing or a home for your stocks and other investments?
You might find the number of options available confounding. No matter what your level of experience is, TD Ameritrade claims to offer a compelling working model. Founded in 1978, TD Ameritrade is one of the largest US-based stock brokerage firms. It came into existence as a result of multiple mergers and acquisitions.
Read on to learn more about TD Ameritrade, its pros and cons as well as how it works.
Our Recommended Broker
We've analysed TD Ametritrade's platform, fees and usability and found that we cannot recommend this broker. The platform below offers a much more intuitive platform that is beginner-friendly and well-regulated. Try our recommended broker by clicking on the link below or read on to find out more about TD Ametrade.
eToro : Best stockbroker for non U.S. countries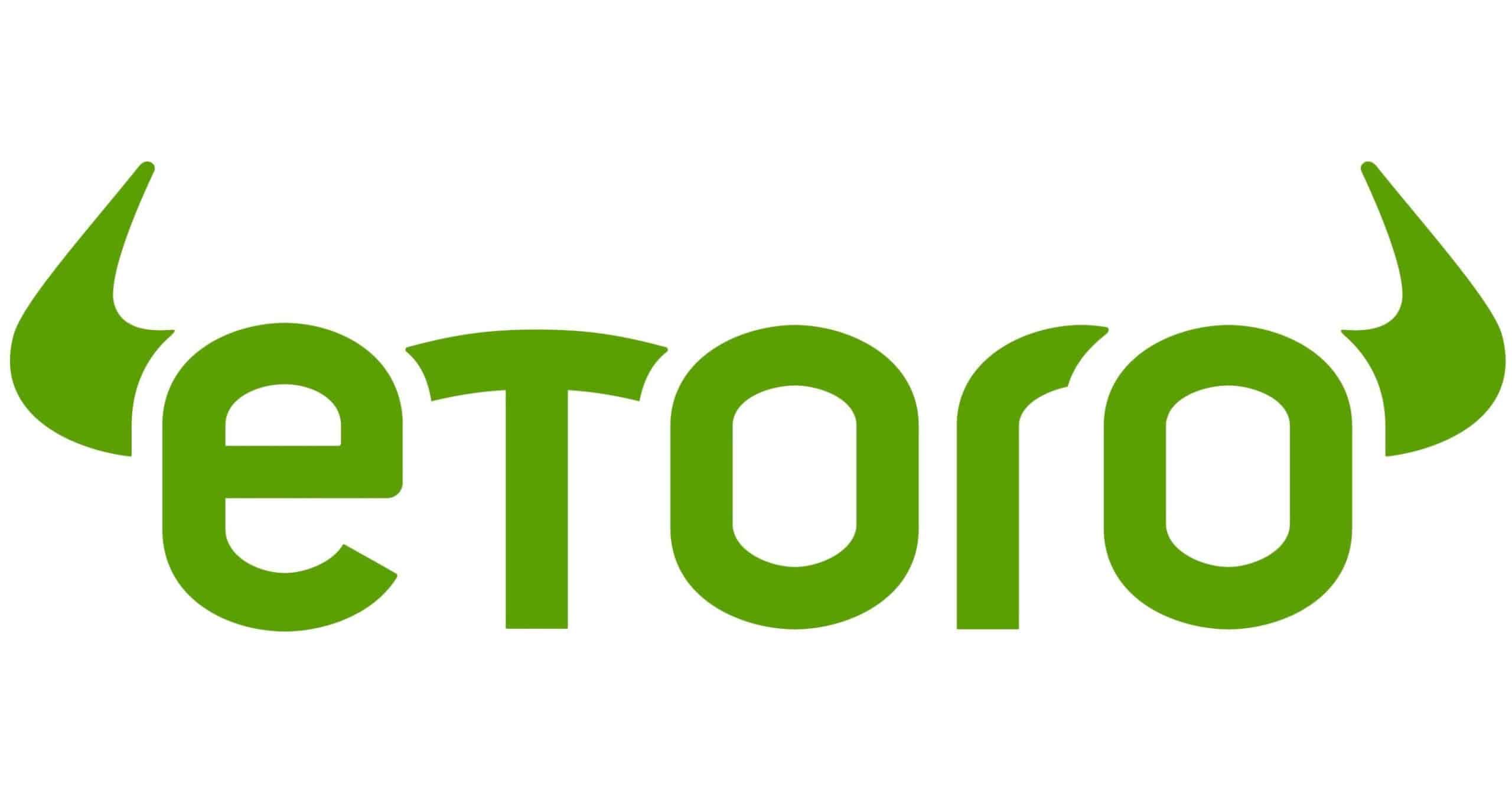 Social and copy trading available
CySEC & FCA regulated
Buy stocks commission-free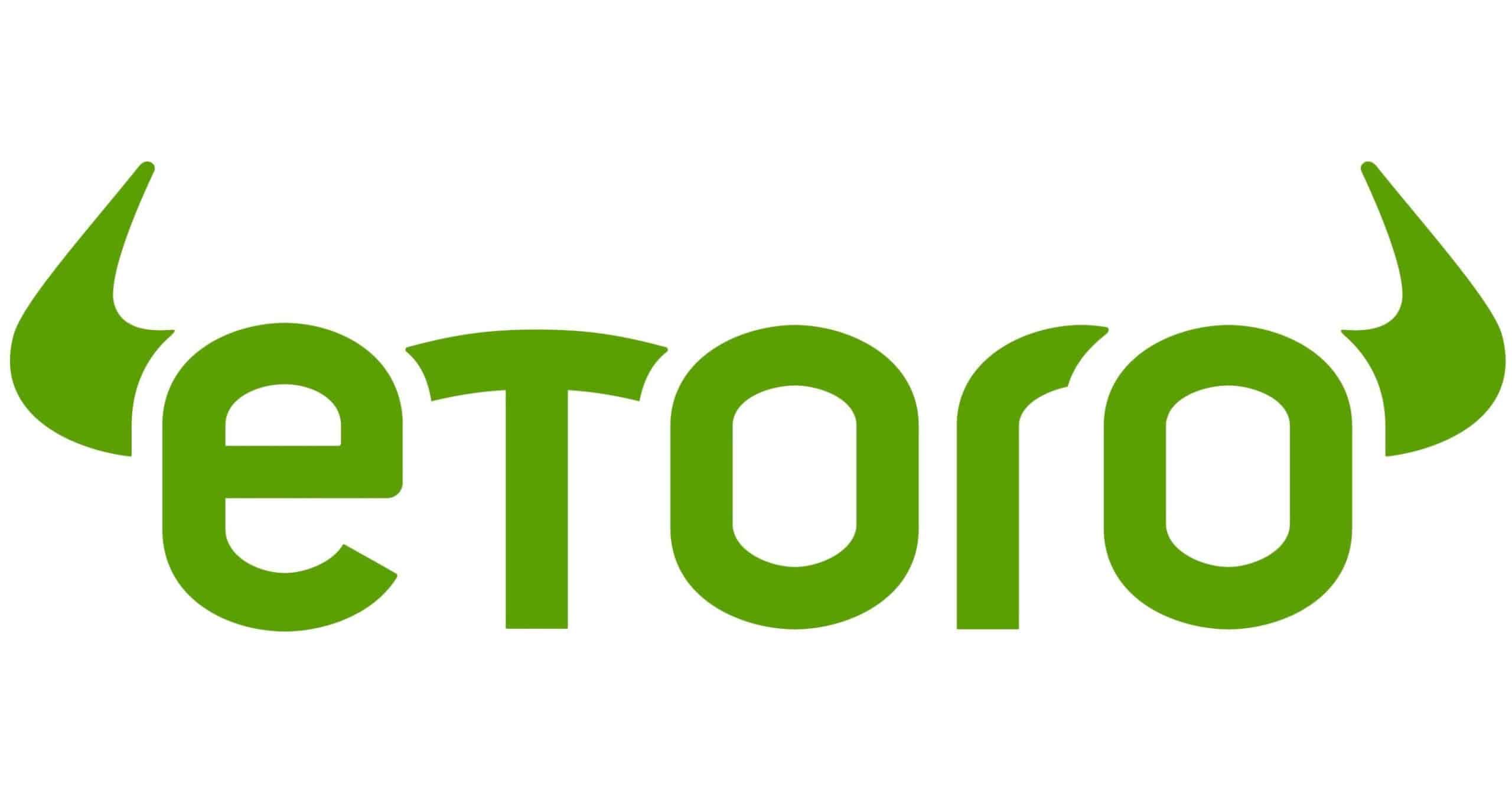 75% of retail investors lose money when trading CFDs with this provider.
What is TD Ameritrade?
Among the subsidiaries and operations that constitute TD Ameritrade are TD Waterhouse, Ameritrade, First Omaha Securities and Scottrade which was the most recent. With each merger, it has expanded its features and grown its user base into its current state. For instance, the Scottrade acquisition brought on board over 3.5 million customers.
Based in Omaha, Nebraska, TD Ameritrade offers an impressive array of investment options for all levels of traders. It operates over 360 branch offices across the US and in each of these, there are professional investment consultants.
Each day, when the market is open, its clients place over 860,000 trades. TD Ameritrade holds total client assets worth over $1 trillion and more than 11 million broker accounts.
As of November 25, 2019, Charles Schwab announced that it would buy out TD Ameritrade and integrate the two companies upon finalization of the deal. They will carry out the transaction during the second half of 2020. At present, the two will continue to function autonomously.
Once the transaction is finalized, the merger is expected to take place within a span of 3 years. In the meantime, it still continues to accept new accounts and will move these over to Charles Schwab following the acquisition.
Tradable Securities
You may trade the following securities on TD Ameritrade:
Stocks
Mutual funds
Bonds
ETFs
Options
Forex
Futures
IPOs for qualifying accounts
Foreign ADRs
Cryptocurrencies
Stocks Offered
Traders get access to the following stocks:
Penny stocks
Over the counter (pink sheet) stocks
Stocks on global markets such as NASDAQ and the NYSE
Special Features
Wide range of investment options
Among the outstanding features of its services is its vast investment selection, as it covers the full spectrum including forex and futures. Notably approved clients can also trade bitcoin futures here.
Commission-free trades
Another area in which it shines is its commission-free trades, which it announced on October 3, 2019. Prior to that, it had been charging $6.95 per trade which was relatively high.
Presently, online options, ETF and stock trading are free. Options trading, however, still have the typical $0.65 per-contract fee.
Vast library of educational tools
It also excels in the educational resources category with abundant offerings in every category and format. These range from quizzes and slideshows to articles and videos as well as in-branch presentations and live seminars conducted online.
The "Ask Ted" feature is particularly handy as the chatbot offers guidance on specific requests.
Mock trading account
TD Ameritrade is among the few online stock brokers to offer mock trading accounts. Providing $100,000 in practice money, the PaperMoney Virtual Simulator targets advanced traders. The trading platform even has access to a margin account. It is accessible on desktop as well as the Mobile Trader app.
Trading technology
The order routing algorithms on this site are always seeking out price improvement so as to offset the price of placing trades. Traders also have access to real-time data streaming on all trading platforms.
Account Fees, Commissions and Limits
On this brokerage site, account holders enjoy relatively low account fees. Below is the breakdown.
Annual account fees – $0
Wire transfer – $25
Transfer-out – $75
Closing –
Inactivity – $0
Deposit fee – $0
Withdrawal fee – $0
Minimum deposit – $0
Stock trade fee – $0
ETF trade fee -$0
Options base fee – $0
Options per contract fee – $0.65
Futures and futures options per contract fee – $2.25
Broker assisted trade fee – $25
Mutual fund trade fee – $49.99
 Account Minimum
TD Ameritrade stands out for, among other things, its $0 account minimum.
Promotions
When you open an account and fund it, you can qualify for a bonus of up to $600. The offer applies to a new joint, individual or IRA account funded within 60 days of opening. Here is how it works:
To receive $100, fund your account with $25,000 to $99,999.
$300, fund your account with $100,000 to $249,999.
$600, fund your account with $250,000 or more.
Account Types
On TD Ameritrade, you will find just about any type of account. Some of the most popular ones include:
Individual accounts
Traditional IRA
Joint Tenants With Rights of Survivorship (WROS)
Roth IRA
Trust
Rollover IRA
UGMA/UTMA
Trading Platform and Technical Features
Account holders on TD Ameritrade get access to two main trading platforms, each of which has a corresponding mobile app. These are:
Web Platform – Users can do all the basics like trading stocks, bonds, mutual funds, ETFs and options. You also get access to research, planning and educational tools and a trading resource that pulls insights from Twitter to track social sentiment and volume. This online trading system is adequate for a majority of passive investors and newbies.
thinkorswim – On this professional-level platform, you can get all of the web platform features as well as the addition of futures, futures options and forex trading.
Experienced traders will enjoy access to plenty of elite-grade tools for analysis and to test out strategies. They also get tools for monitoring potential risk/reward and scanning markets.
Traders using this downloadable option can customize the interface remarkably, setting preferred trading defaults, layouts and color schemes.
TD Ameritrade is also a market leader when it comes to technical features, which dominate thinkorswim. Have a look at some of its technical trading tools:
Charting – On this site, you simply need a single mouse click to have multiple charts streaming data in real-time. For each chart, there are 400+ technical studies available, the highest number in the entire industry. And you can customize each study using the proprietary coding language on thinkorswim, thinkscript.
Earnings Analysis Tool – Using this tool, it is possible to plan volatility and price action prior to and after previous releases. The tool also extracts data from Estimize crowd-sourced ratings and analysts on Wall Street to plot estimates alongside the actual results.
Trading Tools – On thinkorswim, there is an amazing range of tools for the advanced trader. You can replay historical markets, trade virtually with fake money, chart social sentiment, perform earnings analysis and plot economic data among other things.
Research and Data
Whether you are a newbie to investing or a seasoned pro, you will likely find that the learning process never ends. On TD Ameritrade, you get plenty of handy tools for this purpose. The comprehensive set of research resources lets traders plan and evaluate strategies and analyze market conditions and investment performance.
Some of the tools for this purpose include:
Market Edge
ETF Market Center
Social Signals
Stocks Overview
Stocks Charts
Screeners
Premier List
CD Center
Bond Wizard
Market Java
Cashier Options
There are 5 main ways to fund your account. These are:
Electronic bank deposit (ACH)
Wire transfer
Cheque
External securities transfer
Physical stock certificates
Withdrawal options, on the other hand, include wire transfer and cheque.
How to Trade on TD Ameritrade
Here is how to start trading on Ameritrade:
Step 1: Open an account.
The process is straightforward but unfortunately, is not fully online. To get started, click on "Open New Account"    on the site's homepage and complete the online form.
Once you have done so, print out the form and mail or fax it together with a copy of the required ID. The process may take up to 3 days.
Step 2: Fund your account.
Select the desired funding method and follow the prompts to make a deposit.
Step 3: Start trading
You can start trading using your laptop or smartphone.
Ease of Use
One of the highlights of the site is that it has something for traders and investors of all levels. There are handy tools for everyone from the passive trader to the seasoned active trader.
The website interface is intuitive and clutter-free, making it easy to find what you are looking for.
Customer Service
Yet another highlight of this brokerage site is its customer support team. Not only are they reachable on multiple avenues, but they also are fast as well as highly responsive to customer needs.
Here is how you may reach them:
Phone – accessible 24/7
Live chat – 24/7
Text messaging – 24/7
Email
Representatives at 360+ brick and mortar branches
Twitter
Facebook
Security & Regulation
TD Ameritrade makes use of advanced firewalls and 128-bit SSL encryption to keep user data and communication secure.
It is also a member of the Securities Investor Protection Corporation which protects members against losses of up to $500,000. Each of the brokerage firm's clients also has $149.5 million worth of securities' protection and $2 million cash protection.
TD Ameritrade is regulated and certified by multiple top-tier authorities. These include the Securities and Exchange Commission (SEC), Commodity Futures Trading Commission (CFTC) and the Financial Industry Regulatory Authority (FINRA).
Additionally, the institution has a long-standing track record as a reputable industry player. It is also known to disclose its financials.
Supported Countries and Languages
TD Ameritrade specifically targets users in the United States. However, there are a number of other countries where the service is accessible. These are:
China
Hong Kong
Singapore
Malaysia
Canada (Investing solutions are only accessible on TD Group and not TD Ameritrade)
It supports 3 languages, namely English, Chinese (Traditional) and Chinese (Simplified).
Education and Resources
On its site, TD Ameritrade claims to offer an "education experience that customizes to fit your investment interest and goals." And it strives to deliver impressively in this regard. Here are some of its educational resources:
Immersive curriculum – Here you can get online training from real coaches with experience.
Videos and articles – It has a robust catalog with over 200 instructional publications, tutorials and videos.
Webcasts – There is a wide variety of webcasts tackling different levels of training on varying topics.
Educational seminars on trading and investing
Mobile Trading
Both of the site's trading platforms are accessible on both desktop and mobile device operating systems. Its mobile trading app is available for Android and iOS and even work on Apple Watch.
TD Ameritrade app is the mobile alternative to the web platform while the TD Ameritrade Mobile Trader is the companion of thinkorswim.
Pros and Cons
Pros:
Low trading fees
Regulated by top-tier authorities
Great desktop trading platform
Fast and responsive customer support team
Impressive array of research and educational tools
Offers a wide selection of no-fee trading options
Cons:
Users can only trade in a limited number of markets
Slow account opening which is partly digital and partly manual
Does not offer electronic wallets or credit and debit cards for easy cash transfer
Charges a $75 transfer-out fee
Conclusion
TD Ameritrade is impressive in all the areas that matter most and has over the years sought to streamline its users' pain points. For instance, in the past, it would charge a $49.99 broker-assisted trading fee but it has now come down to the industry average.
It also introduced worthwhile features like tax-loss harvesting. And its site is a lot more harmonious and intuitive than it once was.
Overall, it is a highly competitive brokerage firm that is constantly improving its offerings. Its faults are few and far between, and as such, it is a worthwhile choice for traders and investors at every level.
eToro : Best stockbroker for non U.S. countries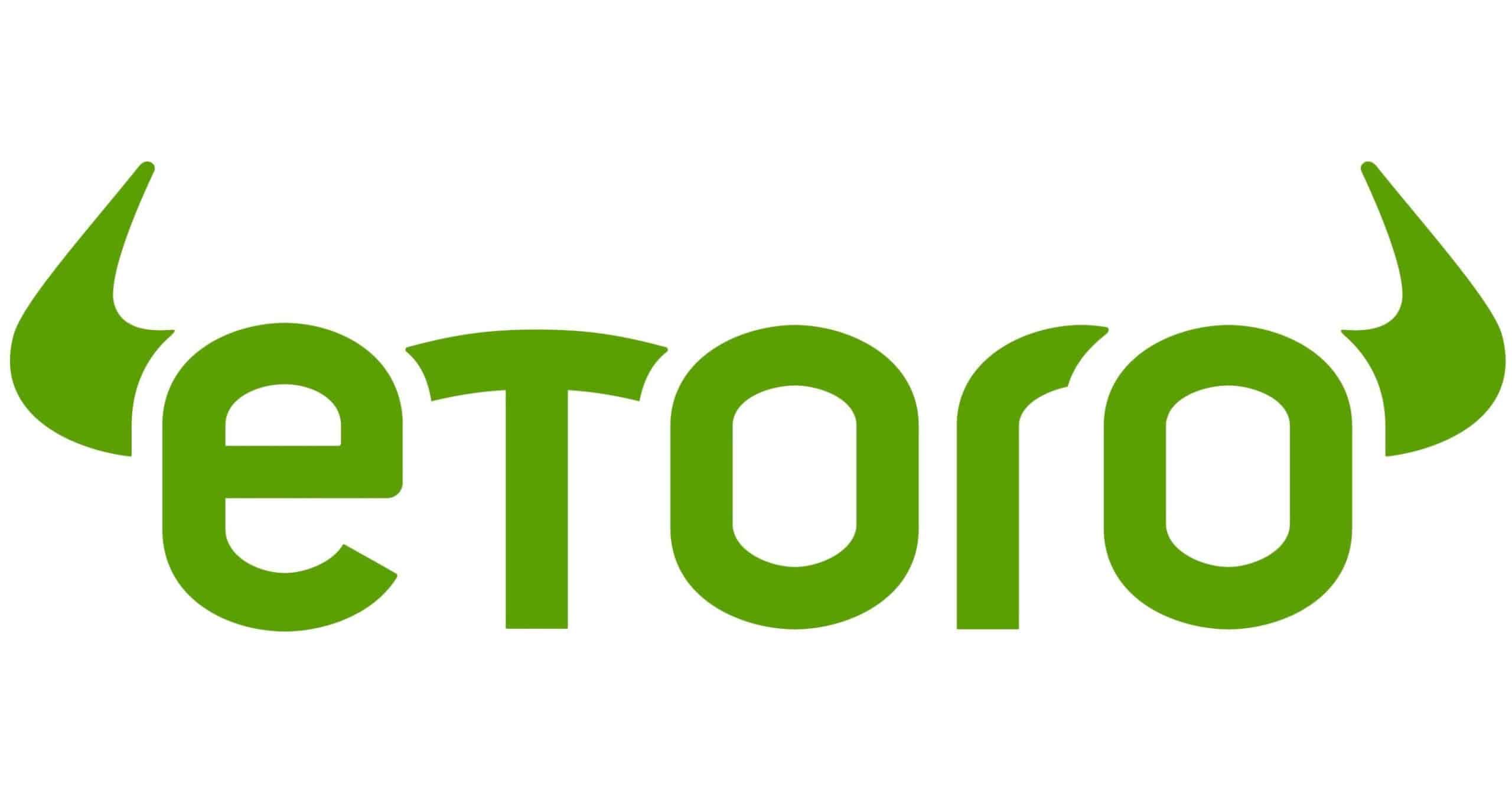 Social and copy trading available
CySEC & FCA regulated
Buy stocks commission-free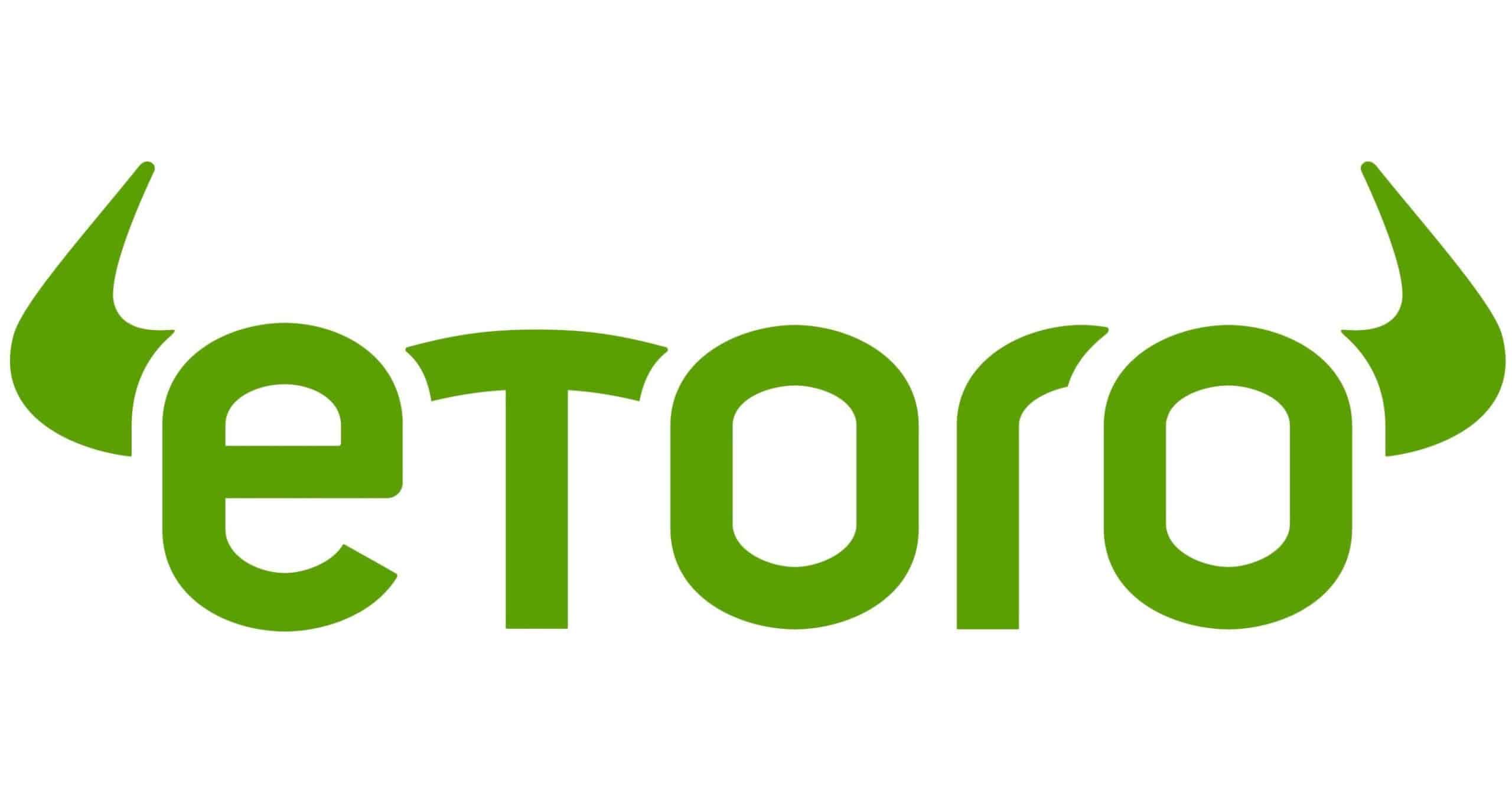 75% of retail investors lose money when trading CFDs with this provider.
FAQs
Can I trade margins on TD Ameritrade?
Yes. During the application process, select the option and the service provider will assess your suitability.
Will my account earn interest?
Yes. The service is, however, subject to its rates and policies which change from time to time so it is best to keep checking for updates.
What is the minimum amount needed to open an account?
There is no minimum required for account opening. But to be considered for margins and options trading, you need a $2,000 minimum.
Are there any restrictions for deposits made into my account?
Yes. Trading some securities and making withdrawals is restricted until your deposit clears, which could take 1-6 business days depending on the deposit method.
Can I endorse stock certificates over to TD Ameritrade in order to open an account?
Yes. To do so, designate TD Ameritrade Inc. as the attorney on the back of the certificate to transfer the stock.
A-Z of Forex Brokers