A drop in the number of crypto hackings hasn't translated into smaller losses from crypto crimes in 2019. According to a new CipherTrace report, losses from crypto crimes jumped by 160% last year.
New report reveals interesting trends
According to the Q4 2019 cryptocurrency anti-money laundering report from CipherTrace, the total amount of crypto thefts increased during the year by 160% because of which total losses jumped to $4.5 billion. Of these, $4.1 billion was lost to fraud and misappropriation of funds while $370.7 million was lost to exchange hacks.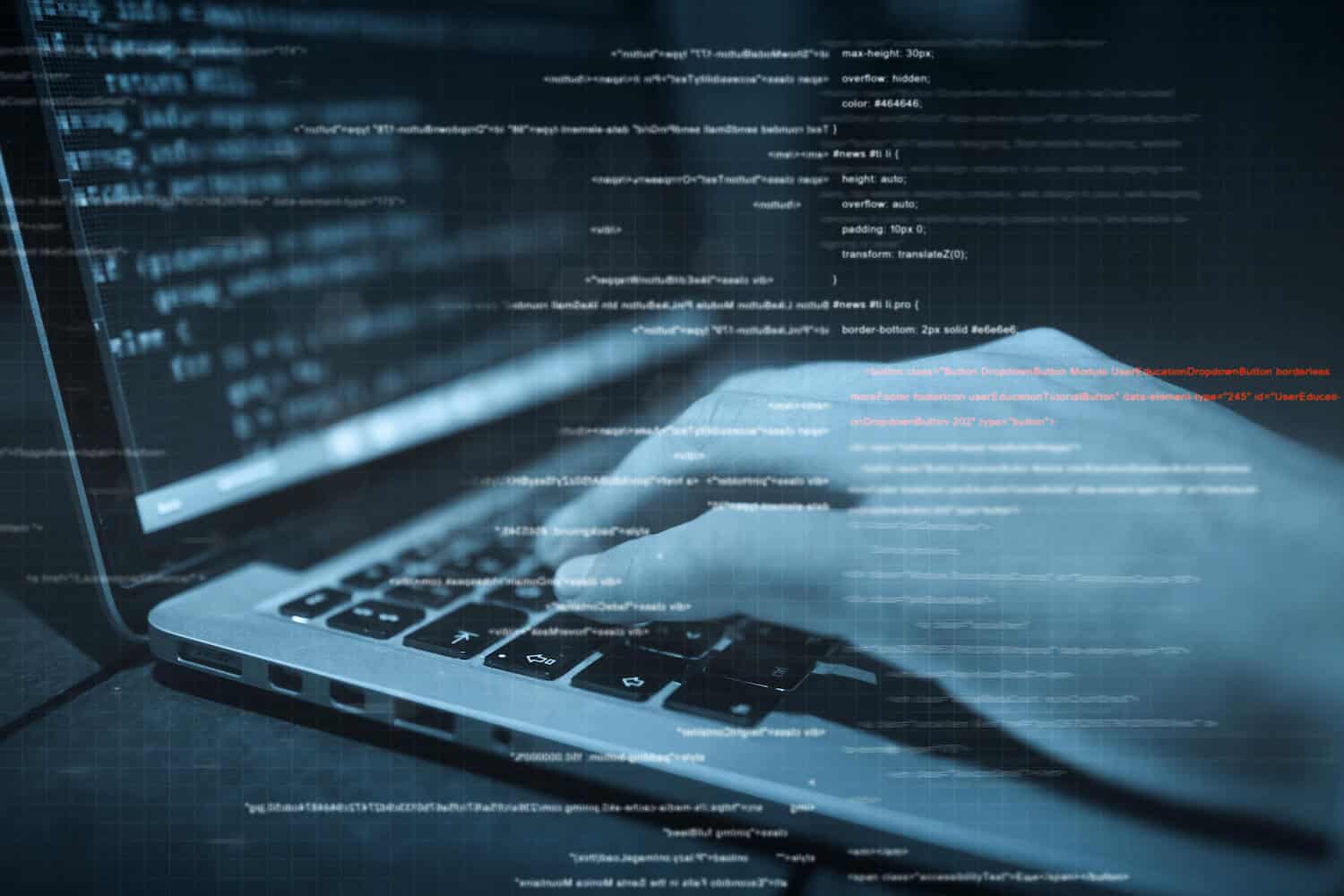 Speaking to Reuters, CipherTrace CEO Dave Jevans said,
"We noticed a significant uptick in malicious insiders scamming unsuspecting victims or leaching on their users through Ponzi schemes. Attacks from the inside of organizations lead to significant exits with major consequence to the crypto-ecosystem."
The latest report suggests that exchange thefts and losses have decreased by 66%, which coincides with a similar report from blockchain analysis firm Chainalysis. Last year, hackers stole about $283 million from crypto exchanges. Interestingly, the number of crypto exchanges hacked reached 11, the highest ever. Fund loss by fraud and misappropriation increased by five times.
Why did the losses surge?
According to the report, the PlusToken scam and QuadrigaCX drove the losses by frauds and misappropriation higher. The PlusToken Ponzi scheme took a whopping $3 billion away from retail and institutional investors in Asia. In Canada, cryptocurrency exchange QuadrigaCX lost more than $135 million of customer funds. The losses occurred after the company's co-founder, who had sole access to its private keys, died unexpectedly. It was later revealed that he used customer funds to trade on other exchanges.
CipherTrace also suggests that 975 of ransomware still use Bitcoin as a payment rail. While there are many privacy coins in the world, Bitcoin continues to dominate the digital currency market. It also suggests that some illegal crypto service providers are transferring funds to the top ten American retail banking giants. They are using the banks' payment networks to fulfill their agenda. Some cryptocurrency exchanges are also engaged in this activity.