When one thinks of crypto exchanges, one of the first few names to pop up is the word "Binance." The reasons why is a combination of prolific expansion, coverage success, and competent services to mandate it. As it stands now, Binance is keen on expanding into Europe and Latin America and has brought in a heavy hitter like Josh Goodbody to enable it.
Proven Reputation
Binance has assigned Goodbody as the Director of European and Latin American Growth and Institutional Business, as per the announcement that came on Thursday, states.
Goodbody, besides the last name worth commendation, has a massive skillset brought to him by experience. Before Binance acquired him, he served as the Head of Europe and the Americas at Huobi. There, he aided in the establishment of the Global Institutional Business Department. Before he was scooped up by Huobi, the man served as a financial markets lawyer. There, Goodbody acted as a counsel for big names like State Street, JP Morgan, and Credit Suisse.
The Mandatory (And Flowery) Kind Words
As one would expect, there was a large number of kind words that were thrown around in this announcement. First up was Yi He, one of the Co-founders of Binance itself. He explained that Binance recognizes that Europe and Latin America are places of critical growth for Binance and the crypto industry as a whole.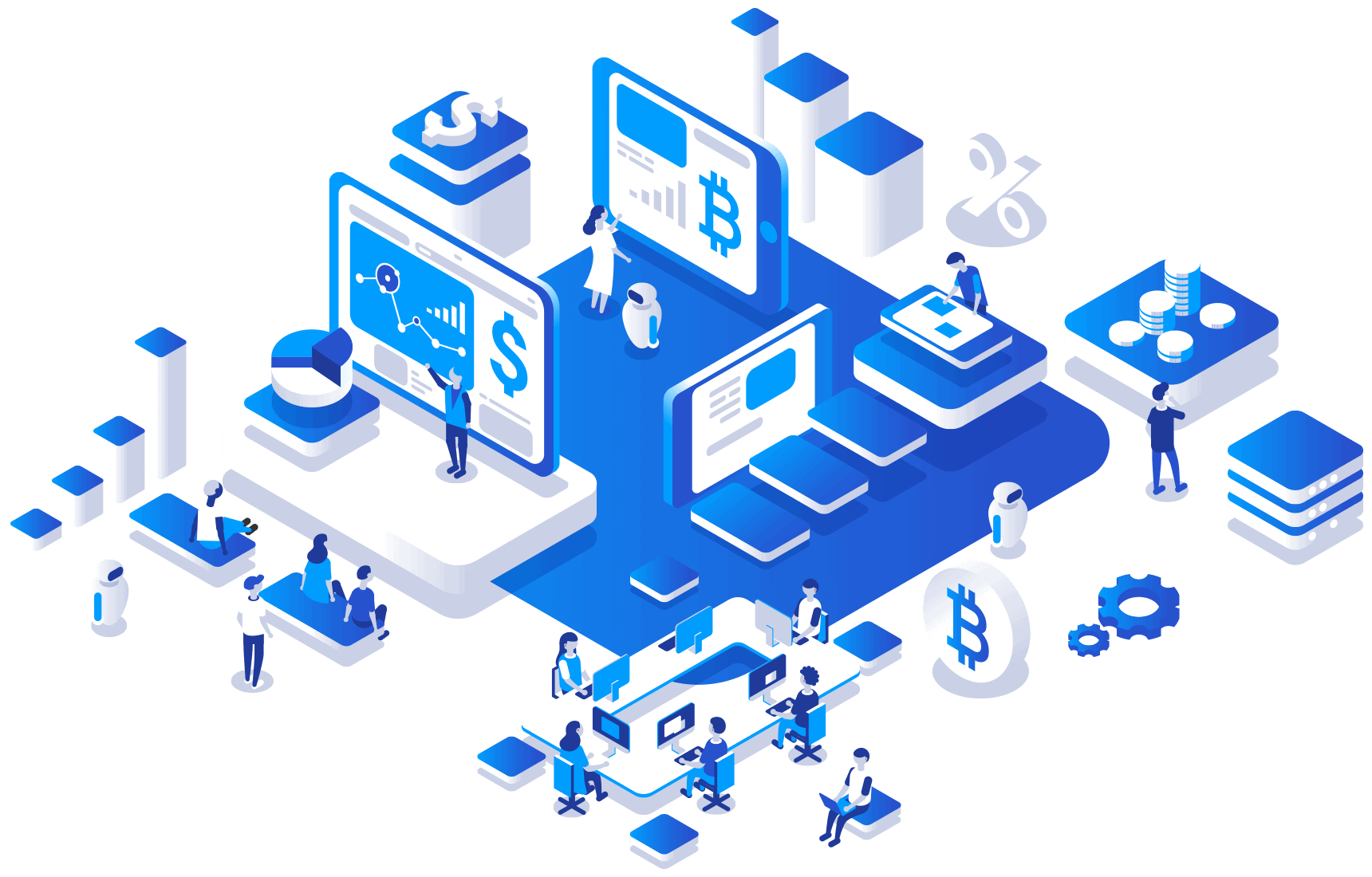 Yi He states that Josh's aid will help the company establish a foothold in those markets, and support business and institutional growth on a global scale. In a more gushy statement, Yi He stated that it would help advance "the freedom of money to better serve the people in these regions."
Not to be outdone, Goodbody stated how humbling it was to work with a group that holds the "same guiding philosophy that democratizing money can make a significant impact on people's lives." He further stated he now has the opportunity to take part in Binance's journey within this "pivotal time of growth." He explained that Binance had proven itself as a bringer product on the cutting edge of technology, as well as capable of delivering its service rapidly. Goodbody reasons that this will provide a strong foundation to promote further growth within Europe and Latin America.
GLobal Spread Looming
The incredibly flowery words from both parties aside, Binance has been very keen on expanding its brand across the globe. Time will only tell if the company is maintaining a stable base while doing it, or if it'll collapse from overextending itself.