The hybrid blockchain platform, Kadena, founded by former JP Morgan leads, announced that the company is launching on 15 January this year. The company is neither a private nor public company, as it acts as an intermediary between the two by ensuring the proper sharing of data among different sets of users. It offers blockchain access to public blockchains.
The company was established in 2016 by Will Martino and Stuart Popejoy, two executives at JP Morgan. The blockchain project has already raised $15 venture capital from some investors, including Asimov Ventures and SV Angel.
Kadena blockchain has been under a developmental stage for the past 3.5 years. However, the founders revealed the platform is now prepared for take-off. With the lofty ambition, Kadena claims the company is well prepared to register its place in the blockchain community as the ultimate solutions provider.
Faster transaction processing an advantage
According to reports from the new firm, its platform is capable of processing more than 750 transactions a second. That's miles ahead of the 15 and 7 transaction processing capacity of Bitcoin and Ethereum respectively.
Besides, the blockchain would be scalable for both public and private-based blockchains. The company reiterated that its platform is backed by an efficient braided infrastructure that offers better efficiency in the mining of its native currency. According to Kadena, these are all the areas where the company can overcome the challenges of both Ethereum and Bitcoin. With all the necessary architecture and facilities in place, Kadena is now set to take the crypto market by storm, the company said.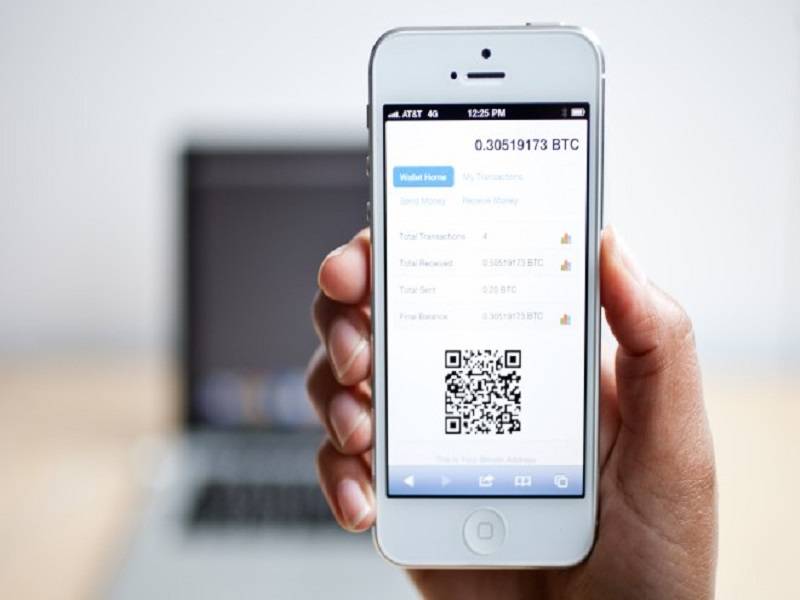 The mainstream adopting blockchain
JP Morgan has completely entered the blockchain industry, but the head of the bank has not given his complete approval on the development. He is yet to accept Bitcoin, but JP Morgan's activities within the blockchain space show that the company has fully embraced the technology used to create Bitcoin.
JP Morgan already has several projects that require the use of blockchain technology to run the platform. Kadena blockchain is one of such platforms.
Last year, JP Morgan set up a private digital coin called the JPM coin. According to reports from the company, it wants to make its internal operations more effective. However, unlike a lot of other cryptocurrencies, the coin will be made available to very few clients of the bank. JP Morgan also said it's going to have full control of the cryptocurrency. The Bank wants to monitor the reception of the coin before making it available to the wider customer base.
Similarly, JP Morgan recently launched Quorum, a peer-to-peer network, for all its international banks.
Several other big banks are gradually accepting and approving the blockchain technology. Even though some of them are still skeptical about Bitcoin, from which the technology is based, many of the banks have seen the unavoidable benefits of the technology. And a lot more have been establishing smart contract platforms that are based on blockchain technology.