Telegram has finally made its first official notice that directly addresses the TON blockchain project. Within it, the Telegram team explains that the crypto wallets will not be integrated into the Telegram messaging up. This will not happen until US regulators approve of it, according to the Monday announcement on Telegram's official website.
Telegram Adheres to Legal Compliance
The post details that the company wished to take the dedicated time to clarify various aspects in regards to the Grams and its TON blockchain. According to the post, the need to explain this was due to the "recent events" that bothers them. This would undoubtedly refer to the lawsuit between Telegram and the US Securities and Exchange Commission, or the SEC. This legal battle started back in October of last year.
As to be expected from this statement, it details Telegram's fierce dedication to enact legal compliance. This statement, naturally, comes amid a legal battle with a regulator that believes Telegram wanted to flood the US markets with unregistered securities.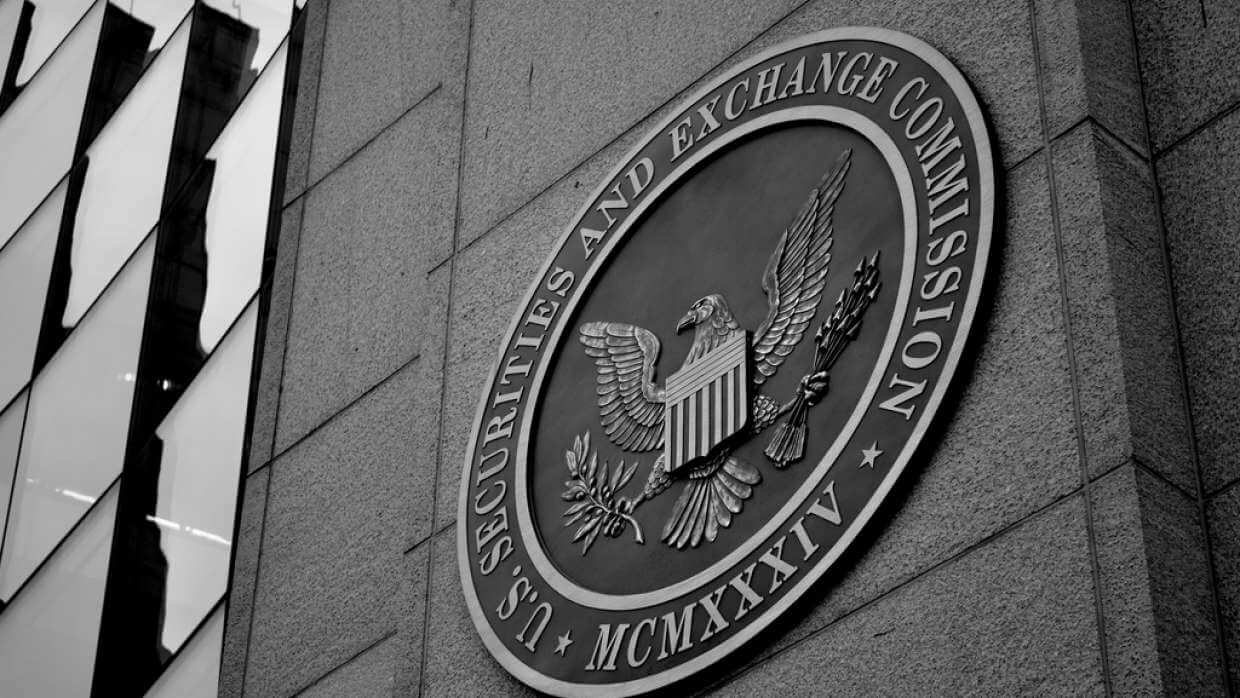 Grams Claimed To Not Be Any Form Of Security
In regards to this, the notice spells out the fact that Grams were never intended to be an investment product. The notice further explicitly states that Grams were not to be used with the expectation of future gains or profits from purchasing, selling, or otherwise holding the Gram coins. The notice details that Grams don't represent any form of equity or governance rights within the company; neither does it allow for dividend rights. The announcement put it in plain English, stating that Grams "won't help you get rich."
Interestingly enough, the report specifies that it doesn't count for its affiliates, either, but what entities are to be referred to by it remains unclear.
Two Separate Entities, For Now
The notice also handles significant changes to the plans of Telegram. At first, the idea was to make Grams readily available to all users of Telegram. However, the new notice states that the Gram wallet will now only be available as a stand-alone app. This app has recently been released in its beta phases.
Telegram's notice explains that the option of integration of its messaging app with the TON wallet is still available, and could be possible. However, this time they tell that the integration will only be "to the extent permitted under applicable laws and governmental bodies. The message here is clear: TRON and the Telegram Messenger will be two separate products, at least for the time being.