Telegram, a heavyweight encrypted messaging platform, has so far refused to give financial information regarding its Initial Coin Offering (ICO). This was brought to light with the Securities and Exchange Commission (SEC) demanding this info in regards to how it spent the raised funding.
Requesting Court Mandate
Through a court filing, the US market regulator did on Thursday, the SEC is requesting a court order that would compel Telegram to reveal its bank records. In particular, the bank records showcasing how the company spent the funds raised by the ICO in the last two years.
The plaintiff's court filing went as follows: "Plaintiff respectfully moves to compel Defendants to answer questions and provide documents regarding the amounts, sources, and use of funds raised from investors." The SEC stipulated that the records would be "in connection with the unregistered sale of securities at issue in this case,"
Curious To See What Happened To The Funds
The SEC explained that the defendants are otherwise refusing to disclose the relevant bank records in regards to expenditures that were covered by the $1.7 billion the company raised. Other than mandating Telegram to show what the company did with the money in the past two years, the SEC wants them to answer questions in regards to "the disposition of investor funds."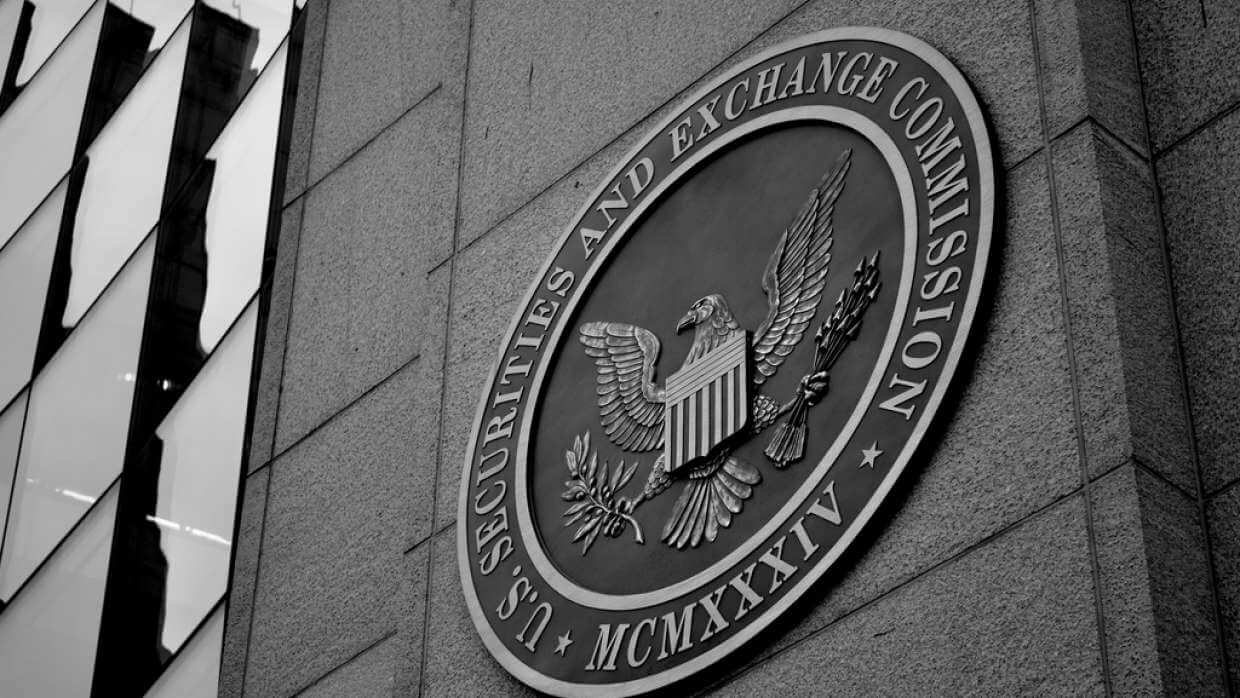 The SEC started this case back in October last year. Just a month before Telegram's planned launch of its blockchain, the watchdog took the matter to court. The SEC alleged that Telegram's Gram tokens are considered securities under US law. Telegram failed to register the tokens as securities by the regulator, something the SEC took exception to.
The lawsuit has forced Telegram to delay the launch of its blockchain network, which was funded by way of the group's investors.
SEC Considers Information Relevant
The SEC explains in its request that the bank records regarding these funds are "highly relevant" to the current issue that is being disputed in court. In particular, the SEC stresses the importance of "how much money Telegram has spent, and in what manner, in developing the TON Blockchain, the Telegram Messenger application to be integrated with the TON Blockchain, and related applications.
What will ultimately happen in this court case is impossible to definitively predict. However, the likelihood of Telegram losing this court case is high, unless it stumbles on a technicality that vindicates them in the eyes of the law. Luckily, the company wasn't forced to refund its investors after it boldly claimed it would have no delays.