Utah Republican Senator Mitt Romney is in the news for criticizing President Trump during the impeachment proceedings. The former presidential candidate now says that digital currency is a threat to the homeland.
Romney's anti-crypto stand
Romney recently appeared for a hearing in front of the U.S. Senate Committee on Homeland Security and Governmental Affairs. He urged leaders of the National Counterterrorism Center, Homeland Security, and FBI to ask questions about "Threats to the Homeland."
He also asked whether the US government needs to act on digital currencies or watch from the sidelines. The FBI said that cryptocurrencies were a 'significant problem that will get bigger and bigger'.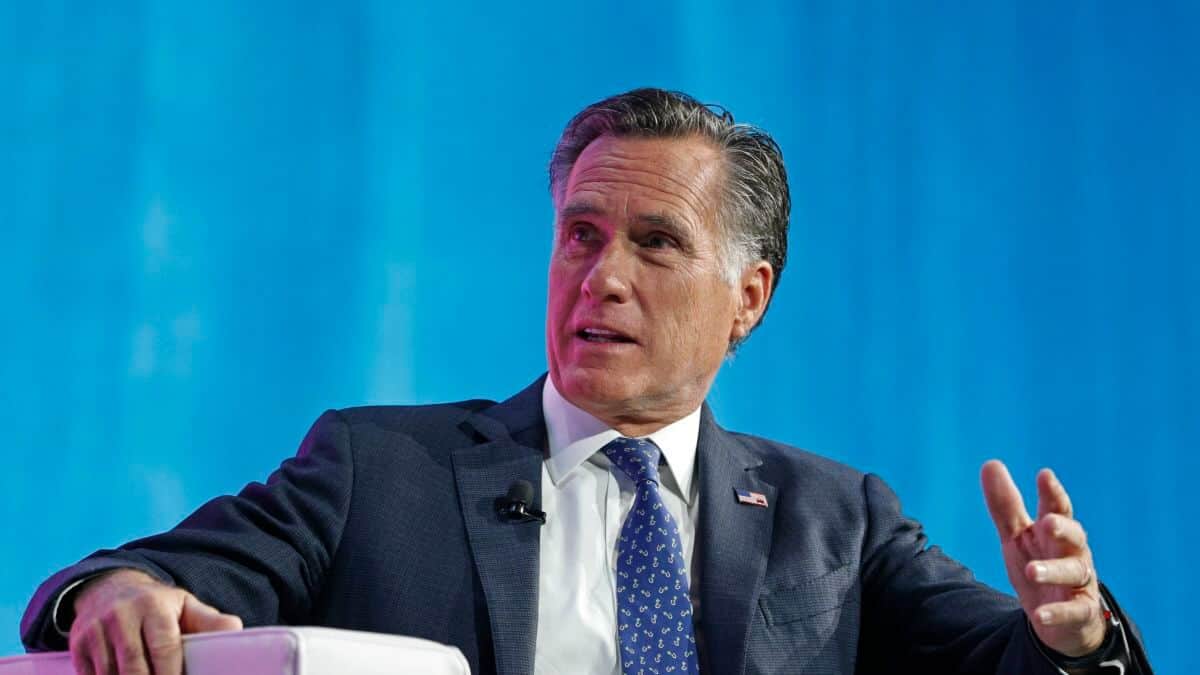 Romney said that he is not part of the Senate Banking Committee, and he can't "begin" to gain more information about how digital coins work. However, he raised concerns if the anonymous nature of these currencies would make it difficult for authorities to follow the money.
In a typical digital currency network like Bitcoin, the transactions are made via pseudonymous wallets. Unlike banks, the person doesn't have to verify their identity in order to transfer money. Funds can be transferred cross border in a matter of seconds which makes cryptos very popular amongst criminals.
FBI supports regulation for cryptocurrencies
Senator Romney questioned three witnesses during the hearing. Among these was FBI Director Christopher A. Wray who said that cryptocurrency is already a big problem. He predicted that crypto will be a huge issue for them in the future but did not provide any guidance on what he thinks about regulation in the space. However, he mentioned that digital coins are frequently used by terror outfits.
He also pointed out how the enemies of the state are becoming increasingly tech-savvy and utilizing the anonymous nature of these networks to evade the law. He said that all American adversaries, whether big or small, are hiding behind anonymized technology.
He added that the FBI is inquiring into digital currencies to follow the money. He noted that it is not just cryptocurrency that could harm American interests. There are several more types of technologies out there that may wall off the FBI in the future. The US government will have to take some steps to ensure that they remain ahead of the curve.
It is important to note that the Chinese central bank is reportedly working on a digital Yuan. Even European central banks are expected to explore opportunities in creating a digital currency.