The US recently urged Swiss authorities to ensure they have robust crypto regulations for digital currencies. The request comes amidst Facebook's impending launch of its new digital currency, Libra, which will be based in Switzerland.
The US is concerned about Libra
Swiss and American officials met in Bern, Switzerland this Tuesday discussing the regulatory rules that should apply to The Libra Association. The non-profit entity comprising of Facebook and its 23 partners will be controlling, operating and managing the Libra digital currency and its corresponding wallet application, Calibra. More specifically, the US asked for rules related to anti-money laundering and the use of funds for illegal purposes.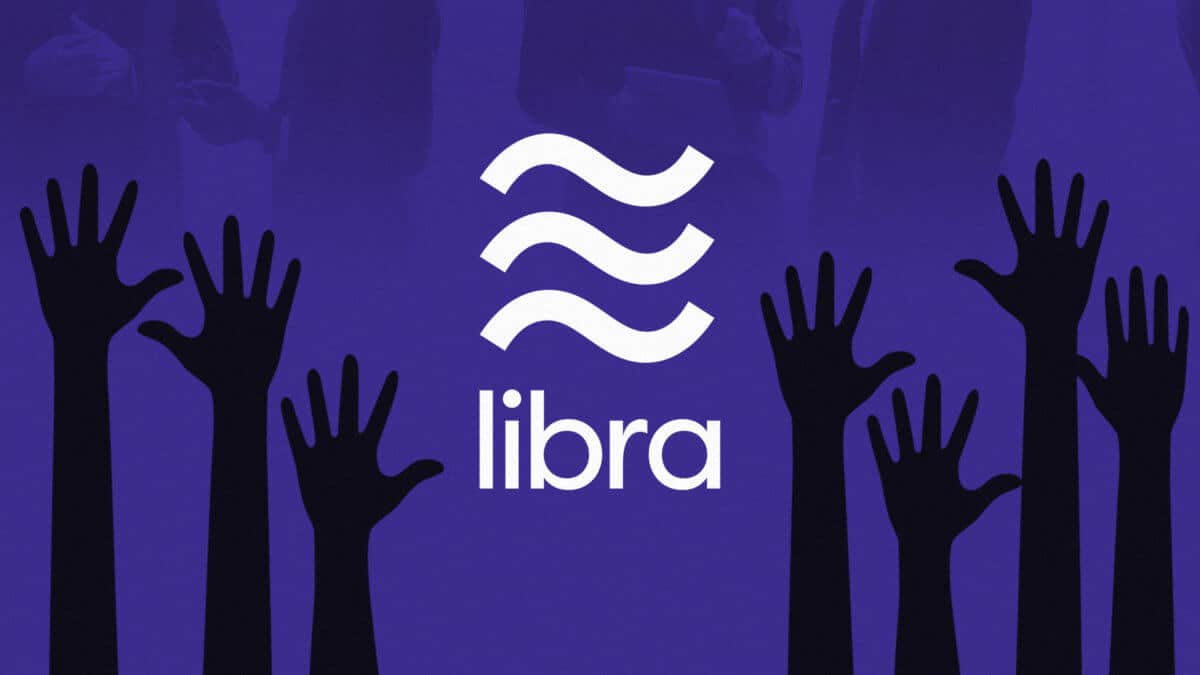 After the meeting, undersecretary of the US Treasury for terrorism and financial intelligence, Sigal Mandelker, talked to the reporters. She said that the two delegations met to ensure that malicious actors don't take advantage of the system. The Treasury previously raised concerns about Libra, which will be providing a digital payments infrastructure to over 2 billion users across its suite of products.
Why Switzerland holds the key?
Even in the traditional banking infrastructure, Switzerland is known for its bank secrecy laws. However, over the years, they have moved towards more transparent banking policies. As far as blockchain and digital currency industry is concerned, Switzerland has become a hub for a new generation of startups exploring possibilities in the emerging sector. Ethereum, the second-largest blockchain project in the world is also based in the country.
Interestingly, the Swiss Financial Market Supervisory Authority spokesperson declined to comment on the recent meeting with US officials.
The Libra Association will be based in Geneva. According to Facebook, it chose Switzerland for its stability and global neutrality. It aims to bring more partners into the fold to ensure the success of its digital currency. However, regulators around the world are not convinced of their ideas. With a 2 billion user base and lack of bank-grade security, regulation and compliance practices, the project could be a tool for money laundering and criminal activities.
Facebook suggests that it intends to work with regulators before Libra sees the light of the day. The US not only held two back-to-back hearings for Facebook on Capitol Hill but also pushed the Financial Action Task Force (FATF) to introduce a new set of standards for cryptocurrencies. As Switzerland is a part of the group, it will be adhering to global benchmarks when regulating crypto in its jurisdiction.