Last Updated on
Former chief strategist at the White House, Steve Bannon, doesn't believe President Donald Trump is right in his criticism of Bitcoin and other cryptocurrencies. He recently said that cryptos have a bright future.
The next step for digital currencies
Talking to CNBC this Friday, Bannon said,
"Cryptocurrencies have a big future. They could be a very important part going forward, particularly in this global populist revolt."
He added that he had "enough foresight, enough courage to buy as it went all the way down," while discussing his Bitcoin purchases.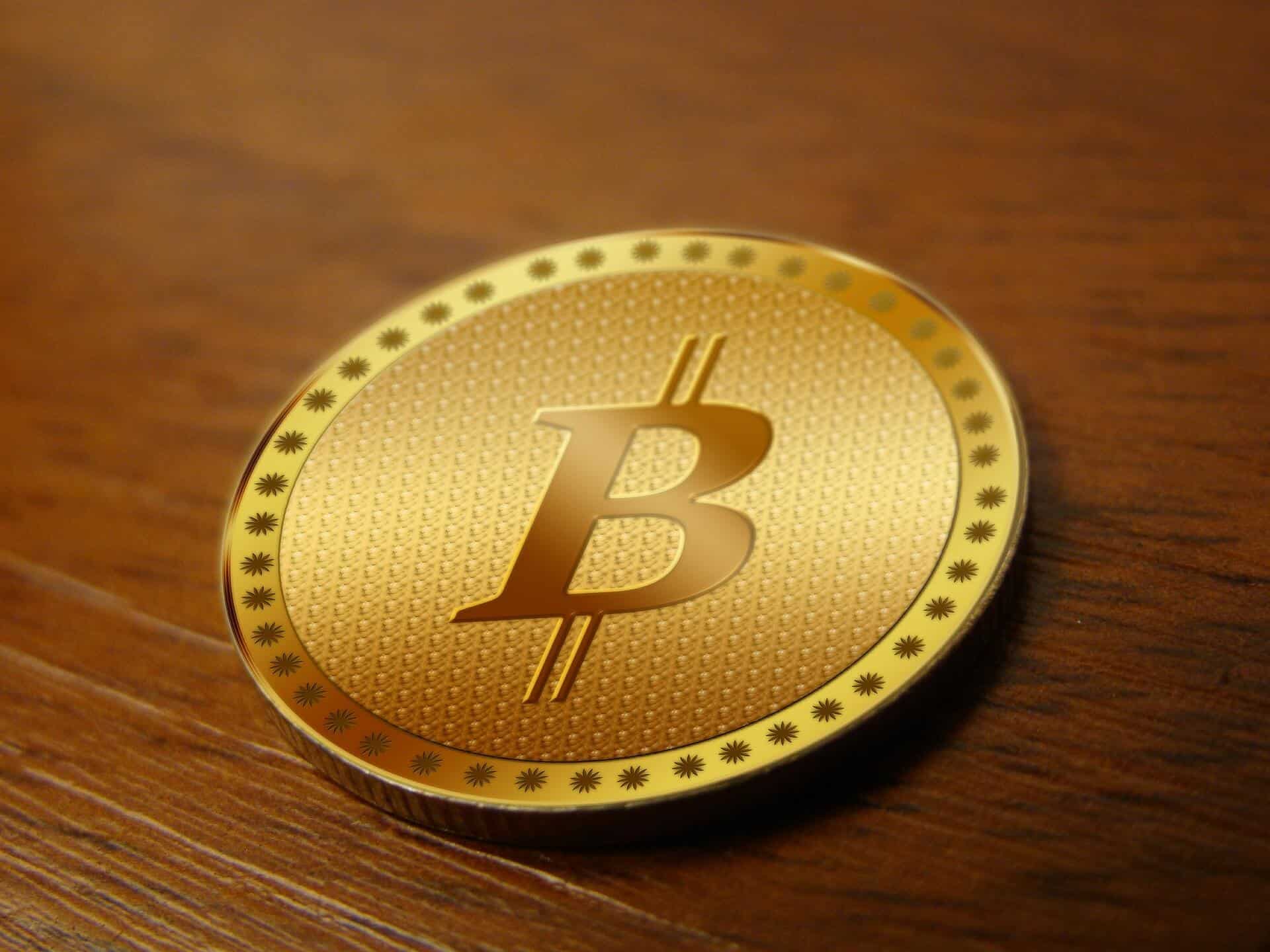 Despite leaving the White House on August 2017, Bannon has followed in Trump's shoes for most of his policies and opinions. This time, he is taking the opposite stance. The series of events started when Facebook announced that it would be launching a new cryptocurrency called Libra next year.
Following the uproar amongst the lawmakers, Trump tweeted that he is not a fan of Bitcoin or other cryptocurrencies. He noted that cryptos have high volatility in price, and their value is based on "thin air." He also noted that crypto is not money, and the only currency of the US is the US Dollar. Not only this, he said that unregulated use of digital assets could facilitate illegal behavior.
What does Bannon think?
According to the former chief strategist, the central banks and governments want to maintain the status quo with fiat currency because of which they will ultimately regulate crypto. Trump asked Facebook to get a banking charter if it wants to work as a bank, but Bannon believes that Libra will be a competitor in the mobile payments system. He noted that Facebook's efforts are diverted towards large Chinese companies who have their own massive payment systems. For instance, Tencent has WeChat Pay, and Alibaba has Alibaba Pay.
He also believes that the use of mobile payment systems could help countries like China and parts of South Asia, sub-Saharan Africa, and South America more dominance in the financial ecosystem. They may even be able to move away from using the dollar as a reserve currency.
In its testimony at Capitol Hill, Facebook also noted the importance of embracing new technology as quickly as possible or lose dominance in the world. The company's representatives warned the government that they would have to take actions to let companies innovate in new technological sectors or play second fiddle to the likes of China, which are aggressively moving forward.