Telefonica, the Spanish telecommunications giant, is reportedly partnering with the Association of Science and Technology Parks (APTE) to bring a new blockchain project to life. As part of this partnership, the telecom company will grant over 8,000 firms in the country access to its blockchain.
What's happening next?
According to local telecom news publication TotalTele, Telefonica will create new nodes of its Hyperledger-based blockchain at 52 sites of APTE, which will connect thousands of companies across Spain to a single distributed ledger system. The testing period for the project will last for three months, during which these firms will be able to develop applications on the Telefonica blockchain network. They will also be allowed to create and experiment with their customized tokens.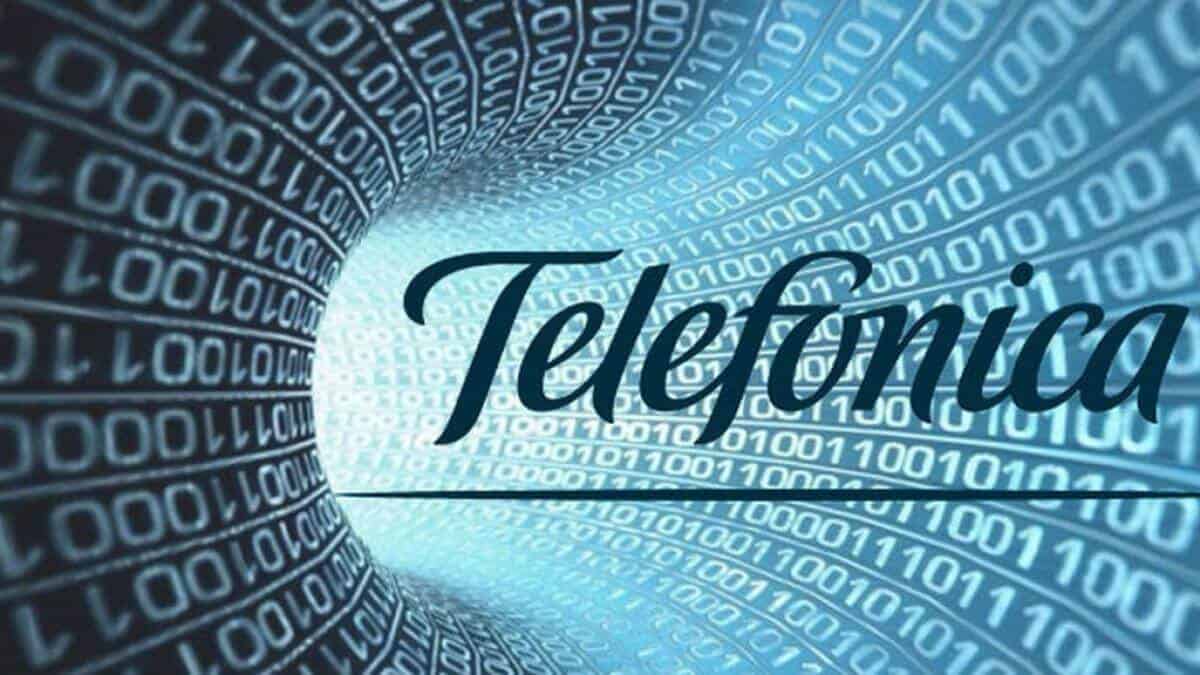 Telefonica's love for blockchain goes back to November 2018 when the company partnered with IBM to create a blockchain network. The project was designed to handle the company's cross-border mobile call traffic. Last year in April, the company doubled down on this partnership by launching the Cloud Garden service. This service is designed to make emerging technology adoption easier for enterprises. It is aimed at big data, AI, and blockchains.
The new APTE blockchain
The new blockchain deployed for APTE sites is a part of the Cloud Garden service by Telefonica. According to Maria Jesus Almazor, the CEO of Telefonica Spain, the project will bring a host of benefits to the companies located at APTE sites. Almazor added,
"Companies housed in these scientific and technological parks will be able to benefit from the advantages of blockchain technology without having to face the inherent complexity of it, or have to dedicate resources to acquire the knowledge necessary to make the most of it."
The official APTE website suggests that it is connected with science and technology parks that cater to research centers and educational institutions. Usually, these parks have a managing body that promotes technology and innovation. The latest Telefonica partnership will help APTE get the backing of a $54.1 billion enterprise.
Note that Telefonica partnered with Microsoft in February 2019 to develop artificial intelligence and blockchains. It has also invested $5 million in a Zamna, a blockchain data verification platform.