It's Official – eToro Launches Crypto Trading Platform & Wallet in the U.S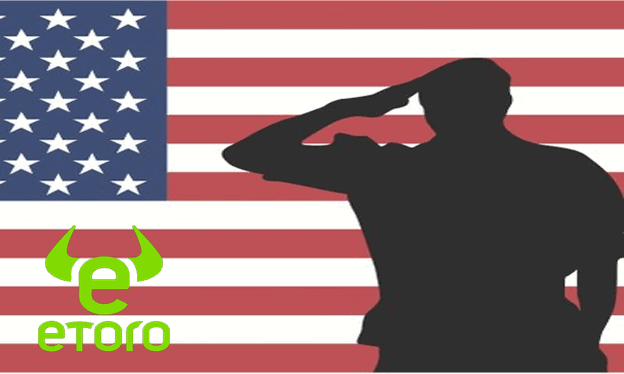 Last Updated on
eToro, a global multi-asset trading platform that counts more than 10 million registered users, has officially opened its "trading floors" for U.S clients from 32 states and U.S territories for the first time.
What eToro expects with the launch is to enable their U.S customers, ranging from beginners to experts, to collaborate with one another in finding and creating the best cryptoasset trading platform.
According to Yoni Assia, one of the co-founders and CEO of eToro, one of the main features that is to be explored is social trading. Assia believes that the sense of community and sharing knowledge between individuals should come in first place above all, followed by transparency.
When I founded eToro, I envisioned a community where people could trade, invest and share their knowledge in a simple and transparent way.
Yoni Assia, Co-Founder and CEO of eToro
Still according to eToro's CEO,  their main focus is to act as a bridge between the "old trading", and assist their users in transitioning to wealth building with cryptoassets, and Americans will play a major role in that.
At eToro, you can trade not only up to 13 pairs of cryptocurrencies, but you can also build and share your trades, portfolio, and track with the community. The whole point of social trading is allowing their users to engage with each other, or follow successful trades and copy funds, using real US dollars.
For those who are new to crypto, trading and crypto trading, they can enjoy the full benefits of their demonstration account until they familiarise themselves with the platform and feel safe enough to engage the live market.
The more experienced investors, however, can take full advantage of the benefits and features brought by programs like the eToro club.

For more than a decade, eToro has been a leader in the global fintech revolution and a disruptor in the blockchain industry. eToro believes that in the future, all assets will be tokenized which will have a huge impact on global finance and, therefore, a major focus for the firm.
To that end, eToro will be launching its own cryptoassets exchange, eToroX, on a global basis later this year. Blockchain has the potential to revolutionize finance and eToro believes that the greatest transfer of wealth ever will happen onto the blockchain.
It seems like eToro is playing their part and venturing towards embracing the future by working with disruptive technology as a whole. Not too long ago, eToro had signed a sponsorship agreement with Leading UK's football teams in hopes of uniting blockchain, football and Bitcoin, and assisting clubs and their fans in creating their first wallet.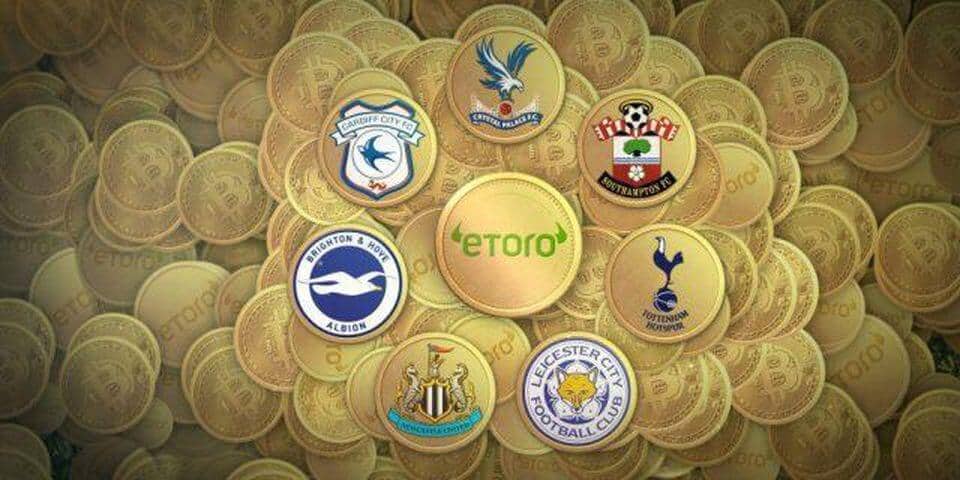 Speaking of which, eToro also provides their users with a highly-secure, multi-signature wallet, that allows multi-coin support and an intuitive, user-friendly interface. In hopes of achieving mass adoption by their users, the eToro wallet focuses on the user experience aspect of it, and makes it easy to send and receive their supported coins. Users can log into the wallet with their existing eToro accounts and transfer coins from their trading accounts to hold them securely in their wallets. Within the wallet, users can convert between different coins with a click of a button. They can also easily and securely send and receive crypto through a QR code or by sharing their wallet address.
eToro U.S. Managing Director Guy Hirsch said, "eToro will play a lead role in transforming the financial services industry. We're doing that successfully on a global scale and we are thrilled to finally be able to bring our offering to the U.S. audience."
This is no doubt a huge milestone for the company, which keeps expanding and building its client base  in the online trading space.