The Italy-based financial regulator, the Commissione Nazionale per le Società e la Borsa, or CONSOB, has recently cracked down eight websites, shutting them down entirely. Two of these sites were crypto and derivative trading sites, while the remaining six were conventional forex sites.
Illegal Shut Down
According to a report made by Finance Magnates on the 10th of February, 2020, CONSOB has recently accused these eight sites of violating the Consolidated Law on Finance, or TUF, and Mifid2, citing that they provide illegal trading services and products to the country's citizens.
Italian Authorities set out to protect its investors first and foremost. As a result, it's started to establish domestic crypto regulation to try and achieve that. In 2016, a ministerial resolution began to implement a European Court of Justice decision. This decision stipulates that transactions involving cryptocurrencies against fiat, will not be taxable. However, both the profits and losses of these transactions will be taxed under Italian law.
Irreversibly Changing The World
As the government started to embrace crypto, the Italian Senate Committee on Corporate Affairs has started to try and implement proper legislation. As it stands now, the Committee is aiming to create an official guideline when it comes to the regulation of all IT-related and financial firms. This will help them regulate their own financial transaction through the use of electronic tools.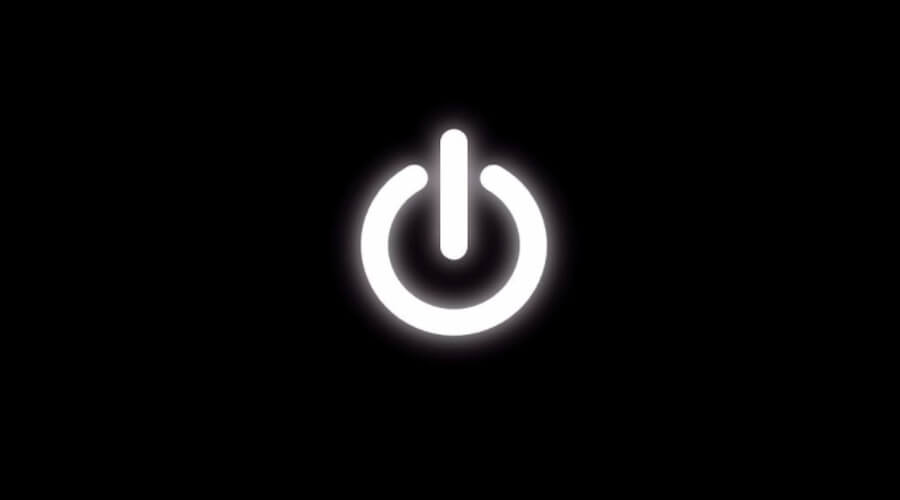 Giulio Tremonti, the former Minister of Economy and Finance, has recently voiced his opinions. These opinions focused primarily on the cryptocurrencies and their relatively recent inception, as well as things like the future of digital payments. He did this during the Code4Future conference.
Within this event, Tremonti partook in a round table discussion about these subject matters. He stated that he was convinced that the fintech sector's opportunities would change the role of traditional banks as a whole, as well as the fundamental business logic.
Innovation Is King
In his statement, he explained that fintech activities might very well catch banks off-guard. As such, Tremonti stresses the need for traditional banks to make alliances with new digital industries, adding new techniques and still maintaining the old values of the banks.
Tremonti is also of the opinion that decentralized cryptocurrencies, like the famous Bitcoin, is the future, one that no one can stop, anymore. However, he has an issue regarding the hazy legal status of Bitcoin, which is becoming more and more of an obstacle by the day.