Brian Armstrong, the Chief Executive Officer and co-founder of one of the world's largest crypto exchanges, Coinbase, has laid out some predictions of the future in a blog post. One of these predictions is the mainstream adoption of some form of "privacy coin" within the 20s. He stated that he trusted one of the popular blockchains of the present to enact some type of privacy feature in the future, with its adoption in the mainstream coming shortly after.
Predictions of Mainstream Privacy Coins
"I believe we'll eventually see a "privacy coin" or blockchain with built-in privacy features get mainstream adoption in the 2020s," Armstrong stated, citing the creation of the Internet's HTTP address, then its subsequent launch of HTTPS. HTTPS became the default for many websites, Armstrong stated
The interesting part about this prediction is the fact that it comes in a time where privacy-focused cryptocurrencies have been the center of significant crackdowns. To contrast this, Bitcoin has always been for privacy, marking it as a critical objective of the cryptocurrency's development.
Cracking Down Against Privacy Coins
Back in March last year, the head of the Finance Committee within France's National Assembly proposed a prohibition on the use of privacy coins. In May that year, the Japanese crypto exchange, Coincheck, booted four privacy coins. The action was encouraged on other exchanges by way of the Japan Virtual Currency Exchange Association.
With this in consideration, Armstrong's predictions are both unexpected and staggering. The idea of mainstream adoption of privacy coins at this current time is almost laughable.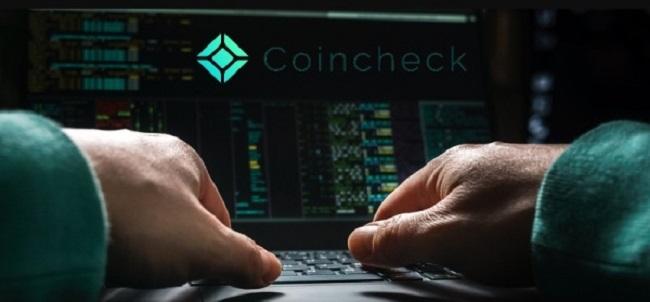 Building Anonymity On Existing Networks
However, Armstrong had it right with the idea that significant blockchains will start adding a privacy feature. Some enthusiasts of the industry pointed out that the process had already begun, with advocates even claiming that Bitcoin threatens privacy coins with its rise in anonymity development.
A prime example can be seen back in September of 2017. There, the Ethereum blockchain gave its support to a zero-knowledge proofs (ZK-Proofs) system. This style of cryptography allows information to be assessed without gaining full control over it.
In February of last year, Blockstream had released a trial code on the Bitcoin blockchain. The blockchain technology company made use of the Schnorr signature within the blockchain. Schnorr would help boost the network's privacy, while also helping out in scalability. Discussions of the incorporation of Schnorr is still ongoing.
Privacy within the crypto industry will always be a hot-button topic, however. There can be no consolidation between the two groups. One group advocates the increase in privacy as a mandate for consumer security, while the other denounces it for the risk of criminal elements polluting the blockchain.