The HEX cryptocurrency has had a large amount of justified controversy thrown its way since its inception. Now, however, another justification has found its way to the public. The flush address used by the HEX account is being recycled to buy more tokens, boosting the crypto's liquidity on significant exchanges. Discovery was made by following the trail of breadcrumbs that was the various transactions, aided by way of Etherscan.
Ignorant About Direct Benefits
Richard Heart, the creator of HEX, claims ignorance as to the identity of the account holder. This account controls about $6.5 million in Ethereum, sitting idly in the flush address. The logical gaps this denial leaves, as it directly benefits him, aside, Heart is theorized to hold anywhere around 45% to a staggering 70% of all HEX tokens in existence. Something that undoubtedly boosts his position in the network.
The process of this "recycling" begins with the Flush address. This address sends the ETH to a dummy account. From there, the funds are then deposited into a second dummy account to try and increase its "anonymity." After it was transferred to the second dummy, the account buys HEX from Bidesk in exchange for the ETH. Those HEX tokens are, in turn, sent to Uniswap, serving as increased liquidity on the exchange.
Severe Gaps in Logic
Richard Heart, known by many different aliases, has continued his denial in control over this Ethereum flush address. Should his claims be valid, it must be quite a coincidence that some senselessly adamant member within his group is dead-set to support a cryptocurrency that benefits Heart greatly.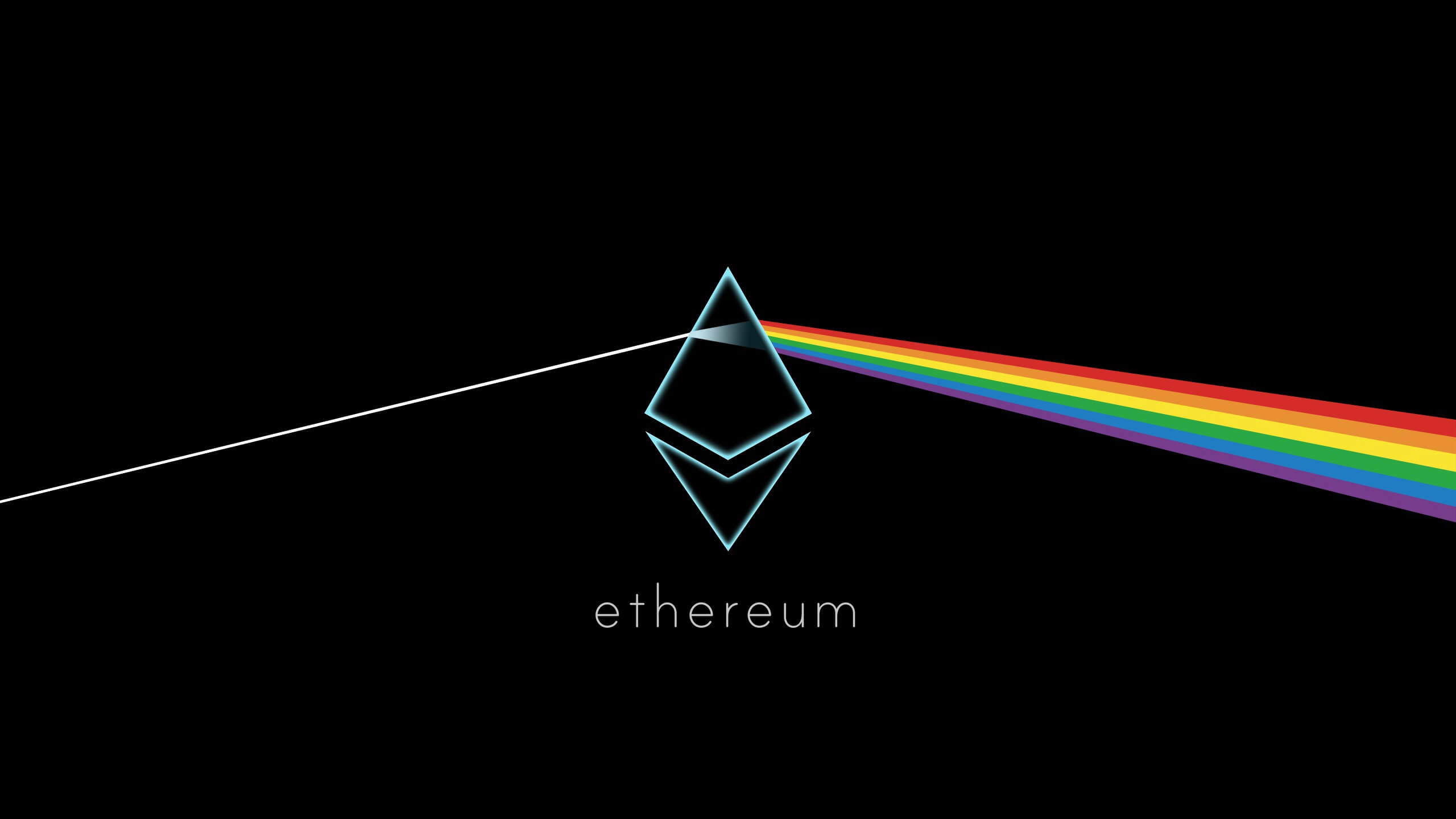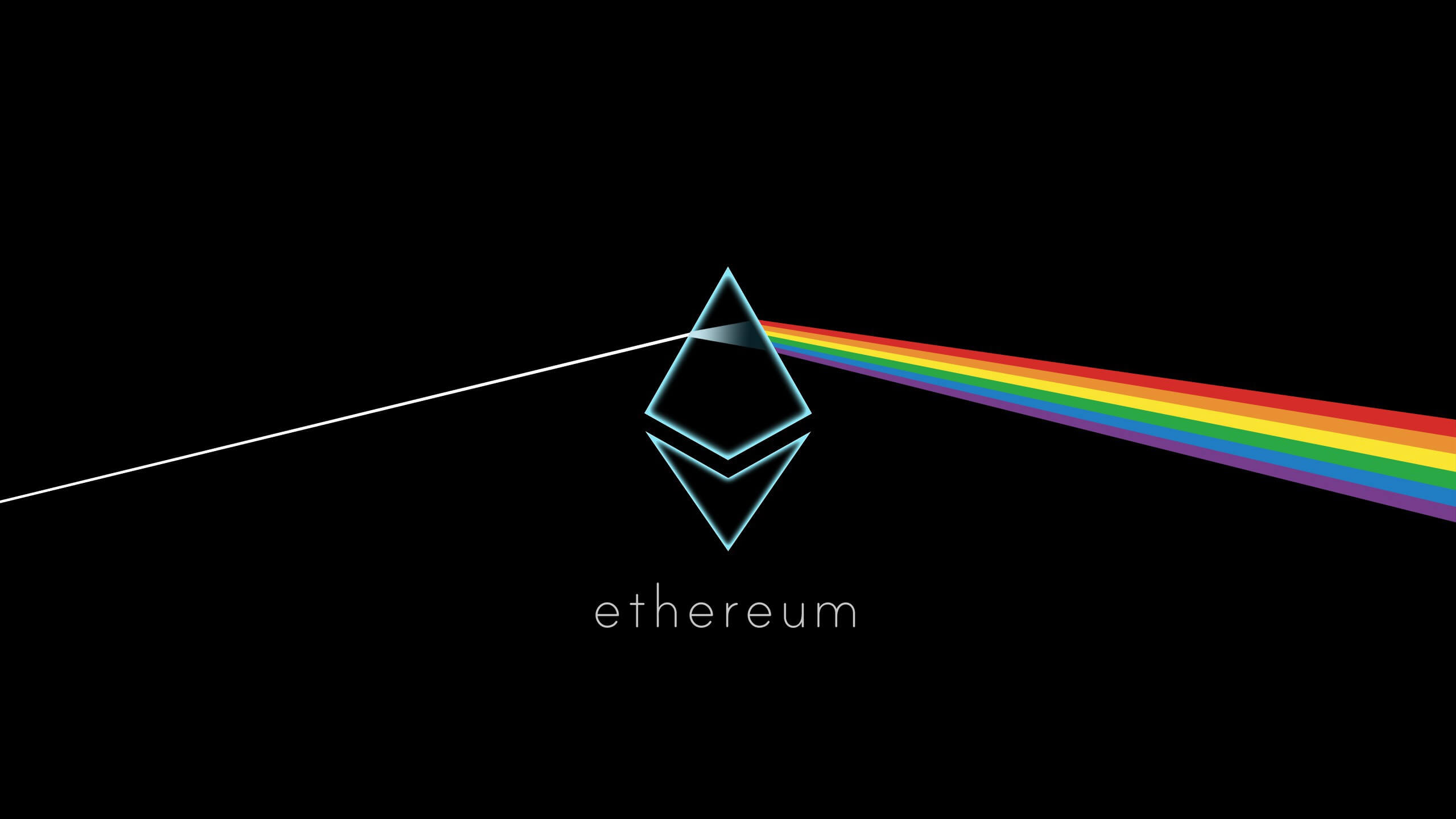 The HEX cryptocurrency is wholly designed to benefit the original address, or rather Heart's address. The address receives a copy of every bonus gained by every investor, with additional HEX coming from any form of penalties incurred by stakers within the HEX network.
All For One
There have been estimates thrown around that the original address received a staggering 500 million HEX per day, back in December last year. These estimates came from a Reddit post that took a deep dive into the HEX network's "We Are All Satoshi" bonus.
"This bonus is essentially all of the unclaimed HEX that is to be paid out proportionally to all stakeholders after the initial BTC free claim and AA (Adoption Amplification) phase is over with." The post stated. It goes on by saying, "Since a copy of all bonuses and penalties in HEX get paid to the OA, this bonus is also being paid proportionally on a daily basis to the OA which amounts to about 520 million HEX per day."