Bitmain had the unfortunate displeasure of having a staggering 3.6 million yuan, or around $514,000, of its stake in the company's subsidiary frozen. A local court within China's province of Fujian froze the company's holdings within Fujian Zhunhua Intelligent Technology Co.
Over $1 Million Frozen
The freezing will be in effect for three years, starting on the 16th of December, 2019, and ending on the 16th of December, 2021. This information was given via a local investigation and business platform by the name of Tianyancha.
With this, Bitmain currently has over $1 million of assets frozen across multiple fronts. It's only been a day since the Chinese district court approved the first seizure of assets, clocking in at around 4.71 million Yuan, or approximately $675 800. This seizure was a result of an electronics device vendor, Dongguan Youngjiang Electronics Co, and one of Bitmain's subsidiaries, Shenzhen Century Cloud Core Technology Co, being in dispute. The assets seized under contention, with the intent of it going to the electronics company should the court rule in its favor.
A Game Of Politics
At the time of writing, the exact reason why Bitmain's stake was frozen remains a mystery. However, reports have started to spread that say it's a deliberate attack facilitated by the company's co-founder, Micree Ketuan Zhan. In a classic tale of cutthroat corporate politics, Zhan was ousted quite abruptly from Bitmain. Another co-founder, Jihan Wu, took over all of Zhan's positions of power.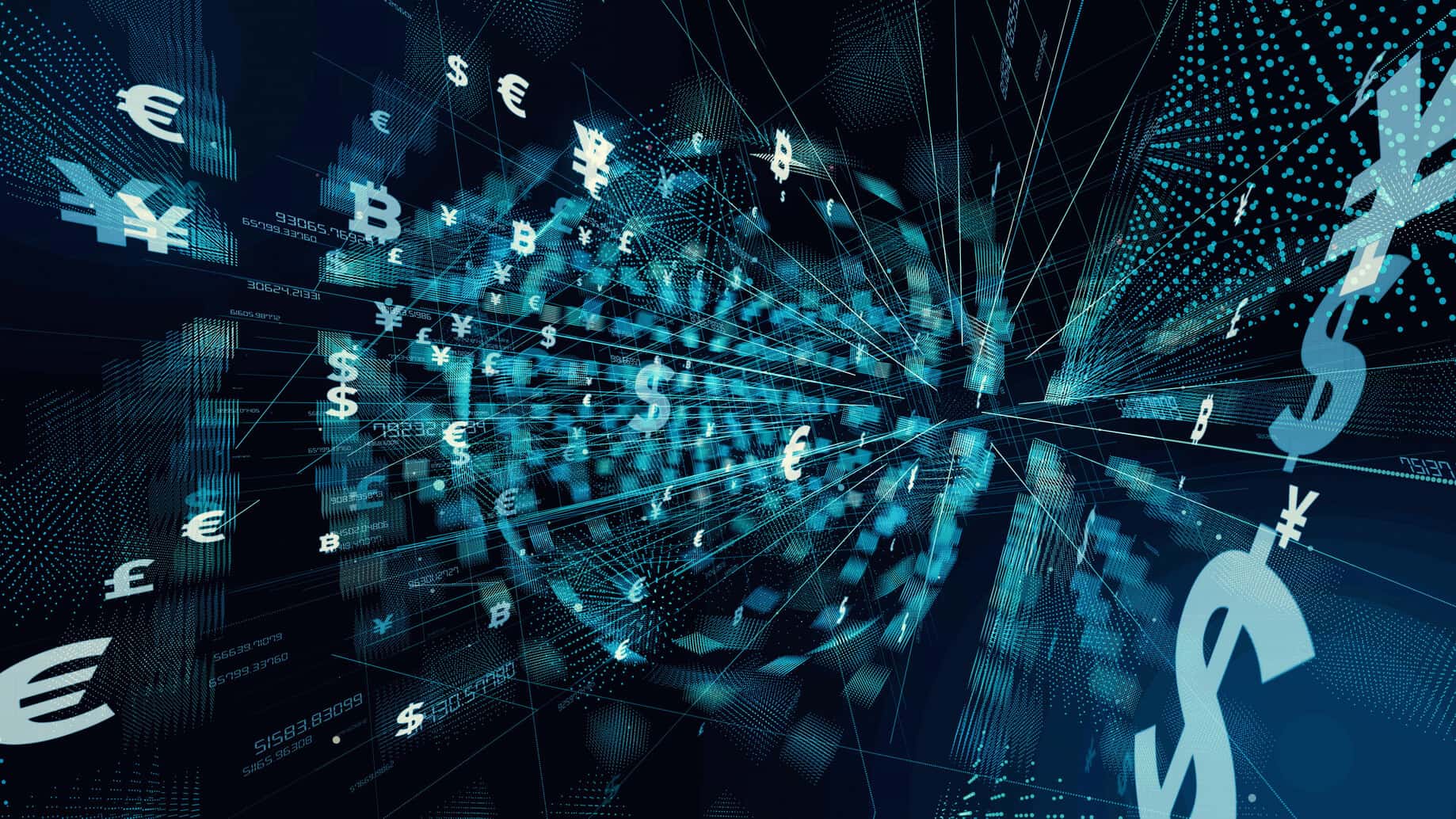 The Bitmain company underwent a massive corporate restructuring process during its filing for registration with government agencies. While the exact nature of this restructuring is unclear, the fact that Wu has dissolved the role of Zhan in Bitmain and absorbed it himself feels like some political ploy.
Suspicious Circumstances
"Bitmain's co-founder, chairman, legal representative, and executive director Jihan Wu has decided to dismiss all roles of Ketuan Zhan, effective immediately," Was the first big statement of the email that went through the company.
Any Bitmain staff shall no longer take any direction from Zhan, or participate in any meeting organized by Zhan. Bitmain may be based on the situation, consider terminating employment contracts of those who violate this note.
Clearly, something big is happening to Bitmain. What that will mean for the future isn't clear, but it's safe to say that a few heads will roll. With any luck, Bitmain will come out of this still standing, but should the rumors be true about Zhan, its troubles my just be beginning.