Last Updated on
Bitbay, the Europe-based crypto exchange, has recently announced its official termination of support for the Monero (XMR) Cryptocurrency The official implementation of this move will come on the 19th of February, 2020. After that day, it will no longer be possible to trade in Monero and all orders will be canceled.
More Privacy, Less Legality
As to be expected, the exchange based its decision on the fundamental way Monero works. The coin was built with privacy in mind. This shows through the coin's ability to keep users more anonymous than most forms of crypto. Bitbay explained that, due to the coin's nature, it decided to block possibilities of money laundering or inflow from external sources.
Bitbay isn't the first nor the last exchange that has delisted Monero and the many other coins like it. The delisting is part of the world's attempts to regulate the rapidly growing crypto industry and adhere to a market standard. The exchange notified the public that deposits would be stopped as soon as the 29th of November this year. Monero holders are asked to withdraw their tokens before the 20th of May, 2020.
As an unintentional complication, the Monero blockchain is due for a hard fork scheduled on the 30th of November, 2019. Thus, the exchange will not facilitate any withdrawals during the period of the 29th of November to the 5th of December.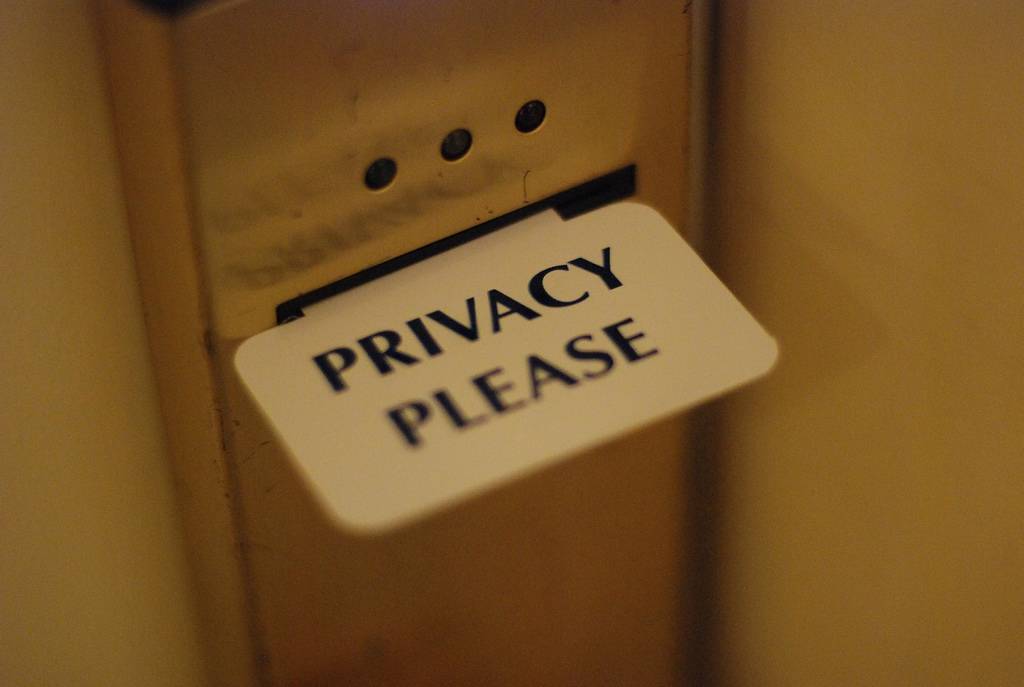 Following Example
It's been common practice for major exchanges like OKEx Korea to delist the Monero cryptocurrency. Along with it, OKEx Korea delisted so-called privacy coins like Zcash, Dash, Super Bitcoin, and Horizen. These delistings were measures taken to comply with the "Travel Rule" on the recommendation of the Financial Action Task Force (FATF). This regulation mandates businesses to flag individuals sending or receiving an amount of funds surpassing the $1 000 mark. Such a measure is impossible with a cryptocurrency dedicated to keeping its users wholly anonymous.
Upbit has also pulled its support for various privacy coins such as Dash, Monero, Zcash, BitTube, Haven, and PIVX. The reason for this move mirrors Bitbay's current move: The increased risk of criminal groups committing money laundering as well as external inflows. Reports show that most countries are more than likely going to implement the rules and guidelines that the FATF has established by June 2020. This move will undoubtedly be a problematic growing pain for many decentralized blockchains, Bitcoin included.
A New Dawn
Make no mistake: The Wild West era of cryptocurrencies is slowly coming to a close. As is the norm with any new discovery, there was an initial period of confusion and scrutiny over its use. Afterward, it started to get widely accepted, with various parties taking advantage of the relatively loose regulations on this discovery. As the world slowly discovers how it works, what doesn't work and what should be banned outright, crypto will gradually take its place within the financial industry as a whole.