The world's largest digital currency exchange Binance is planning a move away from prominent and controversial stablecoin. It is expected to launch its own stablecoin in the next few weeks.
Shaking Tether's dominance
Tether is one of the controversial cryptocurrencies in the market right now. It has been criticized by the New York AG and has been frequently linked with crypto price manipulation as well. Now, Binance, the world's largest digital currency exchange, is planning to give serious competition to Tether. It is likely to announce its stablecoin offering within the next two months.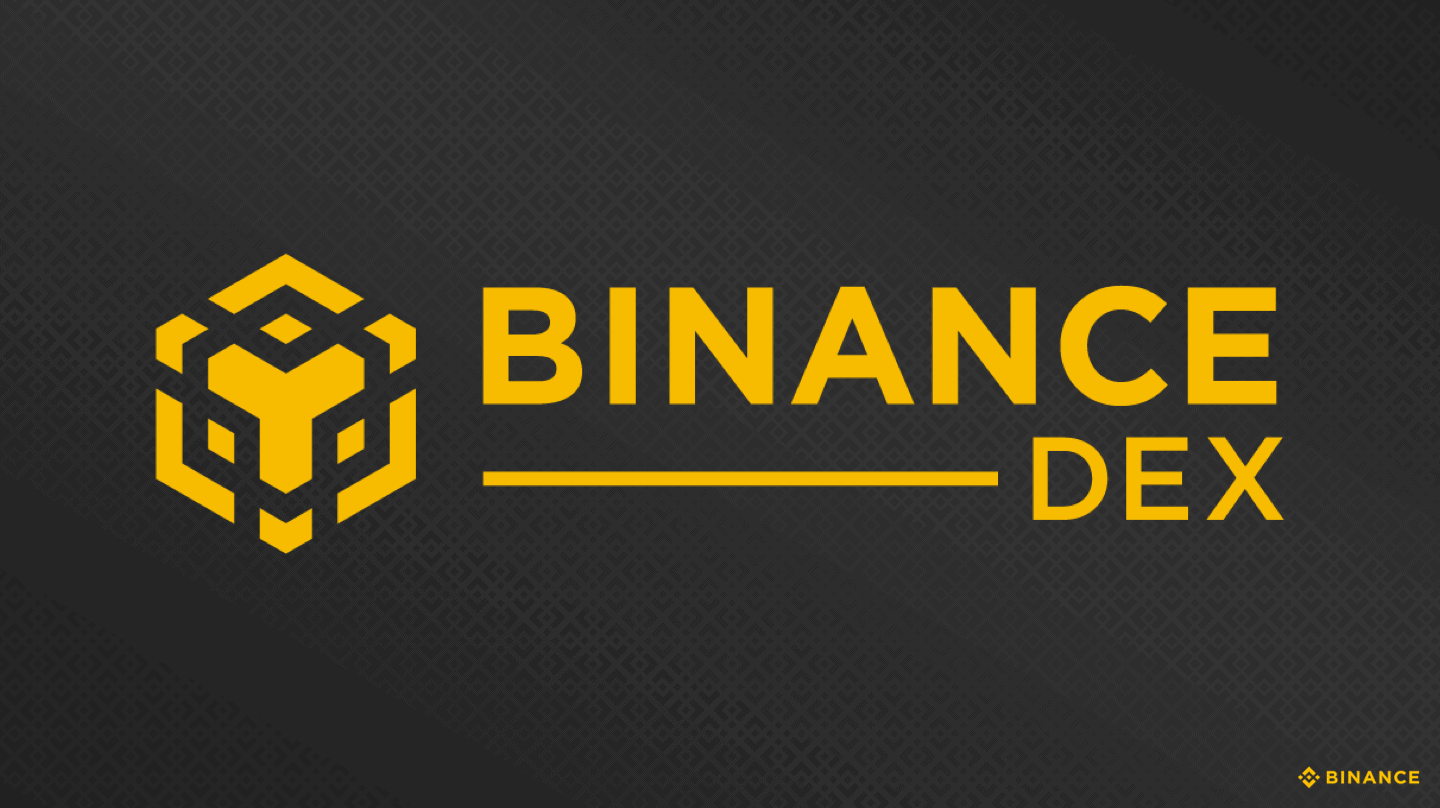 The news was confirmed by the crypto exchange's CFO Wei Zhou during a phone call with Bloomberg recently. Stablecoins are used by traders for their low volatility and their fiat pegs. Tether, one of the oldest such offerings in the market, has been able to maintain dominance in the market despite several clones emerging in the market over the years.
Tether accounts for over 98% of the trading volume in the stablecoin market, according to Bitfinex CTO Paolo Ardoina. Bitfinex and Tether are ventures of the same company. With about 60 stablecoins vying for attention from users, can Binance's offering survive?
What can Binance do differently?
The Malta-based company commands dominance in the exchange business, and if it launches a stablecoin of its own, it can become a popular coin. Binance already has homegrown crypto called Binance Coin (BNB) which is one of the top cryptocurrencies in the world. In an email to Bloomberg, Multicoin Capital Management CEO Kyle Samani noted that a Binance-backed stablecoin could threaten Tether's value proposition.
Instead of targeting the USD, Binance's first stablecoin will be pegged to the British Pound. Zhou said that the Binance GBP coin will be backed 100% by the British currency. Once the currency is fully tested, the exchange will also disclose the name of the bank it is working with.
The exchange will launch additional currencies based on other fiat currencies and earn revenue with the interests on fiat deposits. The Japanese Yen and Euro could be the next fiats to be linked to stablecoins. Zhou said that only a small portion of the world uses the dollar. Other users go for different currencies, and Binance wants to reflect this use.
Binance is also expected to work with other partners who will issue their own versions of stablecoins on the Binance Chain. One such partner is Stably, a startup which launched a USD-backed coin on the Binance Chain.