Beginners can many times find buying Bitcoin very confusing due to cryptocurrencies' generally complex nature. As a result, using a PayPal bitcoin exchange can streamline the process exponentially. However, with so many diferrent exchanges in the industry, it can be overwhelming to understand which is the best option.
In this guide, we've compiled and analyzed all the bitcoin exchanges offering Paypal as a payment method and found eToro to be the best option for U.S. customers and Plus500 for non-U.S. customers in usability, fees, platform and customer service. Read on to find out why we rated them as the top choices, and discover how to use Paypal exchanges.
eToro: Best Platform to deposit with PayPal (US Friendly too!)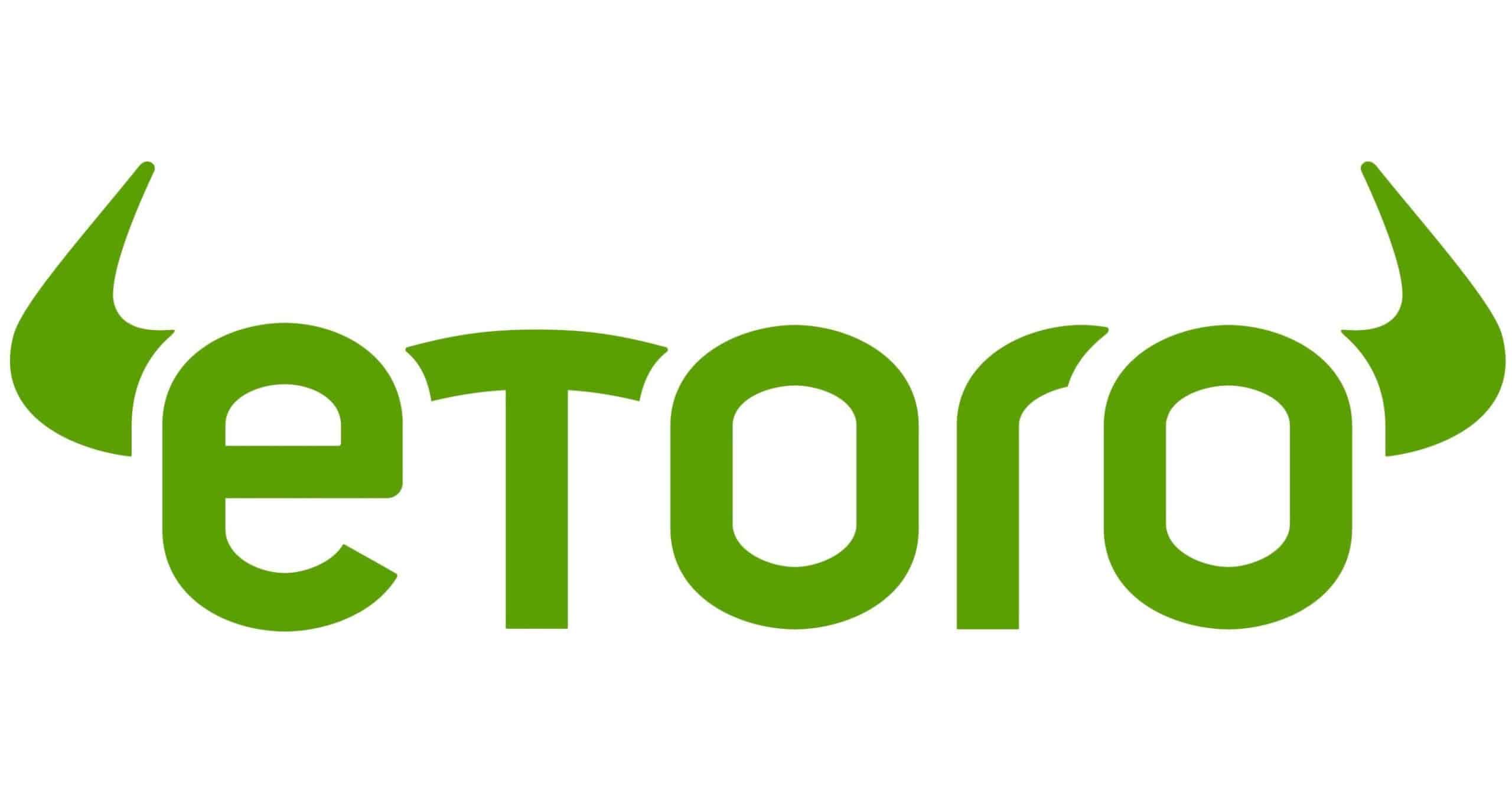 15+ Cryptos + Wallet Available
$200 Minimum Deposit
Accepts Paypal
US Friendly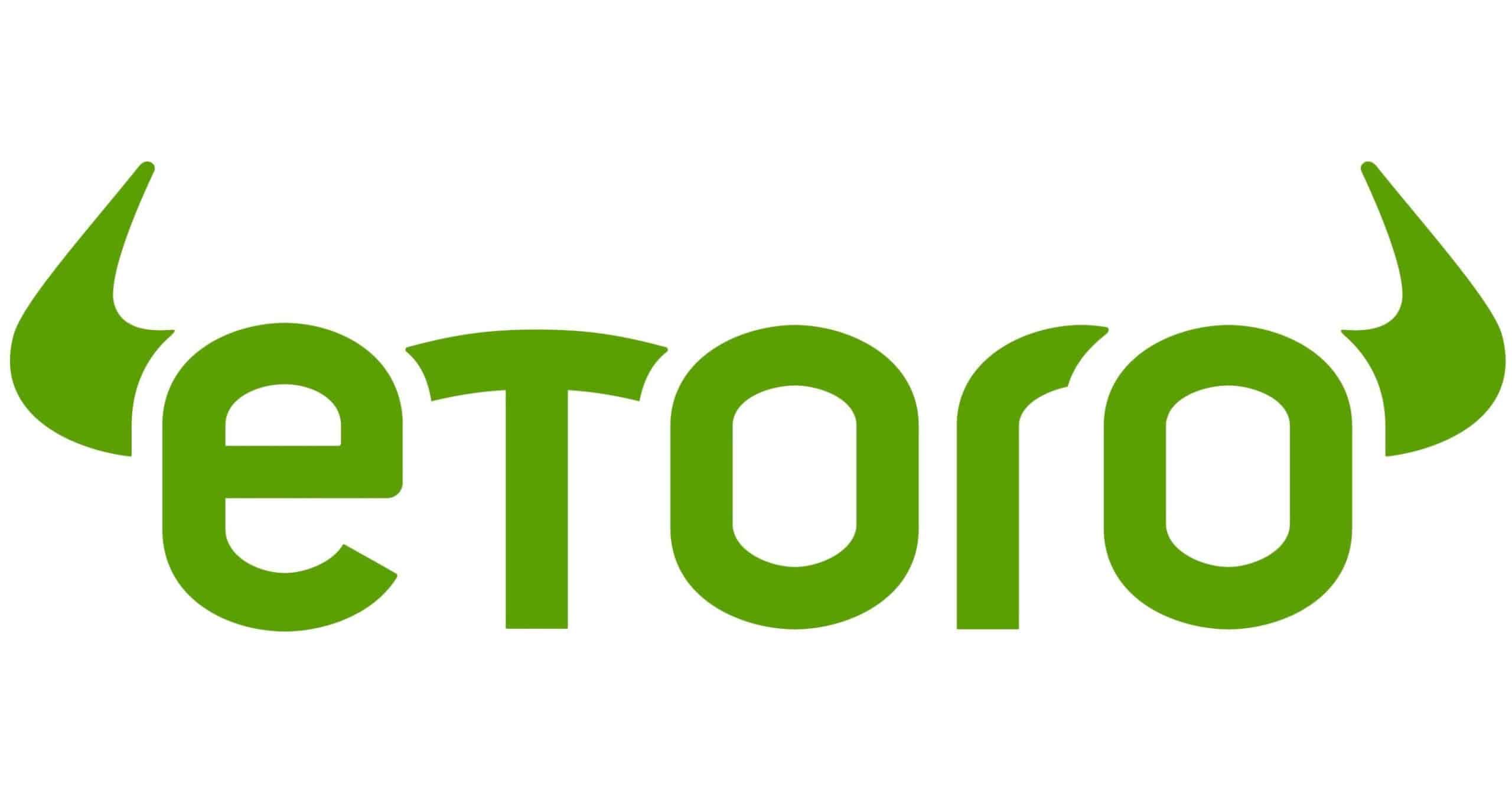 75% of retail investors lose money when trading CFDs with this provider.
Plus500: Regulated broker to trade Bitcoin CFDs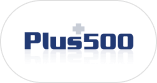 CySEC & FCA regulated platform
Has the most popular crypto pairs
No fees on Paypal deposits
Free demo account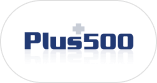 72% of retail investors lose money when trading CFDs with this provider. You should consider whether you can afford to take the high risk of losing your money.
What are Paypal Cryptocurrency Exchanges?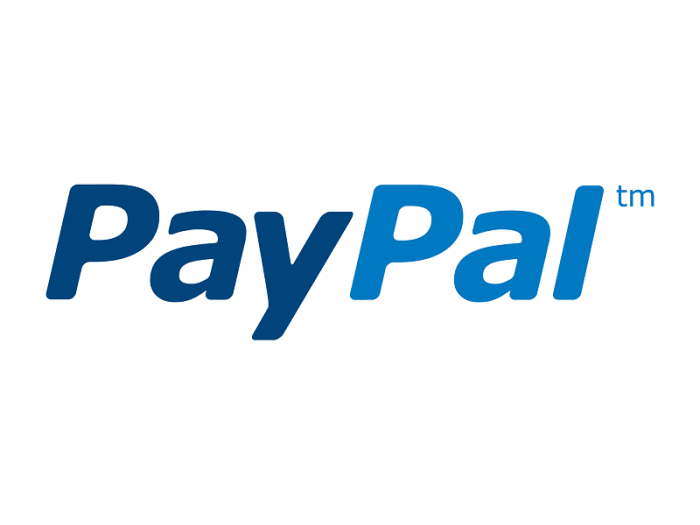 Cryptocurrency exchanges are platforms where users can buy and sell cryptocurrencies such as Bitcoin or Ethereum.
Exchanges traditionally work in a centralized manner or in a peer to peer manner. Centralized exchanges work where you buy and sell cryptocurrencies where the exchange serves as the intermediary between transactions. Peer to peer exchanges work by simply connecting buyers with sellers and vice-versa.
PayPal is a payment processor that can link funds, your bank account, or credit and debit cards to link to a cryptocurrency exchange. By linking PayPal to an exchange of your choice, you can buy Ethereum with PayPal very quickly and efficiently. Additionally, you don't need to worry about entering sensitive information like bank account details on third-party exchanges that you might not trust since PayPal encrypts the information when linking to an exchange.
Advantages of Using a Crypto Exchange that Accepts Paypal
✔️Lower additional fees: Many payment methods that are used to buy and sell cryptocurrency require costly additional fees when buying Bitcoin. These additional fees are incurred when using wire transfers and credit/debit cards. PayPal offers a great solution to this, as it is the most cost-efficient method you can try. It is highly recommended that you use the eToro cryptocurrency exchange since you can deposit and withdraw via PayPal and pay lower transaction fees.
✔️Speed: Using PayPal on various Bitcoin exchanges saves an enormous amount of time. This essentially enables you to just link a singular method for depositing/transferring your funds and getting started right then and there with the buying and selling process.
✔️Less verification through Paypal: Unlike other payment methods of forms of depositing on the exchange, PayPal enables users to deposit and maneuver their funds through one singular login. This is in contrast to methods such as credit or debit cards, bank accounts, and so on where additional and thorough verifications need to be completed prior to linking.
✔️Ease of Access: Using PayPal to buy or sell Bitcoin is extremely easy to do and get started with unlike using other forms of payment methods. Although it may include specific fees due to PayPal's nature, for absolute beginners, PayPal is the best option for getting started right away. Those who are uneasy about putting sensitive information such as credit cards or bank accounts online will find that these types of bridges or so to speak like PayPal are great opportunities as you're only inputting your information via encryption on PayPal.
✔️Security and Encryption: PayPal maintains user funds and information in a safe and encrypted way. What this means is that user information is much safer in the hands of PayPal as opposed to a third party provider. Additionally, since PayPal is encrypted and serves as a bridge between exchanges and platforms, you can have a sense of confidence when using exchanges since you don't need to input any information in a potentially unencrypted manner. PayPal's level of security is fairly advanced so you can maintain confidence in your purchase
Best Paypal Cryptocurrency Exchanges
Let's review some of the best platforms that accept Paypal for buying Bitcoin and other cryptocurrencies.
1. eToro – U.S. friendly

eToro is one of the most outstanding cryptocurrency exchange platforms for a number of reasons. First, the company came into existence in 2007, a year before the first crypto was launched. It has therefore been there through the inception and rise of the industry and has lots of experience on the space.
One of its most unique aspects is the fact that it is a regulated platform in a number of jurisdictions. Currently, it complies with the FCA, CySEC, FinCEN, MiFID and ASIC.
Though initially it only allowed users to trade digital assets using CFDs, later after the launch of its crypto wallet, it incorporated crypto trading. It currently supports a relatively good number of crypto assets.
Pros:
Complies with the FCA, CySEC, FinCEN, MiFID and ASIC
Easy account creation
Easy PayPal integration
Allows users to deposit and withdraw through PayPal
Secure cryptocurrency exchange
Supports a wide range of cryptocurrencies
75% of retail investor accounts lose money when trading CFDs with this provider. You should consider whether you can afford to take the high risk of losing your money.
Cryptoassets are highly volatile unregulated investment products. No EU investor protection.
eToro USA LLC does not offer CFDs. This publication has been prepared by our partner utilizing non-entity specific information about eToro, and may not be accurate for every entity.
Fast Guide: Buy Bitcoin with eToro Using PayPal
Create an account by clicking here
Verify your account
Go to the 'Deposit' section and click PayPal
Specify the amount to be deposited
Confirm the amount specified
Check the markets section and look for Bitcoin
Click "Trade" and enter an order
Press "Submit/Buy" to successfully buy Bitcoin
2. Plus500 – (non-US) Europe and rest of the world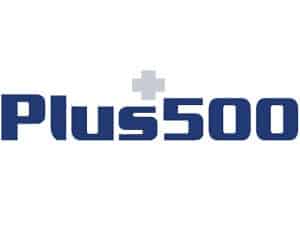 Plus500 is one of the best Paypal platforms for crypto CFD trading all under a net of financial regulation.
As a regulated and LSE listed company, Plus500 is compliant with the FCA as well as CySEC and the safest Paypal crypto platform in Europe and rest of the world. Keep in mind that you can only trade cryptocurrency as CFDs on this platform meaning that you will not have physical ownership of the coin. PayPal integration on Plus500 is extremely easy and fast.
Check out our review of Plus500to see the pros and cons of the platform and why we believe it's one of the best overall options.
Pros:
Regulated and registered (FCA and CySEC)
PayPal integration is quick and easy
Account opening process is streamlined and guided
Trade crypto, forex, stocks and futures
Cons:
Verification required
No physical ownership of the coin
Fast Guide: Buy Bitcoin with Plus500 Using PayPal
Verify your account
Click 'Deposit' and click PayPal
Indicate the amount of funds to deposit
Confirm, and then navigate to markets and buy Bitcoin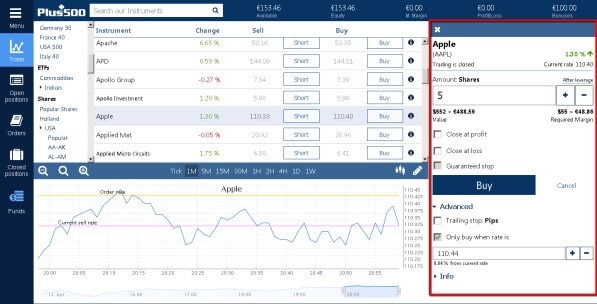 3. LocalBitcoins

LocalBitcoins is a peer-to-peer Bitcoin exchange that accepts Paypal too. On this platform, you're buying Bitcoin directly from another seller. This means you should be extra careful when looking to make purchases using PayPal through LocalBitcoins. We cannot recommend it as the security isn't up to our standard and the platform is unregulated.
P2P-based: No central intermediary
No verification
PayPal usage is quick and easy
PayPal premiums included
Additional due diligence needed
Fast Guide: How to Buy Bitcoin on LocalBitcoins Using PayPal
Create an account
Go to 'Buy Bitcoins'
Select 'PayPal' from list of methods for payment
Click 'buy' next to the listing of your choice
Send your PayPal funds to the address given by the seller
Upon confirmation, claim your Bitcoin
4. Paxful

Paxful, similar to LocalBitcoins, is a peer to peer Paypal Bitcoin exchange; this means you are buying Bitcoin from another person on the internet directly using the method of your choice. PayPal is one of the most common payment options used on Paxful and purchasing crypto with Paypal is pretty straightforward on their platform.
Pros:
Buy Bitcoin using PayPal quickly
No verification
Straight forward and guided user account creation
Generally low fees implied
Cons:
Your own due diligence on sellers is needed
PayPal premium is applied to listings
Fast Guide: How to Buy Bitcon Using PayPal on Paxful
Create a Paxful account
Click on the 'Buy' button on the navigation bar
Filter the purchase methods to 'PayPal'
Find a reputable seller and click 'Buy'
Indicate how much worth of Bitcoin you'd like to buy and initiate the trade
Send your PayPal to the address given to you by the seller, upon confirmation, claim your Bitcoin
5. Coinbase


Coinbase is on the many San Francisco-based cryptocurrency exchanges that maintains a very high emphasis on regulation and user safety/fund security. The exchange is one of the only exchanges that maintains registration and recognized abidance. Coinbase also has its own very secure Bitcoin wallets which you can use to transfer and hold your coins all under one, regulated platform.At the moment, Coinbase cannot be used in accordance with PayPal to buy Bitcoin, however, only to withdraw/sell the Bitcoin.
It's not entirely unlikely or impossible for Coinbase to re-implement PayPal as a valid method of funding for buying Bitcoin. At this time, however, PayPal can only be used to sell Bitcoin, not buy it.
Pros:
Regulated and registered exchange
High emphasis on fund/account safety and security
Intuitive interface
Comparatively low fees
Cons:
Only allowed to sell to PayPal, cannot buy with PayPal
Additional premiums/fees imposed for PayPal usage
Fast Guide: How to Sell Bitcoin to PayPal On Coinbase
Create a Coinbase account
Click on 'Buy/Sell' and select Bitcoin
Sell your Bitcoin and then head to 'Accounts'
Click on 'Add Account' and select PayPal, login to your account on the new page
Once confirmed, go to 'Withdraw' and from accounts to withdraw to, select your PayPal account
On completion, the sold funds will appear in your PayPal
How to Use a Paypal Exchange to Get Crypto: Step by Step
Keep in mind that each exchange will have a relatively different process for using PayPal to buy Bitcoin, however, generally the process will be similar to the following. Read on to see our quick guide to using a PayPal exchange to buy Bitcoin and other cryptocurrencies.

Register an Exchange Account – firstly start by creating your account with eToro by clicking here.
Verify Your Account (If Neccessary) – Depending on the exchange you registered, you will probably need to verify your account. For example, on eToro, you can verify your account by completing the 'Complete your profile' initiative.
Link Your PayPal Account – The next step here on many exchanges is to link your PayPal account to the exchange or look for the peer to peer listing for PayPal. This will require you to simply sign in to your account. However, on eToro, this step is not necessary – which will save you so much time!
Deposit from PayPal – On centralized exchanges, you'll then need to deposit funds to your account by indicating a certain amount of funds to move to the exchange. on eToro, simply go to the Payment section and deposit funds with your Paypal account.
Buy Bitcoin – With a linked account, the final step here is to buy Bitcoin by navigating to the markets or peer listings and executing your bitcoin trade.
PayPal on Centralized Exchanges vs Peer-to-Peer (P2P) Exchanges
As we briefly explained before, when using PayPal to buy or sell Bitcoin, you will traditionally move through one of two methods, either a centralized exchange or a peer-to-peer (P2P) platform. It's important that we analyze the two and see what separates one from the other and which ones are potentially better than the other.
Centralized exchanges function in a more static and singular manner. These types of exchanges have a central intermediary that will process transactions for you through a static platform. Many times these types of exchanges can be considered safer because of the larger amount of analysis/audit that can be added to them. Examples of centralized exchanges include Coinbase.
P2P exchanges are more like a free-for-all in that you are buying and selling Bitcoin directly from other people in a decentralized manner. In this case, the exchange is simply connecting buyers to sellers or vice-versa, like a bridge almost, but not in a main platform-like manner. When interacting with P2P exchanges you're not interacting directly with markets, but rather in direct contact with other people.
Centralized:
Considered relatively safer and with higher security
Interact directly with the exchange itself
Static, you're subject to more verification requirements and additionally imposed fees
Peer-to-Peer (P2P):
Interact directly with other people, direct negotiation is enabled for PayPal usage
Very vulnerable to scammers
Your own research is required
Using PayPal to buy Bitcoin can be a very efficient method of navigating an otherwise complex digital atmosphere, and can also even save you money in the process due to the lower fees associated with PayPal relative to other methods. While PayPal has previously been enabled on a much larger number of cryptocurrency exchanges, the payment processor has since cut back on its supported platforms. It's unclear whether or not PayPal will pick up the pace once again in relations to supported websites and applications, however, the above will be suitable for most if not all compliant jurisdictions.
Using PayPal to buy or sell Bitcoin can help make an otherwise very complicated task much more easier and straight forward. Combining these two financial technologies can help you to hunt for profits and extract Bitcoin's utility as fast as possible.
eToro: Best Platform to deposit with PayPal (US Friendly too!)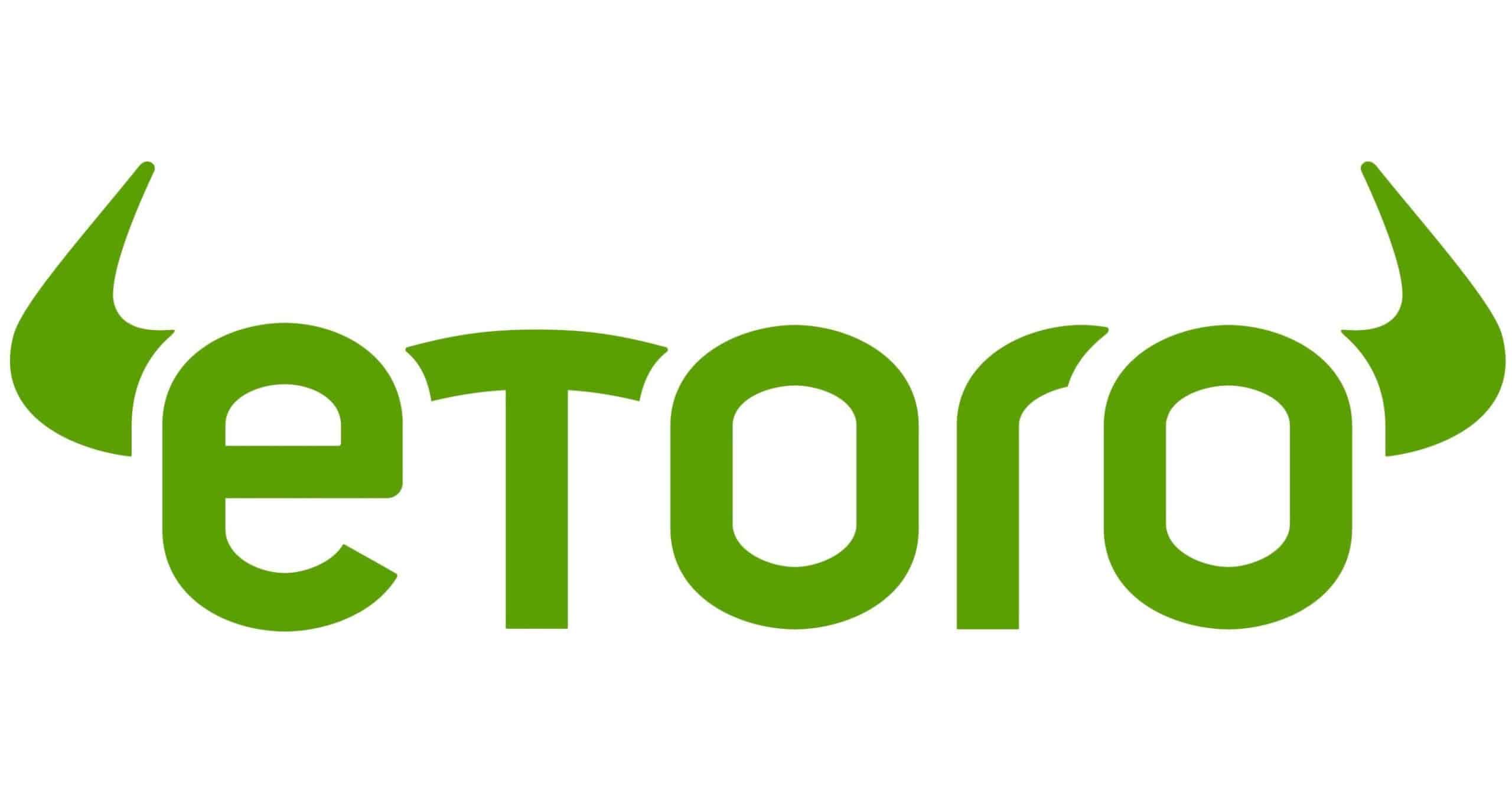 15+ Cryptos + Wallet Available
$200 Minimum Deposit
Accepts Paypal
US Friendly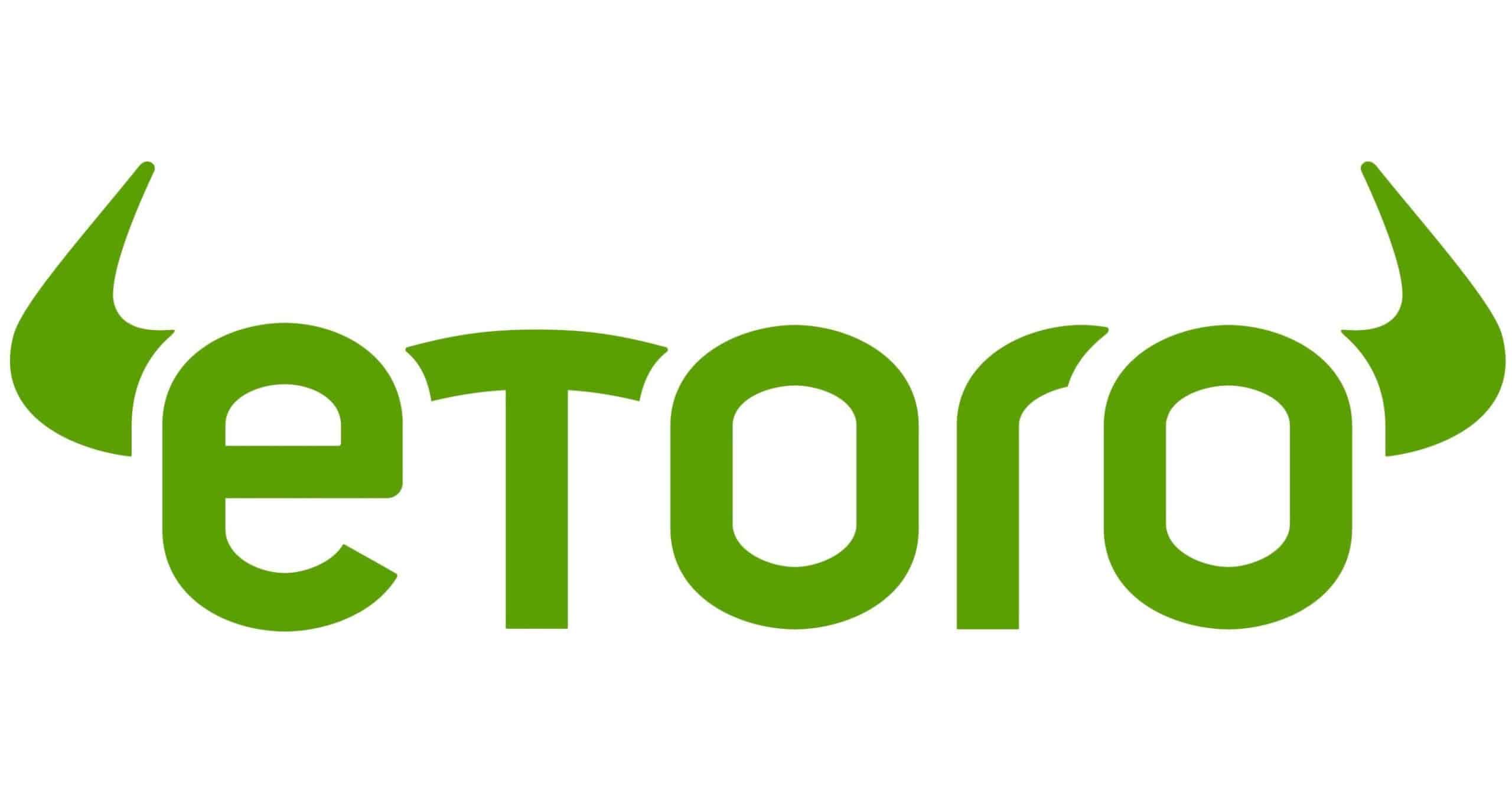 75% of retail investors lose money when trading CFDs with this provider.
Plus500: Regulated broker to trade Bitcoin CFDs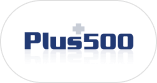 CySEC & FCA regulated platform
Has the most popular crypto pairs
No fees on Paypal deposits
Free demo account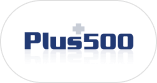 72% of retail investors lose money when trading CFDs with this provider. You should consider whether you can afford to take the high risk of losing your money.
FAQs