Last Updated on
The SLP-focused trading platform, Cryptophyl.com, made an announcement on the 5th of November. In it, the exchange states that it has partnered up with Toba Electric Bikes, a bicycle company that makes use of Simple Ledger Protocols (SLP) technology. The electric bikes Toba sells can only be bought using Bitcoin Cash, but the company makes use of its SLP token to reward customers. Cryptophyl plans on listing this token, aptly called Toba, on the exchange on the 15th of November.
A Digitally-Tied Bike
Toba Electric and Cryptophyl's collaboration has made a big move for SLP technology. Through selling its bikes, they created the first SLP token that redeemable for physical assets. The two companies announced their commercial relationship on Tuesday, with their aims being to bolster both SLP and BCH into new heights. Being only two years old, Toba Electric Bikes has strengthened the electric bike industry all across Europe. The company was formerly known as 50 Cycles.
Toba is now in the process of designing its own bike after selling more than 30,000 others already. The new model will be called BH TOBA-T and it's due to release next year. Using SLP and the Bitcoin Cash network, the TOBA token will be used as a reward for customers making use of the Toba-sold bicycles.
Toba only accepts digital currencies like Bitcoin or Bitcoin Cash for the purchase of their bikes, with the stipulation that people who use TOBA to buy the bike will get a 10% discount.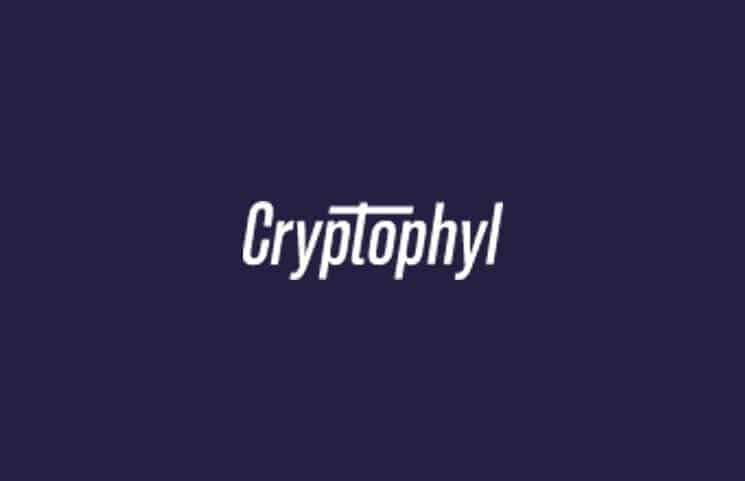 The Mandatory Good Words
Semyon Germanovish, the Chief Executive Officer and founder of Cryptophyl, praised Toba for its use of cutting edge technology to deliver long term value to its user base. He expressed the company's excitement in being Toba's exchange of choice and is happy to be working with another company based in the UK. Gemonavish attributes all of this to the Simple Ledger Protocol.
Toba Electric Bikes' CEO and founder, Scott Snaith, gave the mandatory return of kind words. He explained that Cryptophyl is one of the most exciting exchanges to launch a token in this year, due to its dedicated trading of Simple Ledger Protocol Tokens. Snaith stated that the crypto industry was entering a new period of SLP adoption. Because of this, Cryptophyl has become of the world contenders in crypto trading, says Snaith.
Dipping Their Toes
Geromanvish explained that TOBA would be listed along with other SLP tokens. It will appear next to things like Drop, Spice, and Honestcoin. The TOBA token will be usable within the bike company's website on the 16th of December. Cryptophyl explained that the month waiting period is to promote market price discovery. Cryptophyl also told the public that $35 000 of TOBA coins will be airdropped to various drop holders.