2019 helped digital coins get out of the year-long crypto winter. However, the hype around these alternative assets has also started dying. Yahoo and Google searches during the year show that a lesser number of people are now searching for Bitcoin.
The Bull Run frenzy is gone
In 2017, crypto prices and interest in Bitcoin increased exponentially. More people learned about the possibilities of Bitcoin and its staggering returns as an investment class. Prices quickly went to all-time highs, only to take a nosedive in the months to come.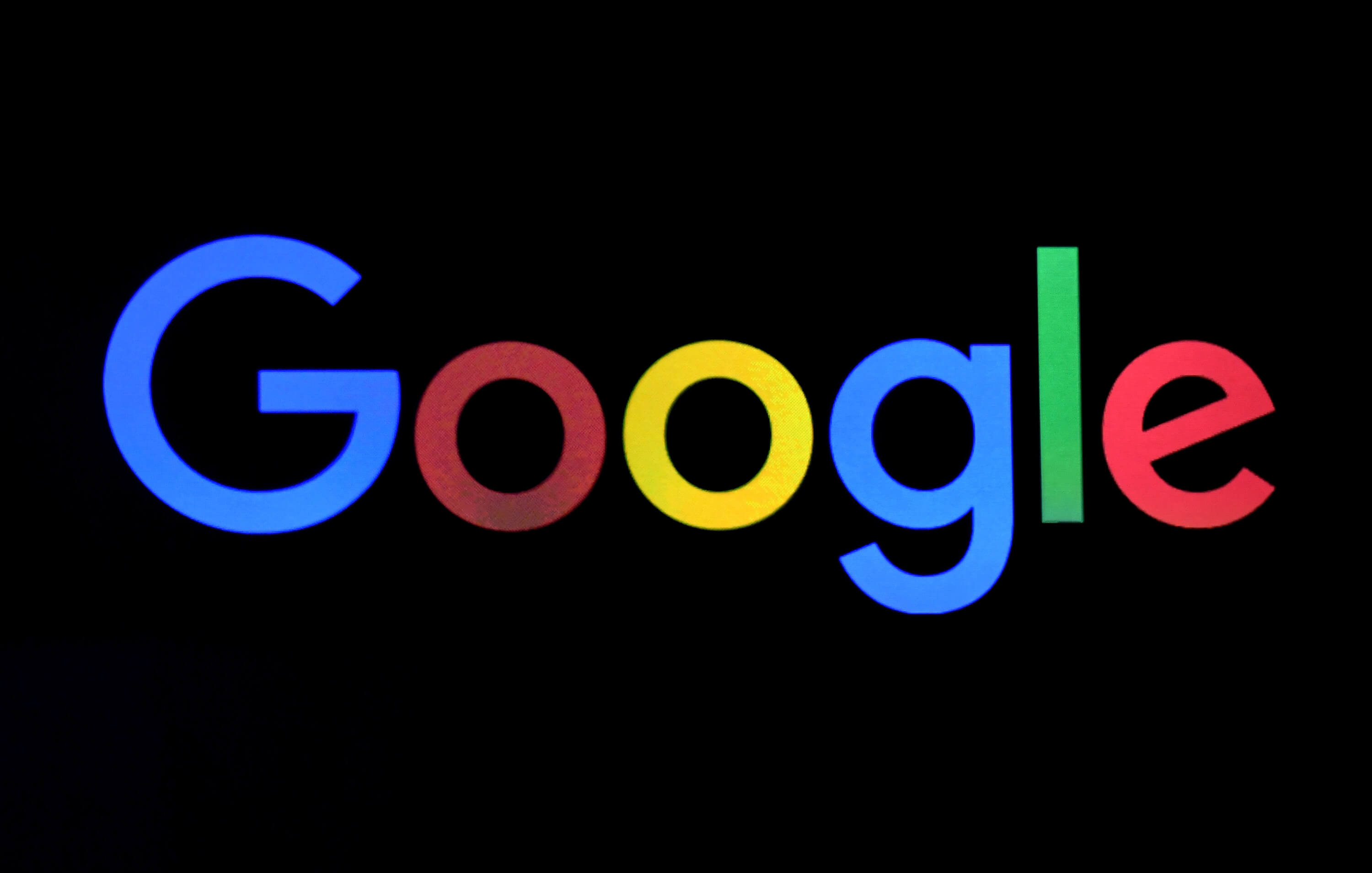 Yahoo Finance and Google Trends data for 2019 reveals that searches for the terms "cryptocurrency" and "Bitcoin" have decreased this year. In December 2017, the search scale for both terms reached 100 but had struggled to go close to this number since then. The current figures are equivalent to spring 2017, months before crypto-mania took over the world.
During early May 2017, the scale moved to 10, and currently, it is at 9. In November 2013, the search scale for Bitcoin reached 9, right before the bull market began that year. In May 2019, the search scale went down to 7 but had been picking up steadily since. In mid-June, the search scale for Bitcoin went all the way up to 26. This coincided with the time when Bitcoin hit another short bull run and pulled the markets out of the 2018 depression.
Emerging markets love cryptocurrencies
Interestingly, the highest concentration for Bitcoin searches was in emerging markets like South Africa, Nigeria, and Ghana. Other popular search hotspots for the term were Australia, Singapore, Switzerland, Slovenia, St. Helena, the Netherlands, and Austria. Closely related queries for the year were "Bitcoin price," "Binance," "Ethereum price," "Binance," and "IOTA."
For the term "Bitcoin+ news," the top hotspots were Cyprus, the Netherlands, Austria, Switzerland, and Slovenia, according to five-year data from Google. The top related topic queries were "Bitcoin Cash," "Ethereum," and "IOTA."
According to Yahoo's finance columnist Edmund Heaphy, "cryptocurrency searches crash 84% on Yahoo Search in 2019." In 2019, Bitcoin searches decreased by at least 65%. The Tie, research, and data providing firm suggested that institutional investors have lost interest in blockchains and Bitcoin. The firm studied over 85,000 headlines related to cryptocurrencies and suggests that while institutional investments witnessed significant growth in October, the interest is dying as the year is coming to a close.
The searches for "bitcoin halving" have gone up in the meanwhile.