Ecommerce Specialist Ashok Misra: Bitcoin Solves Cross-Border Payment Problems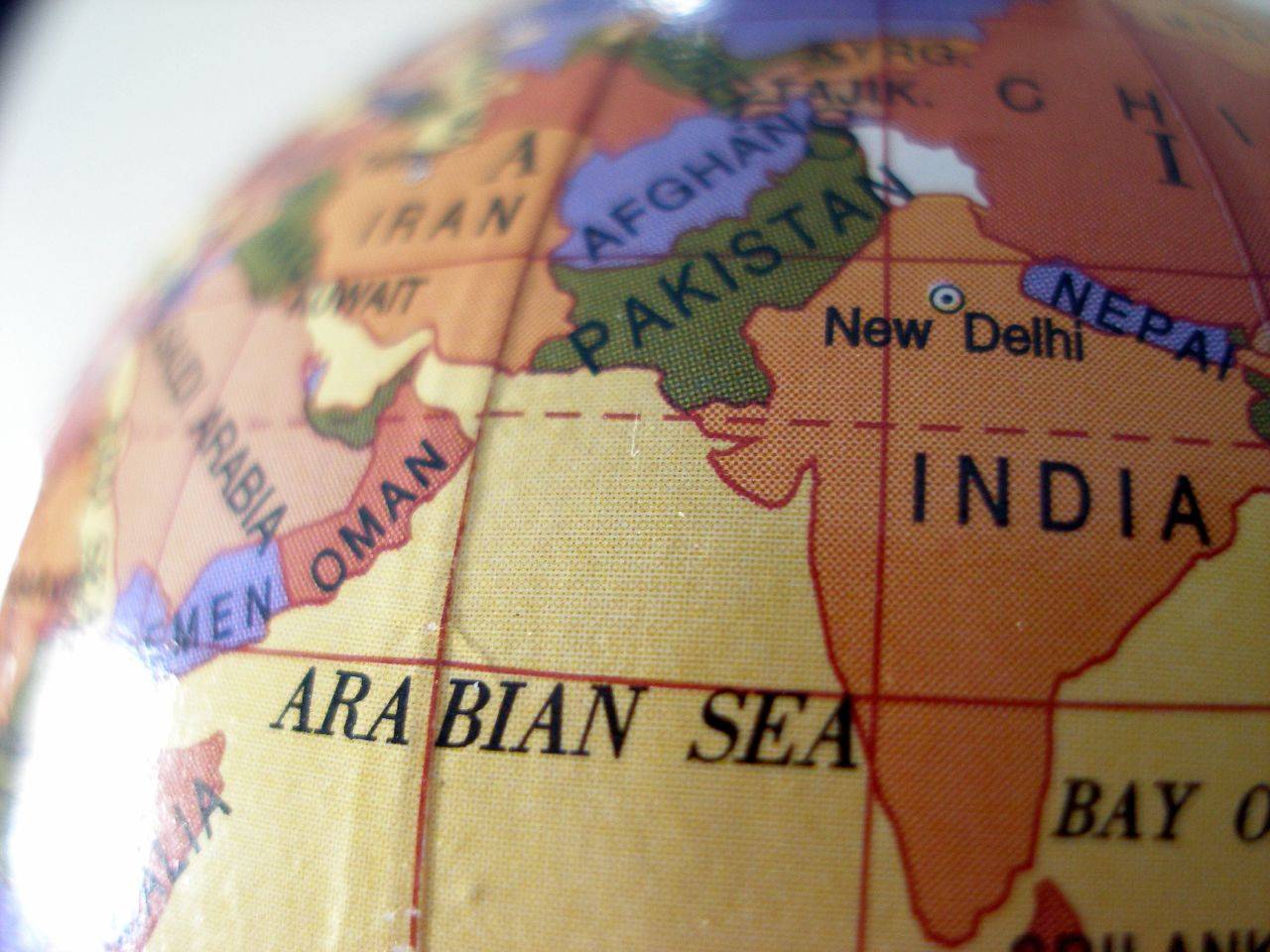 Last Updated on
There are many Bitcoin proponents who believe that the peer-to-peer digital cash system has the potential to completely revolutionize ecommerce payments, but not many of those Bitcoin enthusiasts have as much credibility in epayments as Ashok Misra. Ashok has built ecommerce solutions for Amazon, Linden Lab, Real Networks, and others in the past, and he is the founder of Alina Consultants Inc. The ecommerce payments specialist has described himself as "religious about Bitcoin," and he'll be offering a tutorial on how Bitcoin can improve online transactions at the upcoming Inside Bitcoins Conference in San Diego. Ashok recently shared some of his thoughts on where Bitcoin can be most disruptive in ecommerce with Inside Bitcoins.
Also Read: Silk Road Agent Sentenced To 78 Months
Totalitarian States Will Ban Bitcoin
When asked for his opinion on which countries' payments systems will be most-disrupted by Bitcoin, Ashok was quick to point out that not all governments will react to the technology in the same manner. According to Ashok, Bitcoin will not have much chance to disrupt at all in the more totalitarian nations around the world:
"I think the only locales where Bitcoin has absolutely no ability to disrupt is in autocratic and totalitarian states. Policed states which disregard human rights will be able to enforce a complete ban on the storage and transfer of non-government issued currency. Thus, expecting it to work in autocratic states until there are significant political changes is wishful [thinking]."
When it comes to finding a country where Bitcoin may have a huge impact, Ashok pointed to India:
"According to data from Reserve Bank of India (RBI), India is home to the largest number of unbanked families (more than 145 million). One could speculate that a fair percentage in this category are literate and have access to the internet through mobile phones. Also, the steady depreciation of the national currency discourages saving. This set of circumstances makes the local conditions ready for disruption."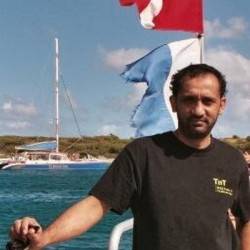 Ashok also pointed to Germany as the "perfect western setting for large scale bitcoin adoption" due to the citizenry's generally negative view on credit. The fact that most retail transactions in Germany are made with cash and the country's devotion to protecting privacy also bode well for Bitcoin adoption within the country. Having said that, Ashok also pointed out that better bitcoin wallets are still needed before any large-scale adoption will take place.
Cross-Border Payments are Currently a Nightmare
Ashok Misra has a deep understanding of the various payment options found in many different countries around the world, and he believes that Bitcoin could be helpful in disrupting the enormous challenges that merchants and consumers face with cross-border payments. Ashok explained that credit and debit cards often do not work as seamlessly as they're supposed to in cross-border environments:
"Firstly, cross border acquiring involves highly complex business and treasury processes. A merchant needs to decide if she wants to accept the risk of keeping local currency, if not there are considerable cross border fees involved in setting a SKU price in a major currency. A large component of the fees are non-negotiable. Settlements to merchants generally are not 'same-day', and and this impacts float. Cross-border refunds can generally not be made for the exact amount of the original transaction. When SKU price points are not presented in local currency, the consumer is never certain of the exact charge that will appear on their credit card. Chargebacks resulting from cross-border commerce are almost impossible to dispute for merchants."
Ashok Misra noted that none of these issues with cross-border payments exist when Bitcoin is used as a payment method. Of course, it should be noted that most of these problems are found on the merchant end of the ecosystem. Bitcoin has essentially always made sense as a payment option for merchants, but figuring out how to get bitcoin circulating in the hands of consumers is still a work in progress.
Low Price Digital Retailers Should Use Bitcoin
Another area of ecommerce where Bitcoin makes sense is for merchants who sell digital goods at a low price. Ashok described how the bottom line costs associated with currently available payment options make this sort of online transaction a difficult proposition:
"Currently, it costs in the range of about 20 to 30 pennies to sell a SKU priced at a dollar when payment is made online with a credit card. This is because the fixed cost of interchange discourages low value transactions. With bitcoin, the transaction fee would be less than a penny."
Ashok also pointed to online transactions that require a certain level of consumer anonymity as another possible area of adoption for bitcoin. The ecommerce payments guru has a deep contempt for surveillance, and he described the importance of the privacy in online transactions in his final comments:
"Privacy for ordinary citizens is one of the visceral requirements for a free and democratic society. For a free society to function, the actions of elected officials and public servants must be under constant scrutiny, while individuals must enjoy complete privacy. Unfortunately, the converse is true in many societies which call themselves democratic. There is a really naive viewpoint that only those who have something to hide need privacy. This is patently false. The pursuit of independent thinking and the combat with orthodox ideas can only take place when individuals are not surveilled. Thus bitcoin payments embodies the ideals of a free society."
Ashok Misra is running the second tutorial on day one of Inside Bitcoins San Diego on December 14th. The tutorial is titled, E-Commerce and Bitcoin: Facilitating Online Transactions.
---
Kyle Torpey is a freelance journalist who has been following Bitcoin since 2011. His work has been featured on VICE Motherboard, Business Insider, RT's Keiser Report, and many other media outlets. You can follow @kyletorpey on Twitter.