Last Updated on
Bitmain Technologies, the largest mining company in the world, announced that it is planning to launch a 300MW mining farm in Texas, US. The first phase of the farm has launched in Rockdale, Texas with a 25MW capacity. It will soon be upgraded to 50MW to eventually provide a 300MW mining giant for the company's international expansion.
The largest Bitcoin mining facility
Bitmain is a China-based manufacturer of ASIC chips used for mining digital currencies. Texas will be its focal point of global expansion. Rockdale farm's lead project manager Clinton Brown said that it will eventually develop into the "largest Bitcoin mining facility" the world has ever seen.  He added that the state of Texas provides a scale for the company's growth thanks to its efficient and stable power resources. He also called the farm a milestone for the company.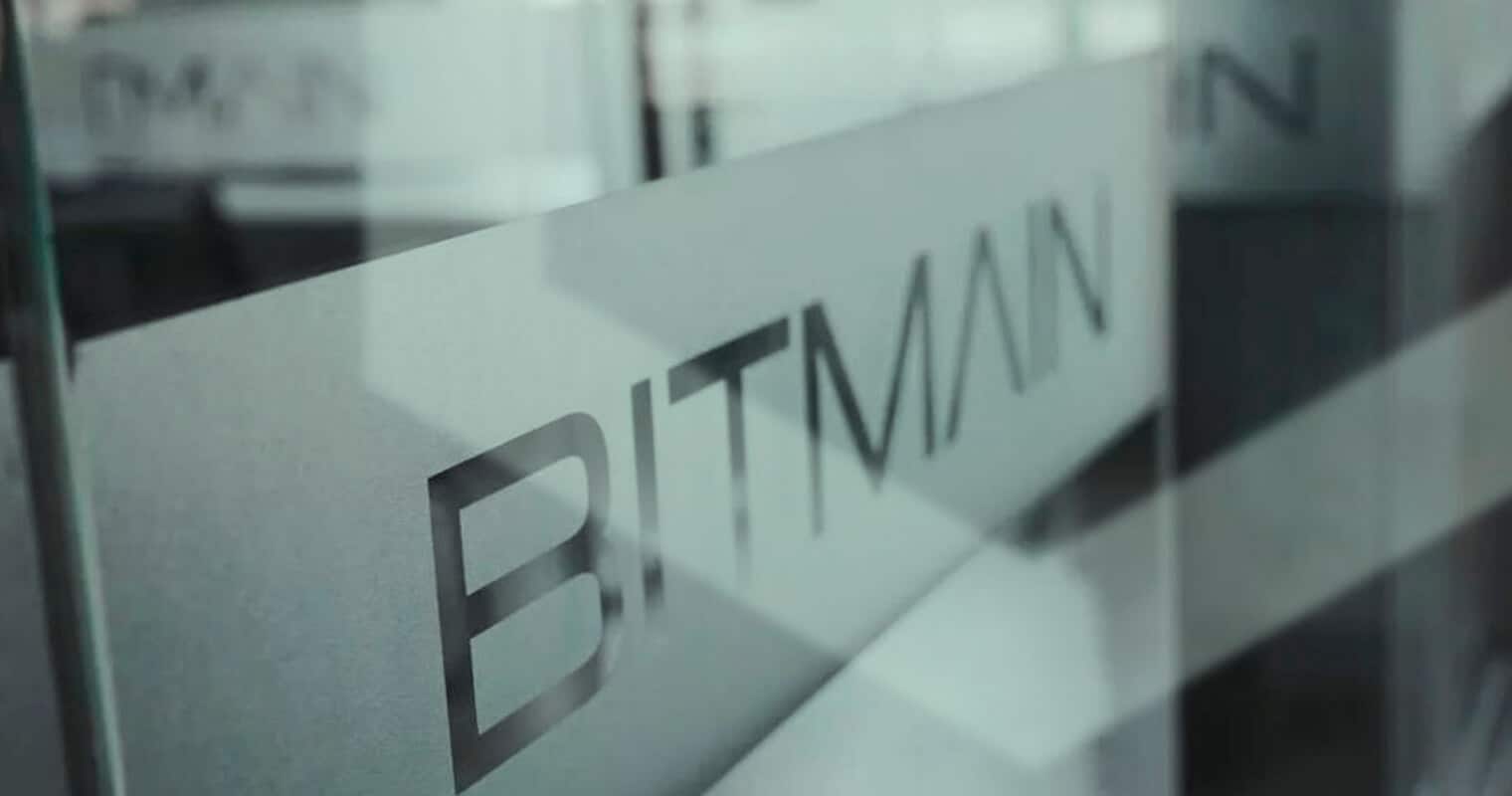 The new plant is being built in association with DMG which sent its representatives for the opening ceremony of the farm. Also present at the event was Milam County Judge Steve Young, Rockdale city Mayor John King and representatives from Bitmain. The site is located at a former Alcoa plant and marks the third crypto mining firm by Bitmain in the country.
DMG COO Sheldon Bennett commented on the new plant and said,
"This mining facility marks a major milestone in the development of the mining farm industry. We are proud to partner with Bitmain, the leading innovator in this sector."
Bitmain's new mining rigs
Bitmain recently took the covers off its new Bitcoin mining rigs which could product 64 terahash per second (TH/s) to 73 terahash per second (TH/s) at maximum efficient. It also unveiled the World Digital Mining Map (WDMM) which will connect mining farm owners with mining hardware owners. Bitmain co-founder Jihan Wu called 2019 a good year for the company as it launched a series of new products alongside an artificial intelligence chip.
Bitmain started working on Rockdale site last year, but there were reports that the work is slowing down. The mining facility, which has a few hundred mining rigs and about 14 employees paused for a small period. However, now the mining farm is working with 100% efficiency. Bitmain is also reviving a piece of Texas history where smelter parks were providing hundreds of jobs to people in the fifties. Now, with the mining farm, the company could bring at least some glory back while working in a transformed smelter facility.