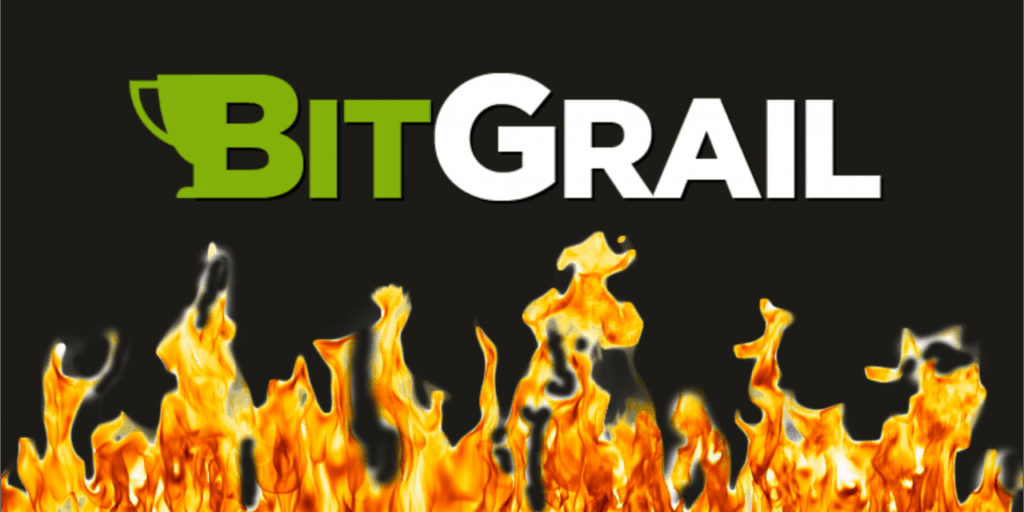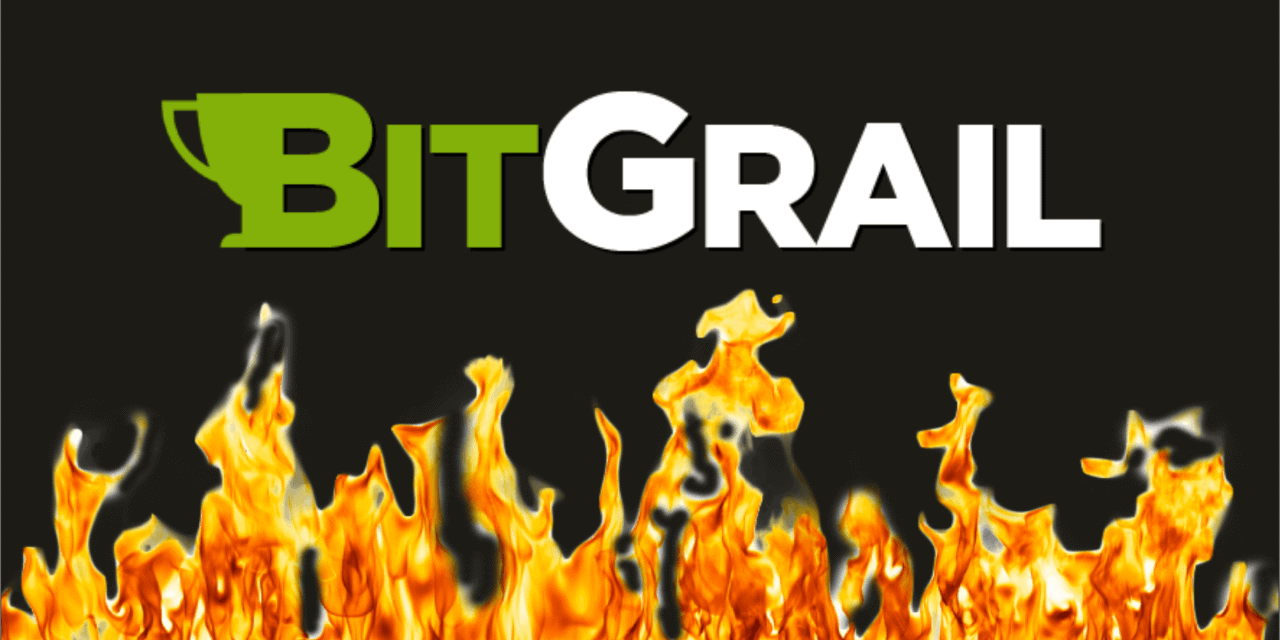 One year ago, Bitgrail, an Italian platform for cryptocurrency trading landed the front pages of newspapers across the world. Around $150 million were reported missing. The matter resembled Japan's MtGox, that suspended its activities in 2014, after $450 million worth of Bitcoins were allegedly stolen.
The Italian platform did not allow the conversion of cryptocurrencies into common currencies without first converting it into another cryptocurrency, Nano. In 2018, the platform that once belonged to an individual, was then entrusted to an Italian S.R.L. (Società a responsabilità limitata), a limited liability company.
After reporting 17 million Nanos missing, the S.R.L. suspended BitGrail's activity. Despite this, Firenze's Public Prosecutor's Office ordered the seizure of 2,345 Bitcoins and 4 million Nanos, worth about $41 million. Founder Francesco Firano had to give up 170 Bitcoins and over 500,000 euros, the equivalent of $570,000.
An investigation by the Bankruptcy Court revealed the money started to go missing in 2017. According to Mr. Firano, it was because of a problem in the software discovered in 2018 that the funds disappeared. The Italian postal police agree that the software was flawed.
The court ruling in fact, states that because of a software flaw, the platform was unable to handle repeated withdrawal requests, allowing users to withdraw multiple times, which caused the funds to go missing. All of the funds were also stored in a single wallet, compromising its security. In regards to the software flaw, the ruling also notes that "when a user made one withdrawal request to Bitgrail for a specific amount, that amount was withdrawn twice or more times". This is because, due to the flaw in the software, the Bitgrail platform sent multiple withdrawal requests to the Nano network for a single user withdrawal request.
The court recently declared the bankruptcy of both Bitgrail and Mr. Firano. Authorities seized $1 million from Francesco Firano in assets and millions in cryptocurrencies from Bitgrail's trading accounts.
The founder was accused  by the Nano Core Team of having "misled them and the community regarding the solvency of the Bitgrail exchange for a significant period of time."
The accusations proved to be founded and Firano, together with Bitgrail are obliged to compensate users. Even if the software flaw was not intentional, Firano and Bitgrail exchange would still be considered liable for having failed to warn users of the flawed system.