The WisdomTree asset manager has started to make plans to enter the stablecoin arena by way of launching its own form of stablecoin. One that adheres to regulation within the US.
Asset Manager Seeking Regulatory Approval
As per a report was done by FNLondon that cropped up on Monday this week, The firm that oversees a staggering $63 billion in various client assets has found a new venture to pursue. This venture comes in the form of a cryptocurrency due to be pegged against a basket of multiple assets, government bonds, fiat currencies, and plain, reliable gold being among them.
With these plans, the company has shown its intent to achieve regulatory approval with it as well. WisdomTree has made plans to approach the US Securities and Exchange Commission (SEC) and consult with them for regulatory needs. At the time of writing, it's not clear whether or not these talks have already started, or is instead due to happen in the near future.
New Ventures, New Possible Gains
WisdomTree is based in the US and specializes in exchange-traded products (ETPs). As is the case, the company saw the rising trend of Bitcoin trading and saw to it that they would get their fingers in the pie, as well. The news that WisdomTree had its eye on entering the stablecoin market came only days after the company participated in a $17.65 million Series A funding round for the blockchain startup, Securrency.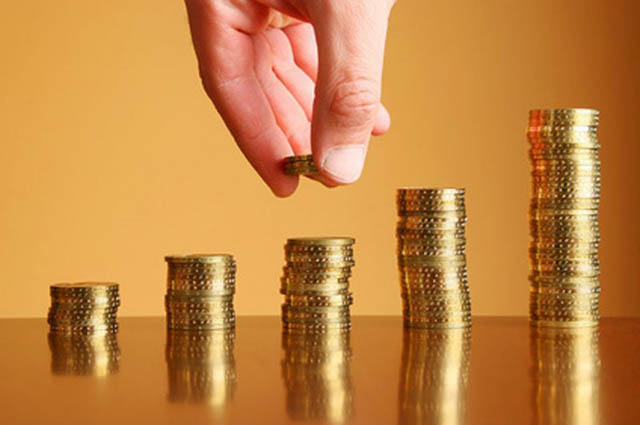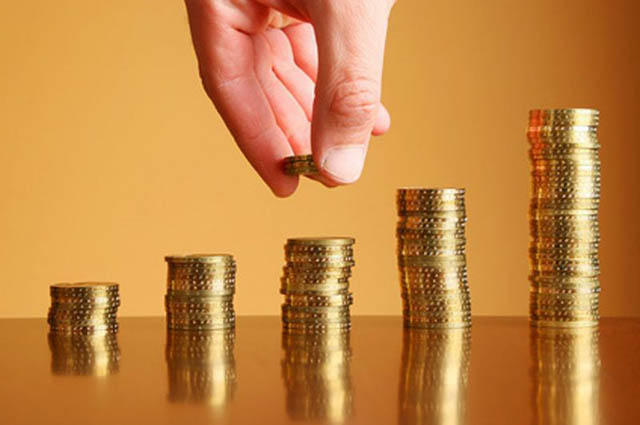 The asset manager has already made its plans clear of introducing blockchain technology into the exchange-traded funds (ETF) market. WisdomTree has made its thoughts clear, believing this would bring its financial instruments to a broad array of new investors, improving the investment experience to boot.
Seeing New Markets
William Peck, the Corporate Strategy Director of WisdomTree, explained that both the purpose and structure of this proposed stablecoin would be like that of the asset management firm's ETFs. It seems that WisdomTree is playing to its strengths, a smart move indeed.
Within the publication, Peck explained that the company has most definitely seen a prospective market within the already existing crypto-native communities. In particular, those that are transacting various digital assets today.
Just a month ago, the asset manager already launched its ETP that's based on Bitcoin, currently listed on the Switzerland-based SIX stock exchange. The instrument allows investors to invest in cryptocurrencies without actually holding any of them.
Back on US soil, the SEC has still held out its downright hostile stance on any and all forms of crypto, delaying the decision on BTC ETFs over and over again. On the upside, the New York State Department of Financial Services, or NYDFS, has finally approved a USD-pegged stablecoin that Binance had launched. This allows for the trading firm to start operations in the US.