CoinMarketCap (CMC) was called out recently for making use of a rating system that placed crypto exchange Binance to the top of the rankings. In response to community backlash, the referenced price-tracking website has updated its rating algorithm.
When the website started using web traffic as the basis for its rating mechanism, Binance suddenly took the pole position in the website's ratings. As a result, the crypto community started criticizing the new rating method. Many participants believe the new change was because Binance recently bought the ranking site, making it very partial in its judgment.
However, in a bid to reinstall confidence, the rating has been updated as it now prioritizes liquidity over web traffic.
The new rating algorithm
The default rating from CoinMarketCap has now been changed from the controversial web traffic to a series of spot market rankings and a confidence factor.
The spot ranking is measured by a pair of liquidity by each token. It's also measured by reported volume and an estimate of the total user base in the exchange using web traffic as a proxy.
CoinMarketCap also developed a machine learning rating system that measures the confidence factor. However, CMC decides the type of input the algorithm will evaluate, which makes it relatively subjective.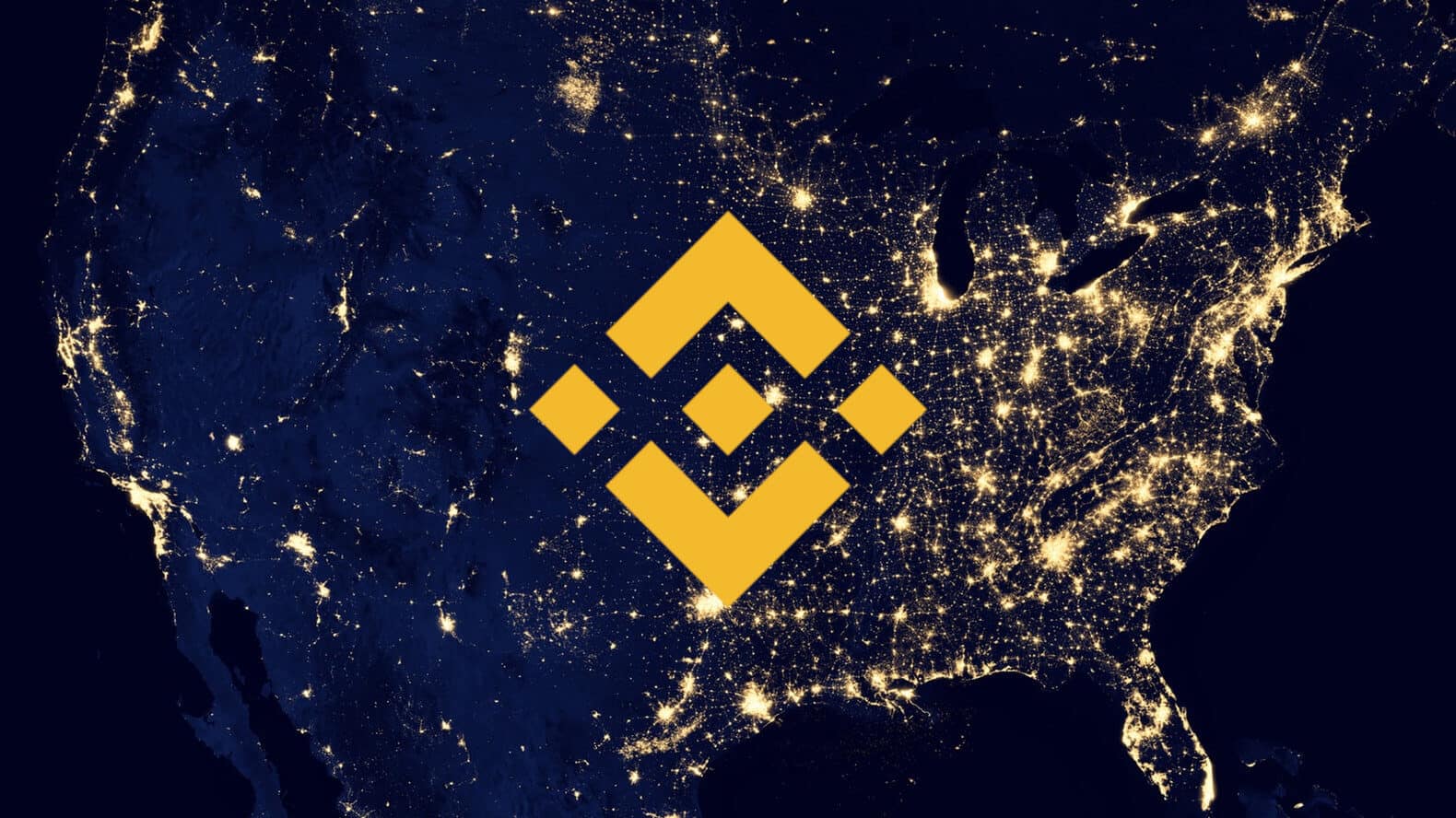 Upgrade completes the first phase
The recent upgrade by CMC completes the first stage of the updates to the exchange ranking system. The website reiterated that it still needs to add more developments and updates in the future to make it as transparent as possible. However, the future change will not happen immediately and users should expect these recent updates to remain the same for a few months.
More important factors will be included later
The ranking firm has reiterated that there are plans to incorporate "more pertinent factors" for the next phase of updates. It will also put the opinions of its different data partners into consideration before making the next change.
Even after CMC made the recent change, Binance still maintained the top position. Huobi was second on the list, before Coinbase, Kraken, and Bitfinex in that order.
Binance Involvement still a problem
Binance's acquisition of CoinMarketCap, the biggest crypto data and analytics platform, did not go down well with several members of the crypto community. Many believe the exchange can sway the decisions of the platform and place the rankings in its favor.
Others think there is no rationale for acquiring such a platform if Binance doesn't have something to gain. Since then, CMC has been trying to gain back the confidence of the community by trying to use the most transparent ranking methods.