Coinbase has just launched a platform with a patented tight to fight against the wrong use of Bitcoin. The new platform evaluates the activities of users to ascertain whether their actions are bad or good. According to coinbase, the platform will use machine learning technology.
On November 9, the U.S. Patent and Trademark Office granted the Patent to the platform. It described the platform as a completely automated system. It works in line with an evaluation system that easily detects Bitcoin accounts that are not operating according to the established standards. The patented platform will concentrate more on accounts with suspicions of illegal activities.
How the platform will work
The platform will use a variety of factors to allocate a compliant score to each Bitcoin wallets account. Some of these factors will include information related to the account. These include verification history, transaction volume, account balance, location of the account, and age of the account. The platform will also find out how many devices are used to access the platform.
According to Coinbase, these are all necessary to get the right information before flagging off a Bitcoin account as illegal or inappropriate.
Also, the platform will consider the number of compliance checkups for the account to find out if the account is "bad" or "good." Coinbase said when the platform finds any account under the "bad" section, the automated system will block the account automatically.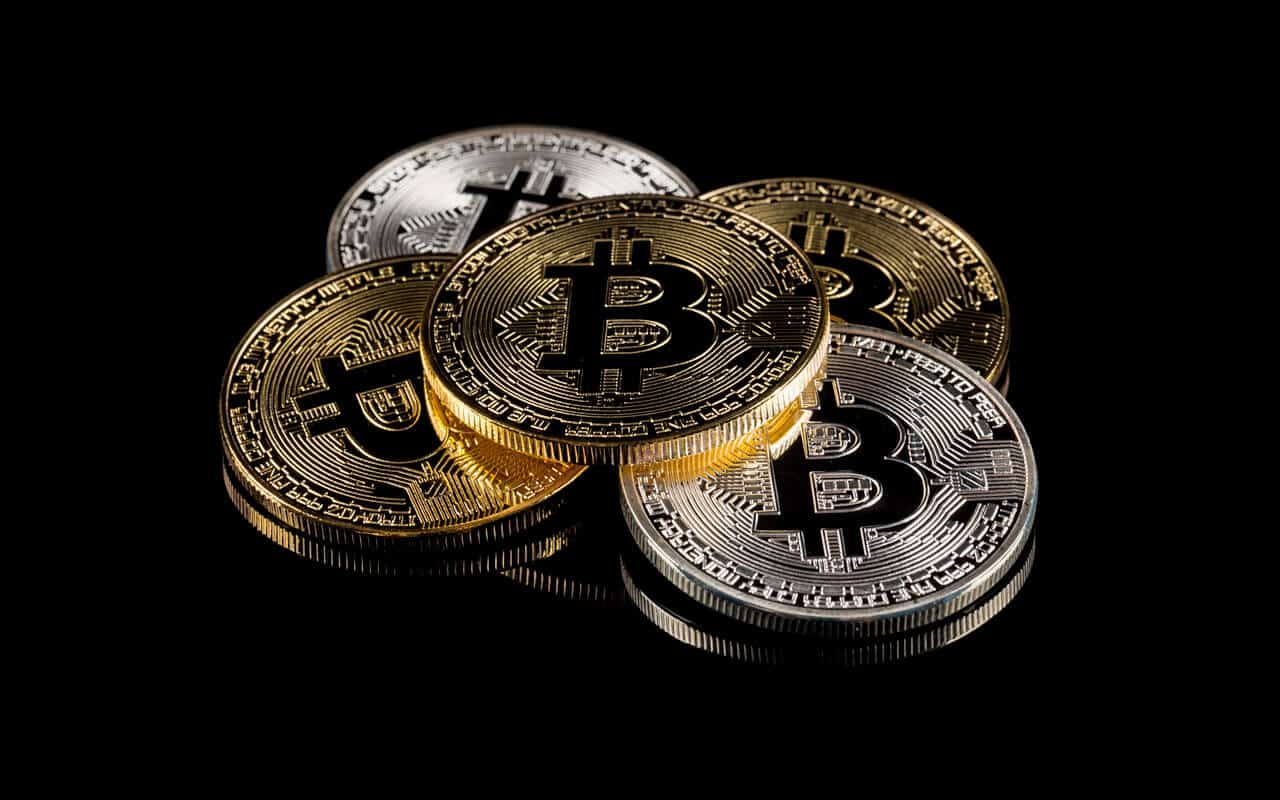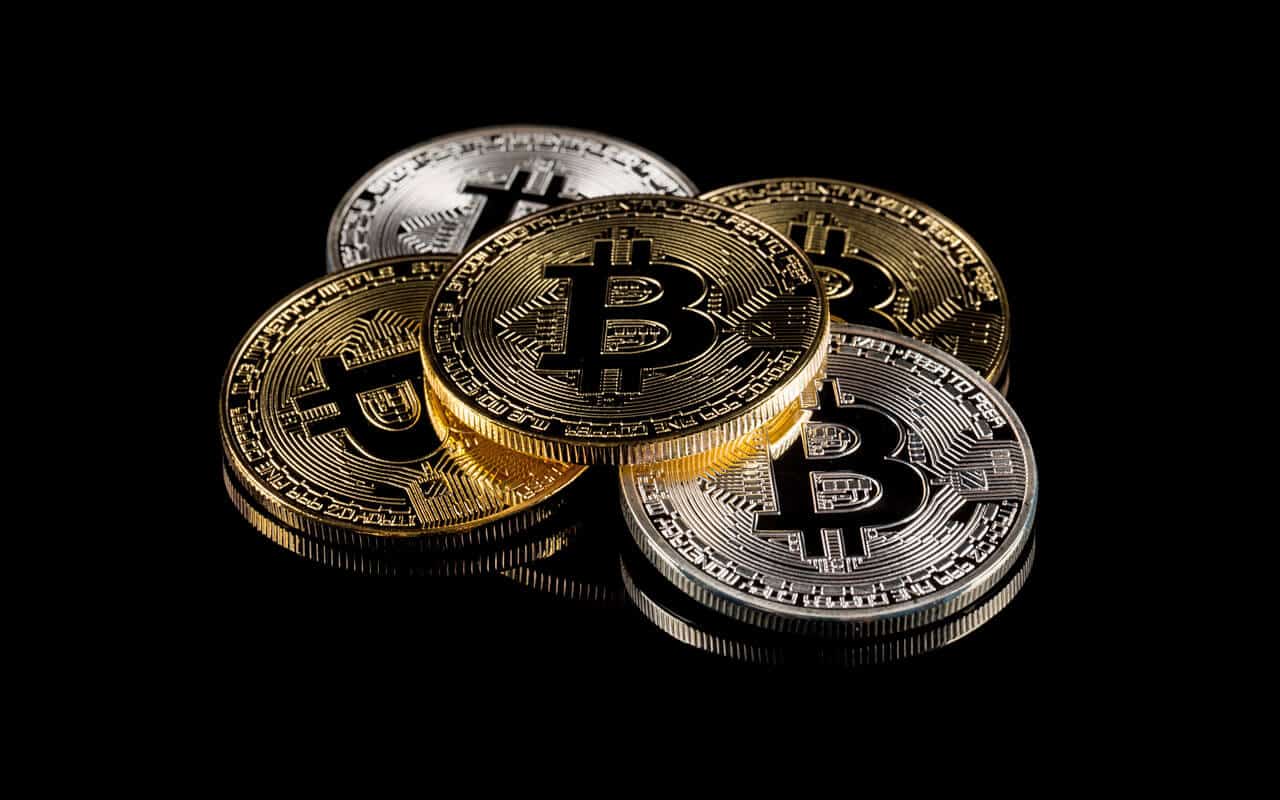 Coinbase collaborating with the law Agency
Coinbase revealed that the platform would be transmitting information about an account to the Law Enforcement Agency if the said account makes a transaction of $2000 and above. Any account wrongfully blocked by the platform can be disputed by the owner via the Law Enforcement Agency.
The automated system is also programmed to update itself from the history and transactions of the Bitcoin account holders. It will enable the platform to make the right decisions regarding which account to block and which one is in the good books.
As it stands, Coinbase has not started implementing the automated system yet. But getting a patented right for the platform is an indication that the exchange company has the plans soon.
Measure to sanitize the blockchain community
This patented platform is a measure by Coinbase to help sanctify the Bitcoin and blockchain community. According to Coinbase, the activities of the platform will help to identify illegal Bitcoin operations, which will help to protect the genuine traders.
Coinbase has always been vocal about its desire to keep sanitizing the blockchain and cryptocurrency industry. It's not a surprise the exchanger remains one of the few companies not yet targeted by hackers. Many stakeholders in the industry have applauded the development, stating that the implementation of the platform will help to wipe bad eggs from the blockchain and cryptocurrency community.