Last Updated on
NEW YORK (InsideBitcoins) — If you're a bitcoin enthusiast who doesn't understand why the price hasn't gone "to the moon" already, then it's important to take a closer look at how people are using bitcoin right now. The vast majority of the current price comes from where speculators think the price will go over the long term, which also plays a role in the continued volatility that users see on a regular basis.
There still aren't many use cases for bitcoin where better alternatives aren't also available; however, this could change in the next few years. Some people are wondering why people aren't using bitcoin to buy their morning coffee, but that misses the point of where the real growth in this digital currency could come from in the future. For now, most people holding bitcoins are using them as nothing more than a speculative investment.
Silk Road and Wikileaks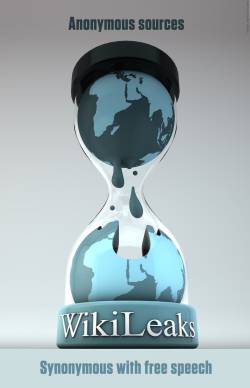 The first two main use cases for bitcoin were Silk Road and Wikileaks. If cryptoanarchists wanted to purchase anything off Silk Road, they first needed to exchange their fiat for bitcoins on an exchange. At a certain point in 2011, bitcoin was also the only option for sending donations to Wikileaks. These were real use cases for bitcoin that caused people to seek out the payment platform. Although these purposes were perfect for bringing attention and new users to the digital currency, we haven't seen a continuation of this trend over the past four years. The popularity of bitcoin has been aided by the proliferation of Silk Road copycats, but there haven't been many other bitcoin-related applications built during this time.
Four years of building the infrastructure
One of the main reasons we haven't seen a bigger focus on real use cases for bitcoin is that most of the investments into bitcoin applications have gone towards core infrastructure. Exchanges and wallet providers, such as Coinbase and Circle, have been the stars of the show up to this point, but they're not the ones building use cases for the bitcoin currency. Although wallets and exchanges are a vital part of the bitcoin ecosystem, they don't necessarily create new reasons for people to use bitcoin in the same way that Silk Road and Wikileaks have done in the past.
What are the real use cases?
These are just a handful of the endless use cases for bitcoin that could pop up over time. Many of the most interesting applications of the technology have likely not been invented yet. For more information on the "millions" of killer apps available for bitcoin, take a look at the following video from the World Bitcoin Network:

You can follow @kyletorpey on Twitter.