Without a doubt, Binance is one of the world's largest cryptocurrency exchanges. It seems only fitting that the exchange platform has recently announced its support for the Euro, as well as the Kazakh tenge and Ukrainian hryvnia.
All In Advcash
All three of these currencies have been added through the use of Advcash, with Binance pointing that the Ukrainian hryvnia can be used directly in order to buy cryptocurrencies like Ethereum, XRP, and Bitcoin. It marks the Malta-based company's brand new push into the European market, and will undoubtedly be the last push into it.
Binance has also integrated brand new product pairs. Things like EOS/BUSD and TRX/BUSD will be added to Binance's spot market. The exchange is throwing in a new margin trading pair as well, BNB/ETH. In order to ensure that their own coin stays relevant, Binance is offering a 5% discount when you borrow funds for margin trading while making use of BNB for its settlements.
It's only been a few days since Binance announced their intent to add direct fiat-to-crypto support for the three currencies. At the time, it was unknown what third-party service provider would've allowed it, but that's recently revealed to have been Advcash. EUR, UAH, and KZT were all already added to Binance's API, but clearly there is more room for improvement.
Binance Helps Ukranian Legislators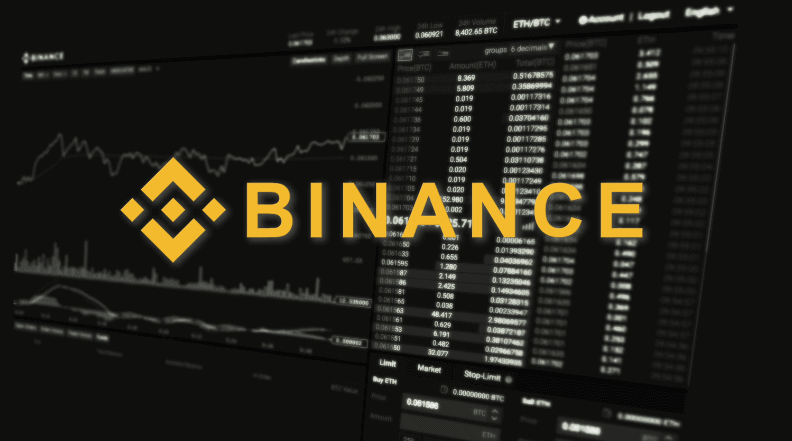 The probable reason for the Direct-to-Crypto service they gave the UAH is because the exchange firm has decided to help the Ukrainian government with its cryptocurrency legislation. They agreed upon this by signing a Memorandum of Understanding (MoU) with the Ministry of Digital Transformation of Ukraine. The MoU has both parties agreeing to work together in creating the legislation for the Ukranian framework for cryptocurrencies.
Binance and the Ukranian government are working hard to finalize all the relevant bills of the legislative framework to present it before Ukraine's parliament by the end of the year
Changpeng Zhao, Binance's Chief Executive Officer who sometimes goes by the nickname "CZ," confirmed this announcement on Twitter.
What a nice feeling to be able to participate in these discussions. A real change from a few years ago. #adoptionhttps://t.co/mjRv2oCwhl

— CZ Binance (@cz_binance) November 6, 2019
CZ hints that proper legislation of the Ukranian crypto environment has the potential to give substantial economic growth to the country.