The New York Digital Investments Group (NYDIG) recently raised $190 million for one of the Bitcoin funds it operates. It has emerged as one of the largest institutional investors in Bitcoin in recent months.
Big funding for NYDIG
In the latest Form D filing with the US Securities and Exchange Commission (SEC). The fund that received funding is called the NYDIG Institutional Bitcoin Fund LP. It was originally registered with the SEC in 2018 and had 24 unnamed investors. Initially, the fund raised about $31 million from 3 investors. Later, six other investors joined the project and pooled another $54 million into the fund.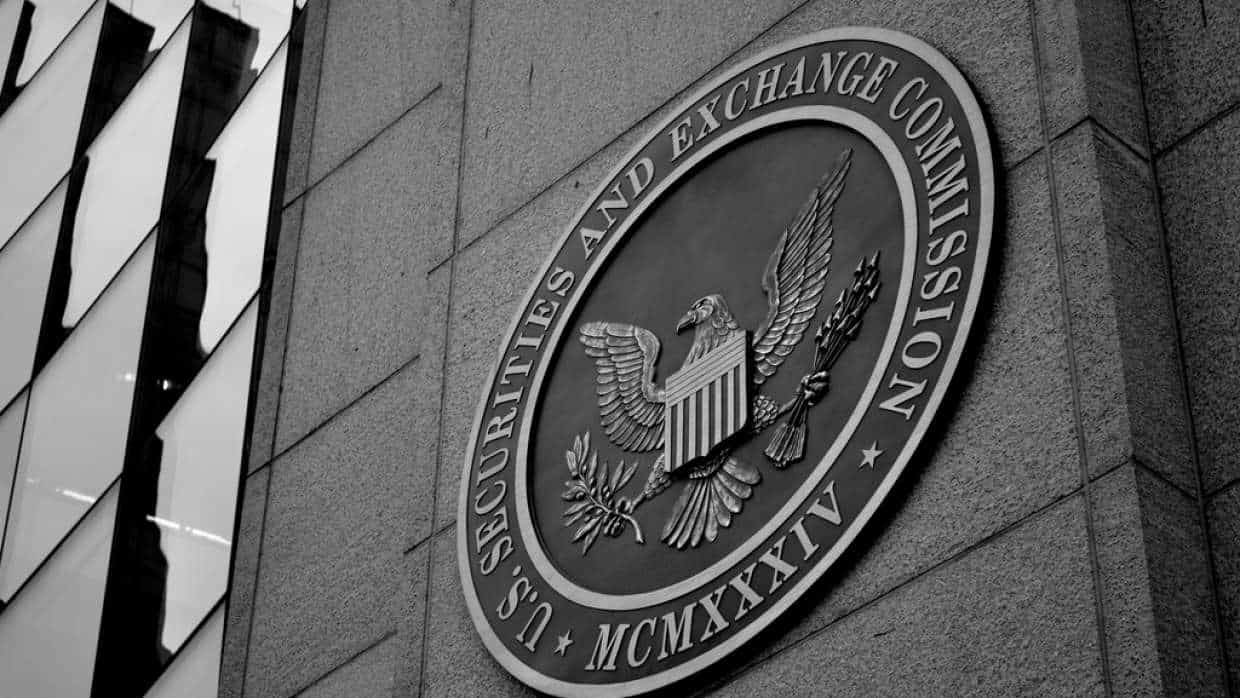 In May this year, it received $140 million in funding in the Bitcoin Yield Enhancement Fund. The fund managers at NYDIG have not clarified whether the latest $190 million funding is new or just a renaming of the previous funds. If it is new, then NYDIG will be one of the largest institutional investors in Bitcoin.
Going all-in on Bitcoin
NYDIG has one more Bitcoin fund dubbed the NYDIG Bitcoin Strategy Fund. This portfolio fund is included in the Stone Ridge Trust VI. It invests in the cash-settled Bitcoin futures contract by the CME Group. The size of this fund is unknown but it was trying to raise about $25 million in December 2019. The fund manager has not furnished any details on how the fund works in its regulatory filings. It has also not revealed anything on its public channels.
The firm holds the New York State Department of Financial Services (NYDFS)'s BitLicense, which is one of the strictest crypto regulatory regimes in the US. This makes NYDIG a registered and regulated entity, something that most crypto entities cannot boast of. The fund is registered as a limited purpose trust charter as well.
In 2019, the creator of BitLicense, Benjamin Lawsky also joined the fund manager. The company received the state license roughly 11 months after he joined.