IOHK, a company in charge of the development of the Cardano network (ADA), will join up with W3C as well as the Hyperledger Project.
Only Benefits To Be Found In These Alliances
The CEO and co-founder of IOHK, as well as the founder of the Cardano network, Charles Hoskinson, had recently done an interview. Through this interview, he had confirmed that his company would join up with these two organizations, in turn.
Hoskinson stands convinced that IOHK will benefit greatly from the shared knowledge of these organizations, according to the interview. Furthermore, he is convinced that the partnership will allow for an edge during the bidding process.
Hoskinson explained that he would like to have to start consolidating some of its enterprise ledger ideas. The reasons for it are twofold, according to the founder of Cardano. The first reason is, the knowledge that can be shared between IOHK, W3C, as well as the Hyperledger Project. The second, is the bidding process, according to Hoskinson's statement.
Joining The Heavyweight Consortiums
The Hyperledger project stands as an umbrella for a wide array of blockchain protocols with an emphasis on enterprise. The Hyperledger Project itself was initially founded by the Linux Foundation.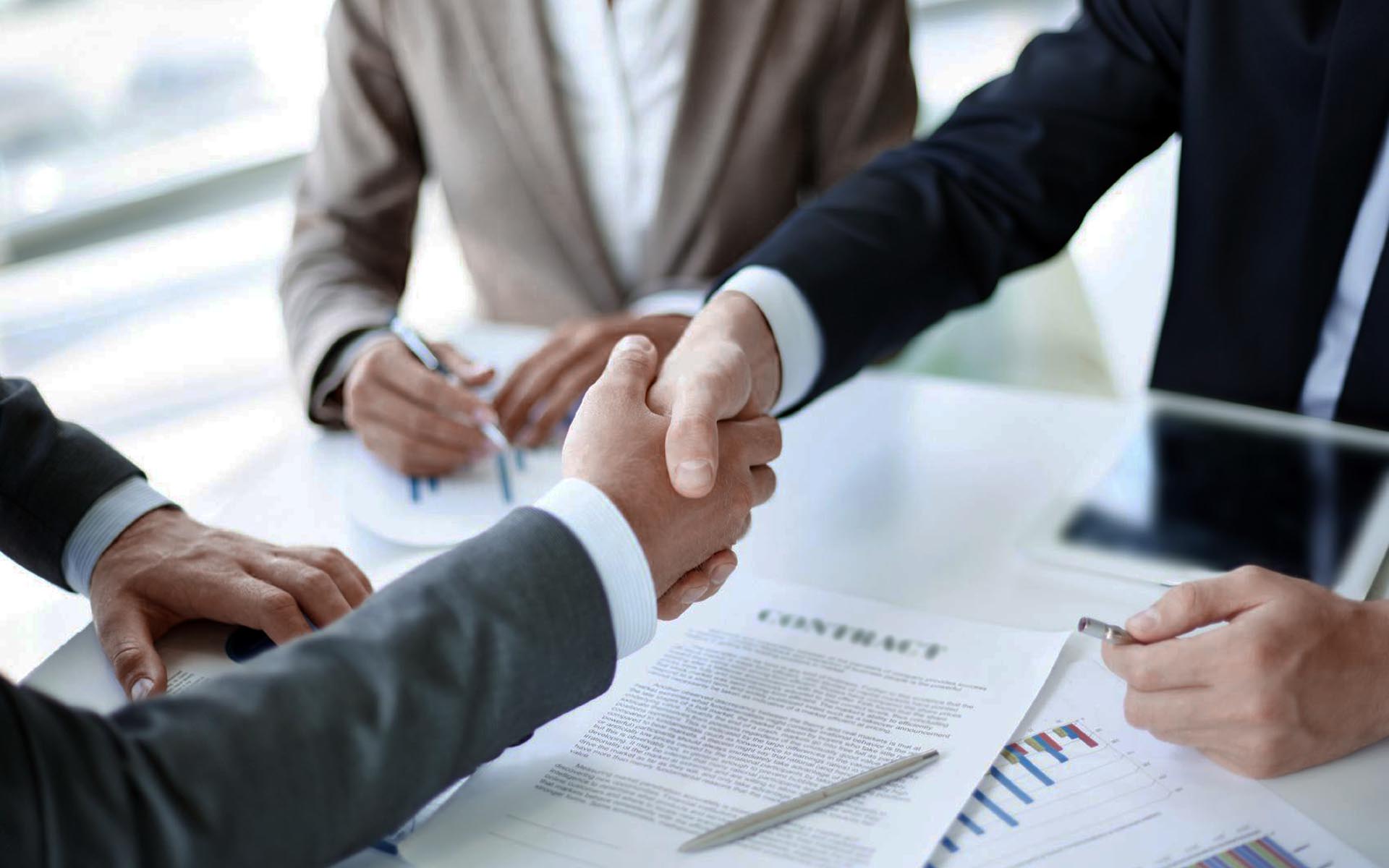 Alongside this, IOHK had joined the W3C, or the World Wide Web Consortium. This is an international community that prioritizes the development of tomorrow's Web Standards.
Enterprise Technology Being The New Push
The contract IOHK holds with the Cardano Foundation is set to expire at the end of 2020. When this arrives, the company will present the proposal to renew the contract to the community itself. One of the integral parts of this proposal, according to Hoskinson, is the roadmap that will detail the development of the Cardano network's enterprise version.
It should be noted that the contracts for Bitcoin Era operate in five-year terms, and Hoskinson is convinced that the renewal will have an enterprise component worked into it. Furthermore, he expressed how eager IOHK would be to pursue this strategy through the hydrologic group situated at the Linux Foundation.
He explained that Cardano was developed in such a way that it would be easy to switch between permissionless and permissioned modes, thus helping the development of an enterprise aspect.
In recent times, blockchain heavyweights, as well as financial ones, have started to take sides in various blockchain alliances and associations, with the heavyweights of these many factions being Facebook's Libra, as well as Celo.