General Protocols, a Decentralized Finance (DeFi) startup, aims to bring the power of DeFi to Bitcoin Cash, or BCH. This comes after the startup managed to raise over $1 million in the funding round.
New DeFi Project On BCH
With this funding round finished, the Singapore-based team will now be capable of developing their flagship product on the BCH network: AnyHedge. The AnyHedge tool is an open-source derivatives tool that allows OTC desks and exchanges to imbed it into their platform. This, in turn, will enable them to create whole new markets through the use of smart contracts.
The funding itself for the seed round came from many investors, including big names like the "thought leader" of BCH, Molecular. Alongside him stands names like Marc De Mesel, with the team itself, including two former employees of Bitcoin.com. Alongside this, the group holds members that helped the development of Flipstarter.cash, a voluntary BCH cash fundraising project.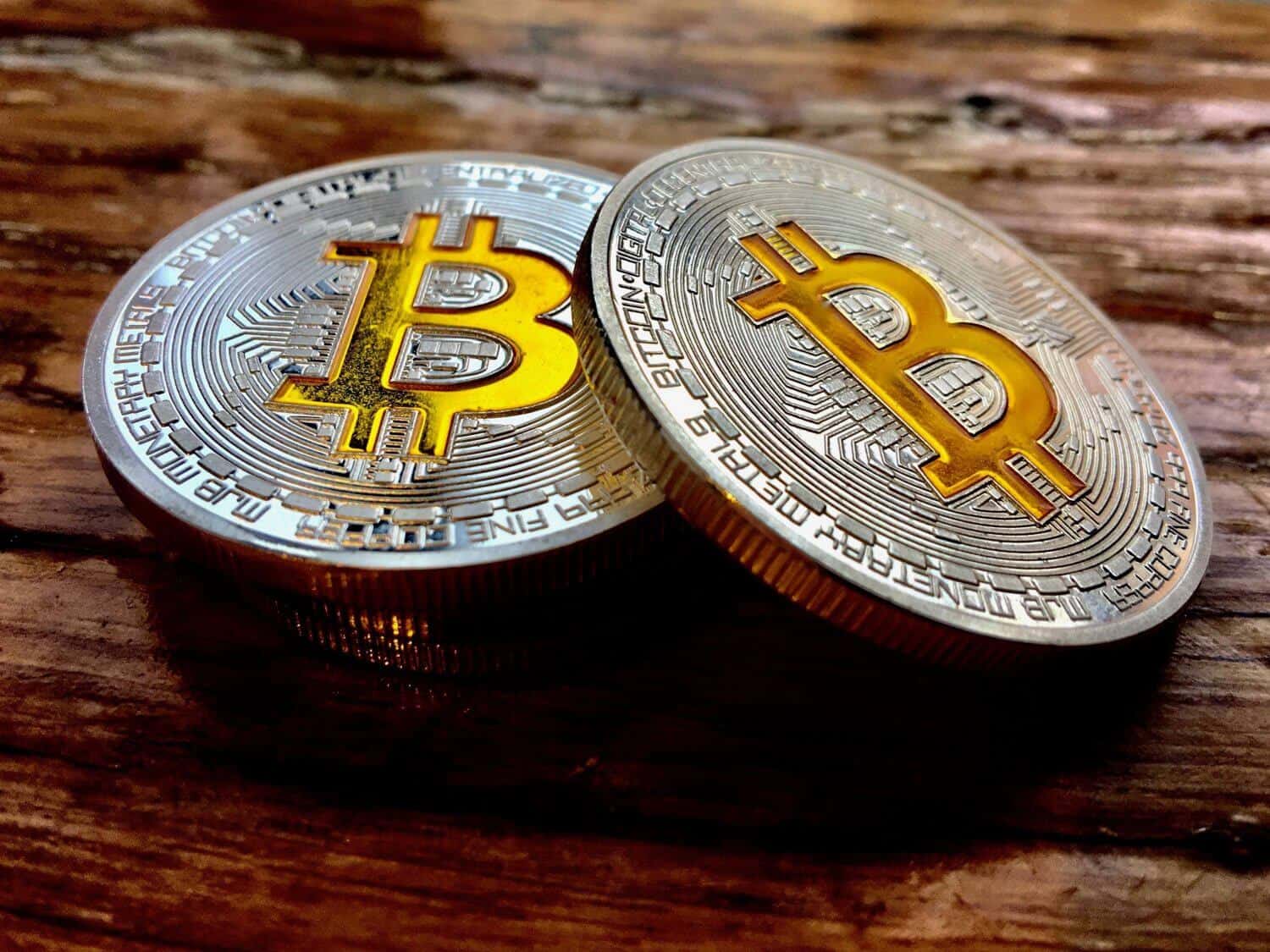 The Mandatory Public Statement
DeFi, in particular, references the use of financial smart contracts, digital assets, decentralized applications (DApps), and protocols built within various blockchain networks across the world.
John Nieri stands as the President of General Protocols, and is also known by the handle emergent_reasons. He expressed his company's delight that aligned investors are showing support for the vision that General Protocols holds in bringing BCH into the DeFi space. He stated that General Protocols is building a team that gives its dedicated support to the concept of peer-to-peer electronic cash.
Trying To Play Ethereum's Game
Bitcoin Cash is facing an uphill battle when it comes to hosting DeFi tools on its network, due to the effects the network has on Ethereum-based projects. As it stands now, Ethereum is the undisputed leader of the DeFi space, with defiprime.com showing that 199 of 213 listed DeFi projects are built on the Ethereum network. This leaves only 10% for all other platforms, like Tron (TRX), EOS<, as well as Bitcoin (BTC). Back in February this year, the DeFi market hit an all-time high of $1.24 billion in value locked into the industry. This dropped back down to $887 million in value at the time of writing, with an overwhelming 99% of these projects based on the Ethereum blockchain. The Lightning Network of Bitcoin has only managed to garner 1.05% of the total locked value, attributing to $9.3 million in value. BCH is adapting, however, creating its own version of a generic ERC-20 token through the use of the Simple Ledger Protocol. As it stands now, only 30 SLP tokens have been made, with Tether, the world's largest stablecoin, launching on the BCH network as well.