Ethereum 2.0 will see its final testnet released on the 4th of August, 2020. As this draws ever closer, developers have started to open the doors for validators, as well.
Validator Launchpad Made Public
According to an Ethereum blog published on the 27th of July, 2020, the ETH 2.0 research team has announced the validator launchpad's release. This validator launchpad, dedicated for the Medalla multi-client testnet, stands as part of the launch stages of the testnet. In this stage, prior to Phase 0, will see the network move over towards Proof-of-Stake protocols.
The blog post explained that it's being released now in order to allow its users to keep track of the upcoming Medalla testnet, and allow for deposits within it, as well. As the mainnet launch comes ever closer, the developers of Ethereum will be capable of fine-tuning this interface with how early it's launch,d as well.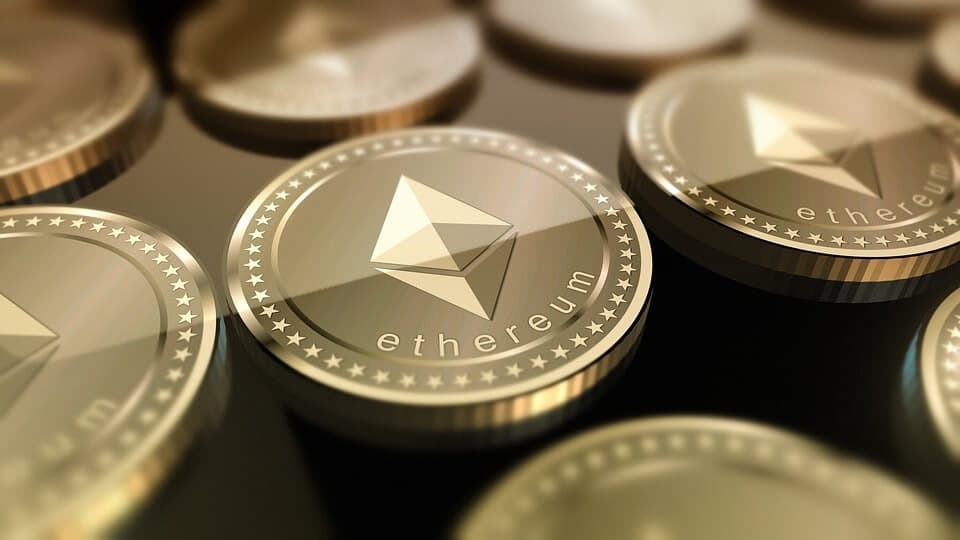 Needing A Minimum Of 524,288 ETH
The next phase of the plan will involve tracking participants and their balances to help validate the testnet. A minimum deposit of 32 ETH needs to be staked in order to run a validating node. Dany Ryan, the coordinator for ETH 2.0, stated that Medalla will only start once 16,384 validators commit, doing so with a minimum ETH stake of 524,288 ETH. Should this not be reached by the pre-set deadline of the 2nd of August, Ryan stated that the testnet will launch 48 hours after the milestone was achieved.
Luckily for ETH 2.0, it seems that many are keen on it. Trustnodes reported that there were deposits of more than 150,000 ETH already made within the testnet, meaning that about 30.5% of the validators needed for next week's launch have already signed up. Now, it's just for the rest to show up, and do tier part for the Ethereum testnet.
A Time Of Bullish Crypto
What's interesting to note, is that the Ethereum blockchain has managed to pass Bitcoin in trading volumes for the first time in history. This is due to the Ethereum network's increase in users leveraging stablecoins and DeFi tokens. Alongside this, Ethereum managed to reach a new yearly high of $326 this week, just as Bitcoin passed through the $11,000 mark. This could be attributed to the US legalizing banks in the safekeeping and custodianship of cryptocurrencies, as well as numerous attempts already made to go past the $10,000 mark.
Whether or not Bitcoin will stay above the $10,000 mark remains to be seen, as the previous two attempts caused a vicious correction to occur. As it stands now, Bitcoin is still trading within the $10,800-$10,900 range, but whether it will stay there is the real question.