Coinbase didn't get much appreciation for attempting to remove politics out of its work environment, due to how polarizing politics are nowadays. Even so, this might change with its latest development, opting to fund a minimum of two Bitcoin Core developers, with plans of funding more potentially.
These two sponsorships stand as the debut for the Crypto Community Fund, which is the new grants program the exchange is offering.
The Mandatory Blog Post
Manish Gupta, Executive Vice President of Engineering at Coinbase, gave out a blog article about the matter at large. Gupta stated that plans are in place to sponsor a minimum of two Bitcoin developers. These developers, Gupta explained, make direct contributions to the Bitcoin Core codebase, or are otherwise closely associated with Bitcoin projects. As it stands now, the program is already starting to accept applications.
This project comes after Coinbase has faced a substantial amount of criticism regarding its new company mission of being "Apolitical" when it comes to the world.
As one would imagine, these polarizing times have caused 60 employees to depart from the exchange. In its statement about the project, Coinbase stated that it fully intends to support various developers that have made a commitment to the maintenance and growth of the Bitcoin ecosystem.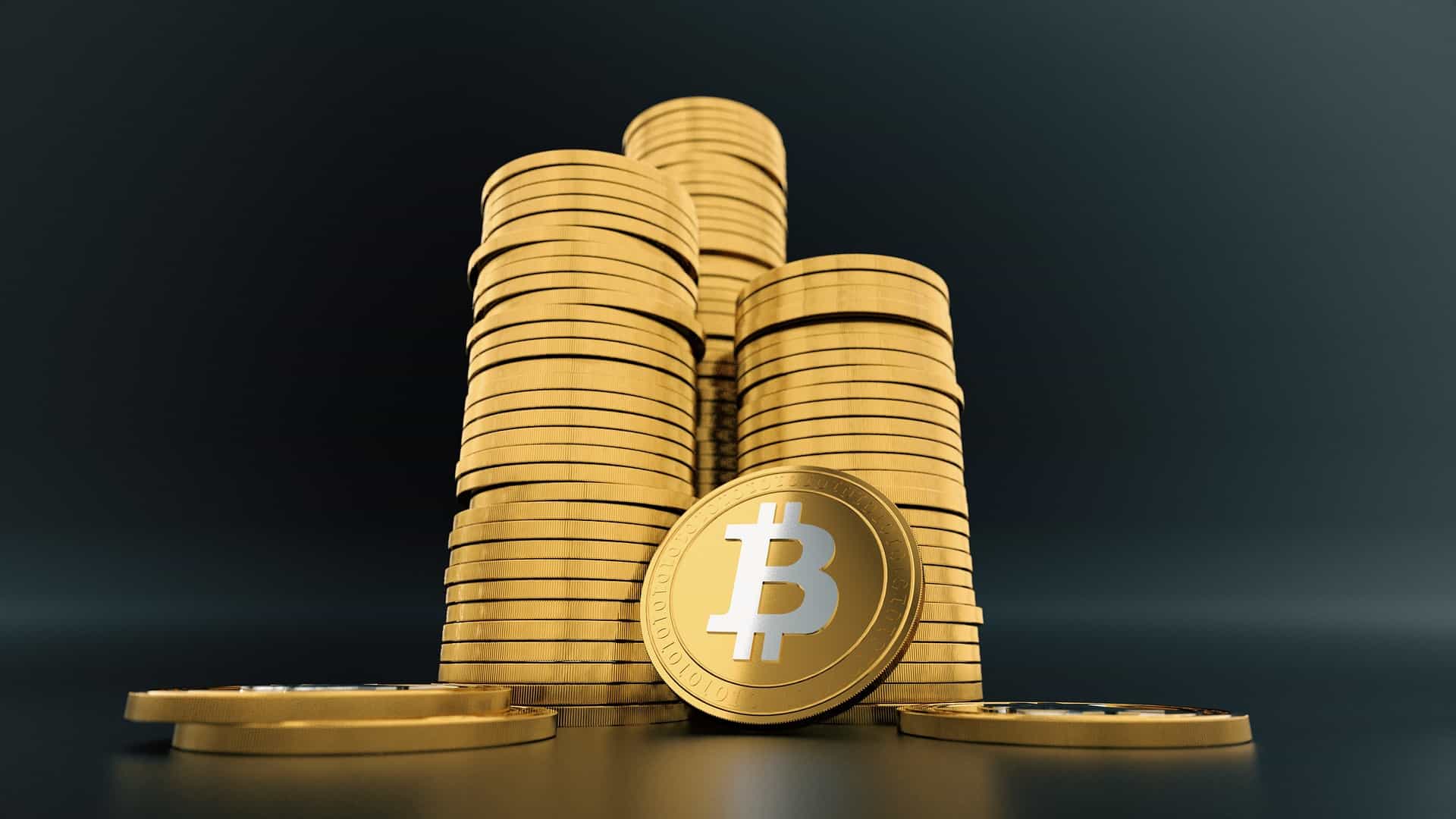 Plans For Expanding Grant Project
While the current funding is to support the development of Bitcoin, in particular, Gupta was quick to stipulate that this new crypto grants program stands open to various other projects and crypto communities, as well.
Gupta's statement stipulated that Coinbase believes it's essential to aid in the connection and growth of the crypto space's economy, as it's essential for the development of a global open financial system. Further stress was put on how the Crypto Community Fund is dedicated to the entire crypto industry's growth and improvement, all the while increasing the security and simplicity for everyone involved.
Should this program be successful initially, Gupta stated that Coinbase plans on expanding it to other types of crypto communities and projects.
A Long Time Coming
Coinbase has invited people to nominate various Bitcoin devs that need sponsorship, asking them to provide details about them, with the final call being made by Coinbase itself.
This isn't the first grant program developed for the crypto space at large, but it is Coinbase's first bid at it. The exchange itself is one of the oldest ones out there, so it's more surprising that this took so long to come to fruition.