Jeff Horowitz, the Chief Compliance Officer of Coinbase, has recently come to confirm the events that occurred on the Global Digital Finance event of the 15th of July, 2020. He stated that a working group had been established between crypto exchanges in order to help the industry at large comply with the FATF guidelines, as stipulated by the "Travel Rule."
Planned Whitepaper Release Next Month
As it stands now, a whitepaper is planned to be released come next month. This whitepaper will detail a framework that was designed to increase the transparency of crypto exchanges, as well as detailing how data could be shared between them on a peer-to-peer (P2P) network. Furthermore, a proposed "Bulletin board" will also be detailed, with the Block getting the first scoop on this matter at large.
Through this bulletin board, participants will be capable of sharing addresses on it. Should another member of this bulletin board claim this address, the two entities could then share data through the P2P network. With the P2P, hackers will not be capable of reaching personal information, not on their own, anyways.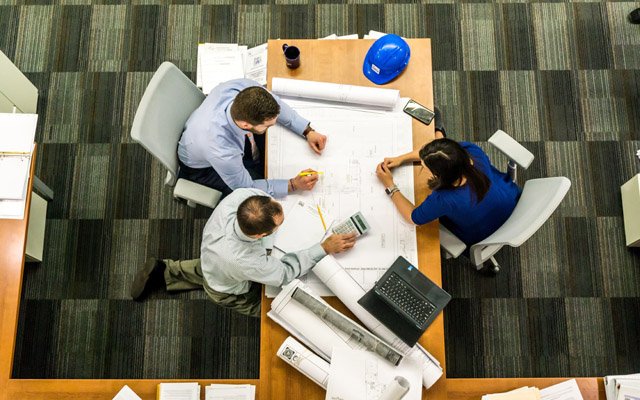 Trying To Keep Crime Under Control
The Financial Action Task Force (FATF) has given out its guidance to global regulators in regards to virtual asset services providers, or VASPs, back in June of 2019. This guidance, referred to as the Travel Rule, mandates that crypto exchanges collect identifying data on both the sender and the receiver of the transaction, then have that information be passed on with the transactions, as well.
The idea behind the rule is to limit the amount of money laundering and terrorist activity, as it forces the identities of individuals that transfer amounts higher than $1,000 to "travel' with the transaction between both sender and receiver.
According to the Block, Kraken, Gemini, as well as Bittrex is in this Travel Rule working group, as well, and will be participating within it.
Other Regulatory Events
In other news, a new messaging standard was also introduced. This messaging standard was designed to help crypto firms comply with the guidance of the FATF, and was developed back in May. It will do this by creating a uniform model for data that is mandated to be exchanged between VASPs.
It was back in June of this year when the FATF reviewed the progress countries and the private sector at large had made when it comes to implementing the Travel Rule. This comes one year after the FATF had introduced the rule, to begin with.