The Central Bank Digital Currency (CBDC) project of Thailand is slowly taking shape, with the country entering the third phase of its development. As it stands now, Thailand's central bank has been testing the CBDC with the aid of a few large businesses, with the nationwide rollout looming ever closer.
BoT's CBDC Going To Phase Three
The Bank of Thailand (BoT) has recently revealed that it had entered a new phase in the development of its CBDC. This was revealed by way of Vachira Arromdee, the assistant governor. It's said that the BoT will start using the CBDC to transact with the Hong Kong Monetary Authority come December this year. With this collaboration, Thailand will be capable of integrating its CBDC system with the Hong Kong Dollar, which sets the stage for global adoption some time in the future.
As it stands now, Thailand's CBDC is being used by the regulator, as well as some large businesses in Thailand, Vachira explained. The regulator has been working on the wholesale payments system for large businesses, doing so with eight local banking firms as well as Siam Cement.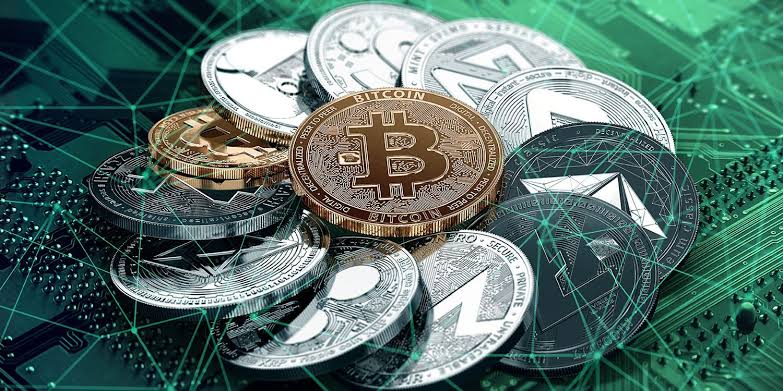 Planning To Expand To Retailers In Phase Four
Once the projects are successfully complete, Vachira stated that Thailand would start to expand its CBDC to retailers, as well. Vachira explained that this would be the fourth phase of the plan, but needs a cautious study of both the pros and cons of doing so. Vachira explained that the CBDC could lead to a massive disruption in the financial market overall, as well as financial stability, should it be moved to the retail market. Furthermore, he warned that financial institutions could see their roles be changed, as well.
As it stands now, the current pilot projects are serving as a test in order to prove the CBDC's suitability for retail use. However, the BoT has made it clear that there is no rush, as it wants to make sure that the national rollout runs as smoothly as possible.
Hints At General Public Distribution
Vachira further hinted that the BoT is keen on expanding the use of the CBDC into the general public. However, he cautioned that there must first be a comprehensive study done before such actions will be taken.
Vachira explained that China stands as a key example for the BoT in regard to risks and opportunities that a CBDC can offer. Through doing so, he acknowledged China's great strides in the space, as it's safe to say that the country is in the lead of this CBDC race.