Coke One North America (CONA) is making plans to leverage the Baseline Protocol of Ethereum. This protocol would be used in a new project developed to help manage the supply chains of various bottling suppliers across the Coca Cola supply chain.
Creating A New Blockchain Solution
Through a report made on Monday, CONA has established a project going by the name of "Coca-Cola Bottling Harbor." This project will leverage the Baseline Protocol, which will ensure that transactions are kept private while being stored on the Ethereum blockchain.
This project will serve as an extension of the earlier platform used to handle the inter-organizational supply chain for CONA's bottling companies. This earlier platform was based on Hyperledger, instead of Baseline Protocol. This new system iteration will see the beverage giant try to leverage blockchain technology across an even wider range of key market participants. These participants will primarily be within the product distribution chains and raw material supply chains, according to the report.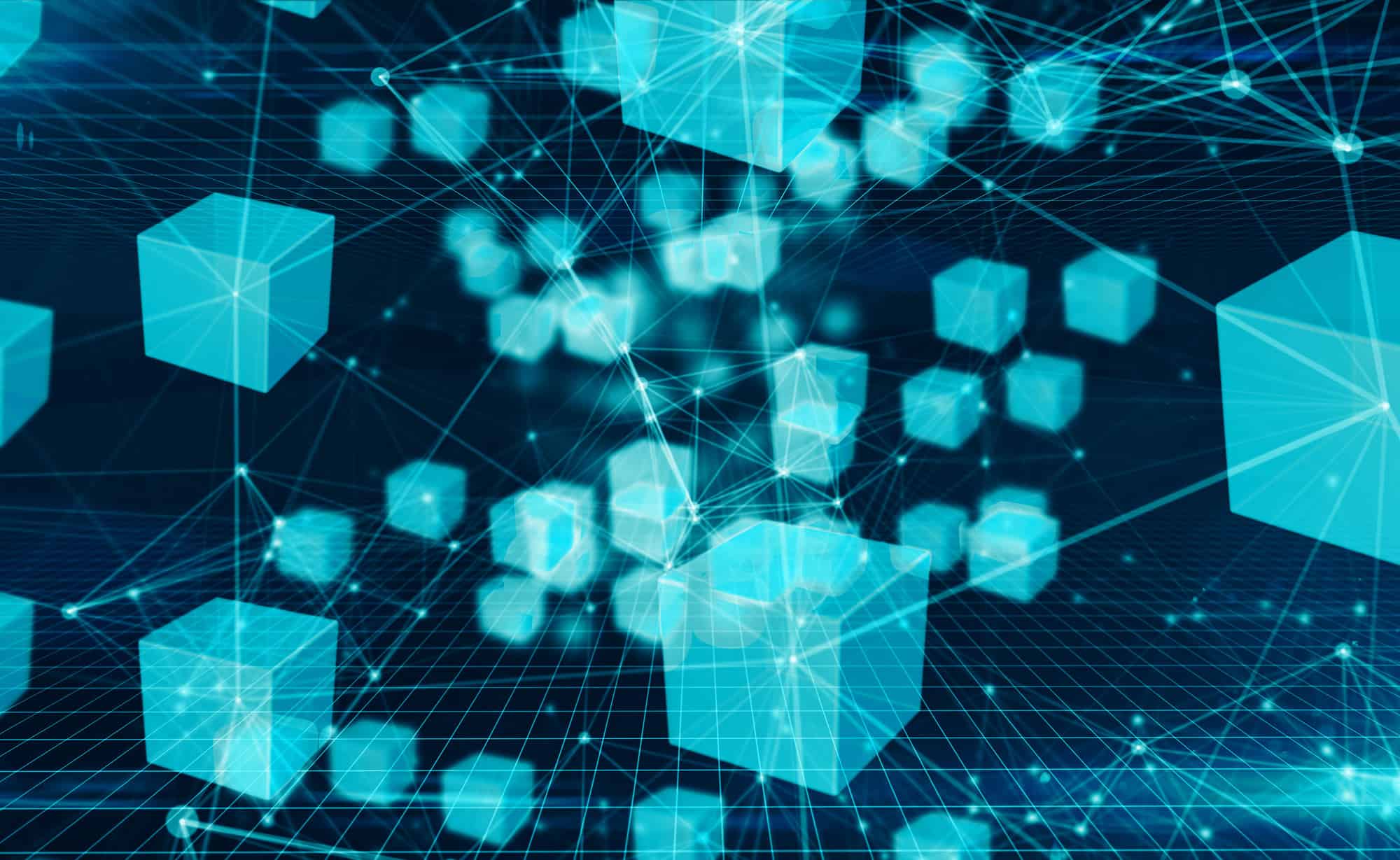 Decreasing The Barrier Entry
CONA has stated that this initiative's primary goal is to create what it called a "Coca Cola Bottling Harbor." This stands as a means to lower the entry barrier required to become a bottling supplier for CONA. This project stands as the latest example of the increased utilization of blockchain technology within the supply chain management (SCM) space. The SCM space has seen a massive increase of blockchain technology since the COVID-19 pandemic has started.
This project, in particular, stands as a joint effort between Provide, CONA, and Unibright, and will only be able to display its first results within Q4 2020. Through the use of the Baseline Protocol, it's expected that the barrier entry process for Coca-Cola bottling suppliers will be reduced, including that of raw material vendors.
A Time Of Crisis And Innovation
The initial project had managed to achieve its goals through the use of Hyperledger Fabric. However, CONA has opted to use the Baseline Protocol for its latest project, aiming to reduce the cost barriers and delivery errors when it comes to small suppliers. This, hopefully, will see an easier integration process.
Ever since the COVID-19 pandemic swept across the world, a massive crisis occurred across the world's global supply chain. As such, there was a massive push from businesses to leverage blockchain technology to increase transparency within the supply chain.
While the pandemic is a terrible thing, it's been driving innovation in certain spaces to a remarkable degree. What would take a decade in normal conditions is taking a year with the current social climate.