The Crypto market as a whole has continued to flash extremely bullish signals. However, as the tide shifts for various cryptocurrencies, investors simply can't keep up with the rapid changes of the crypto space. This can be seen, clear as ever, in Cardano (ADA), where the tide seems to be circling back on itself. As a result, investors that have managed to stick through these meager times, or those that have been getting back these past few days, could see a massive return on their investment.
ADA Seeing New Momentum
It was back in mid-July when Cardano topped at $0.15. Since then, the coin has steadily been seeing a drop in value, with the correction settling down at support of $0.13
As it stands now, support has been strang at this level, but a subsequent rebound restrained the coin at $0.14. Coming out the weekend, things are starting to change, as bulls are eager to get past the $0.15 mark. When this barrier is broken, a new interest and bullish sentiment could be ignited, which could then lead to a new high for the short-term.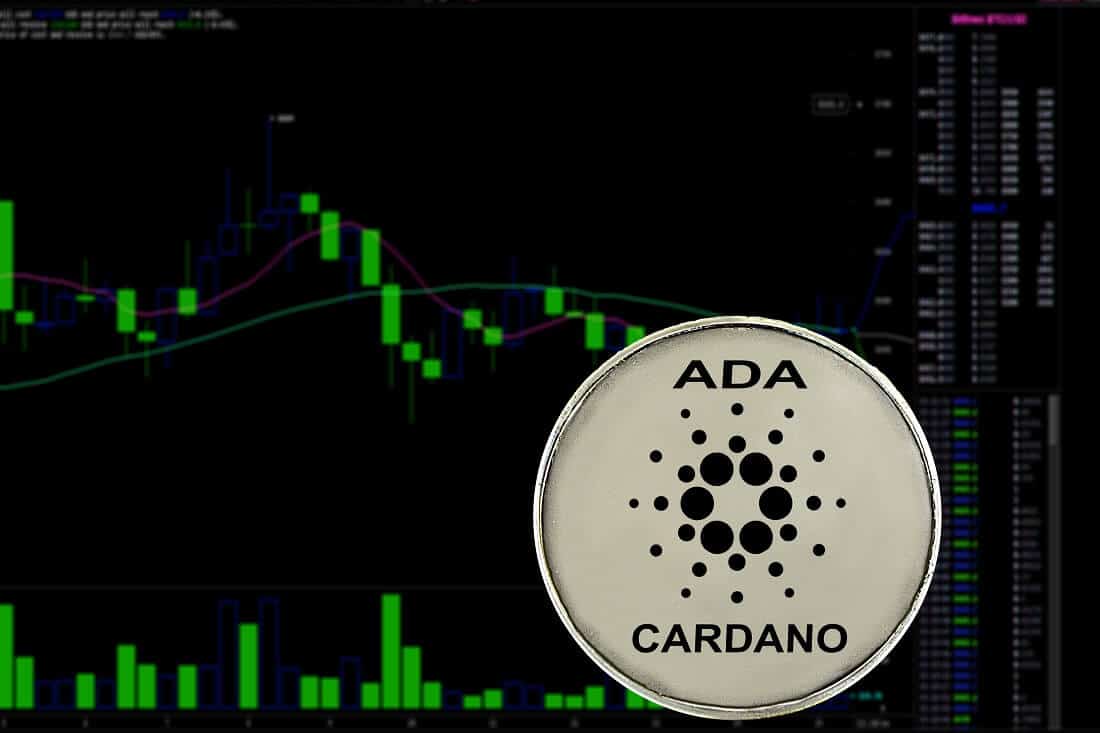 Bull Runs For All
With a new bull run, ADA could possibly catch up with the ongoing trend with coins right now, which is to go straight up. As it stands now, it managed to take sixth-place in market rankings when it topped a few days ago. Now, since it's slipped back down, it's down to 8th place. The 6th-place spot is, for the most part, being held by Chainlink (LINK), one of the most-hyped coins these past few weeks.
Other coins across the board are seeing very formidable gains. At the front of this, is Ethereum and Tezos, which saw a 4% price hike in just 24 hours. With the massive gains, alongside the recent support, the total market cap remains well above the $350 billion mark.
A New Alt Season Looming
With the hype train going around in circles, a major group of investors are starting to throw doubt at the dominance of Bitcoin. As it stands now, the world's first cryptocurrency is stuck under the $12,000 resistance, with its market dominance dropping from its 60% mark as altcoins rise in prominence. Should it go below the 60% range and into 50%, many analysts speculate that another altcoin season could occur.
As it stands now, there's a small calm before the storm, as retail investors everywhere try and figure out what the trend of the week will be. It should be noted, however, that history has a way to repeat itself, and the crypto industry at large could very well see yet another collapse after it bubbled out.