Skew, a data analytics provider that provides information regarding cryptocurrency exchanges, stated that around $190 million sell and $6.1 million buy liquidations have occurred in Bitcoin. When tallied, about $196 million in Bitcoin (BTC) has been liquidated in both long and short positions.
The Great Corona Scare
The fiasco started at around 14:00 UTC, on the 26th of February. From there, the price for BTC began to drop below $9000. Just an hour later, the BitMEX exchange saw its largest liquidation by amount since the new year, skyrocketing well past the $100 million mark.
The derivatives market mirrors a massive sell-off within the crypto spot market, with Bitcoin's price dropping over 6% and recording a low of $8,675. A main attributing factor for this drop in the market, one that conventional markets suffer from, as well, is the coronavirus scare. Dow Jones Industrial, as well as the S&P 500, have experienced a 7% drop within this week.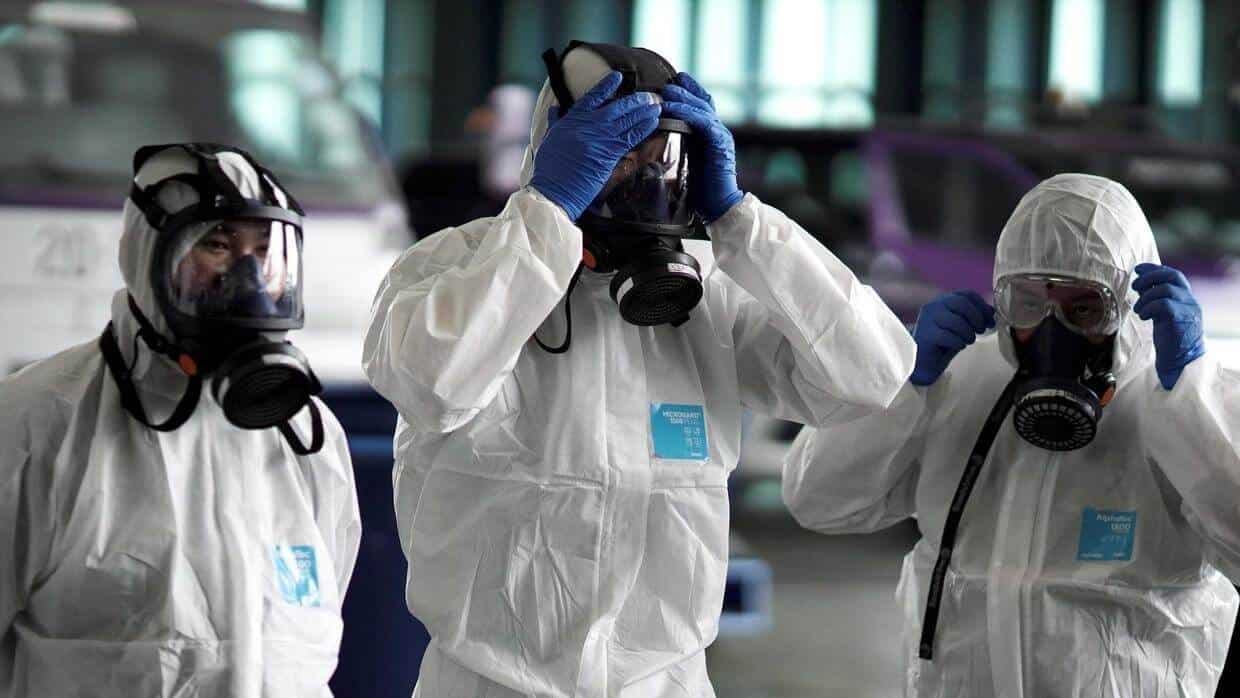 Bearish markets All The Way
The latest price actions for BTC are continuing to show bearish results, despite the narrative that crypto can act as a safe-haven asset being heavily pushed. It seems that the average investor doesn't consider crypto to be a safe bet in uncertainty regarding bonds and stocks.
Luke Martin, a research analyst in crypto, explained that Bitcoin doesn't stand alongside any form of other assets. Should stocks start to drop, it doesn't mean that crypto will automatically rise, according to Martin. He also compared Bitcoin with gold, stating that gold's ebb and flow won't cause an automatic reaction within the crypto industry, either.
Massive Downward Notional Volumes
BitMEX wasn't the only one that felt the fears of the CORVID-19 virus. OKEx, recorded an options market notational volume uptick that clocked in well and above the $15 million mark. This is the largest uptick in the exchange's history.
Notional volume signified the value of underlying assets within the derivatives market. It can mean the total cost of a position, an agreed-upon amount within a contract, or the amount of value an individual controls.
A massive amount of notional volume when it comes to the downward price, signals a bearish market movement overall.
Things aren't looking good, as the world tries to push off all of its assets that aren't capable of being quickly converted into funding. It seems everyone is very much scared of this new viral outbreak. How it will pan out in the future remains unclear.