In an unexpected turn of events, cryptocurrency exchange BitMEX committed a major blooper in a mass mail. A company employee did not use 'bcc' on a mass email message, which could have potentially revealed and/or compromised the email addresses of its users.
Privacy concerns out of the email
The issue apparently arose because someone in charge of sending email updates to the company's customers forgot to add a blind copy or bcc to the emails following which it exposed the addresses of all recipients.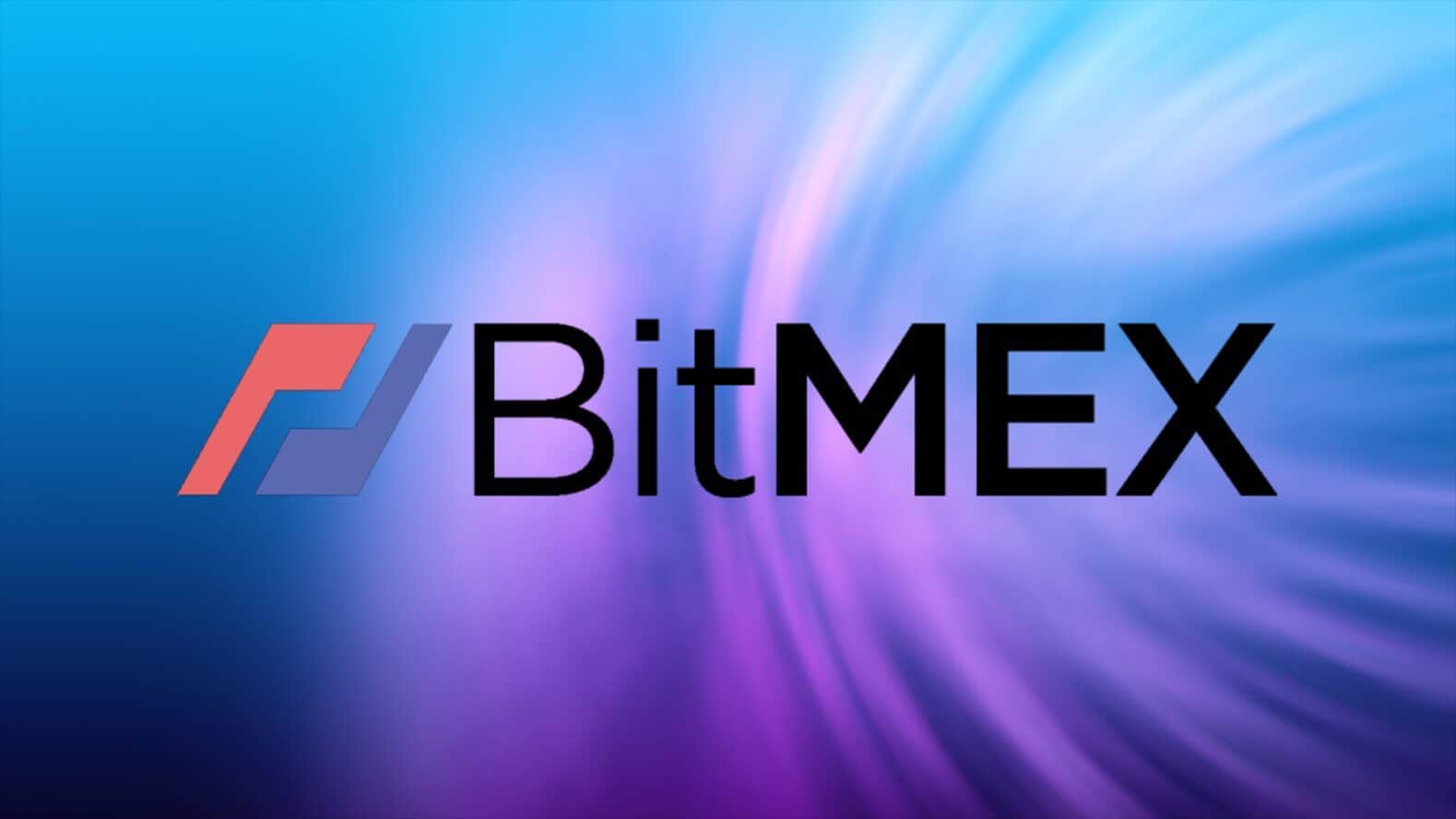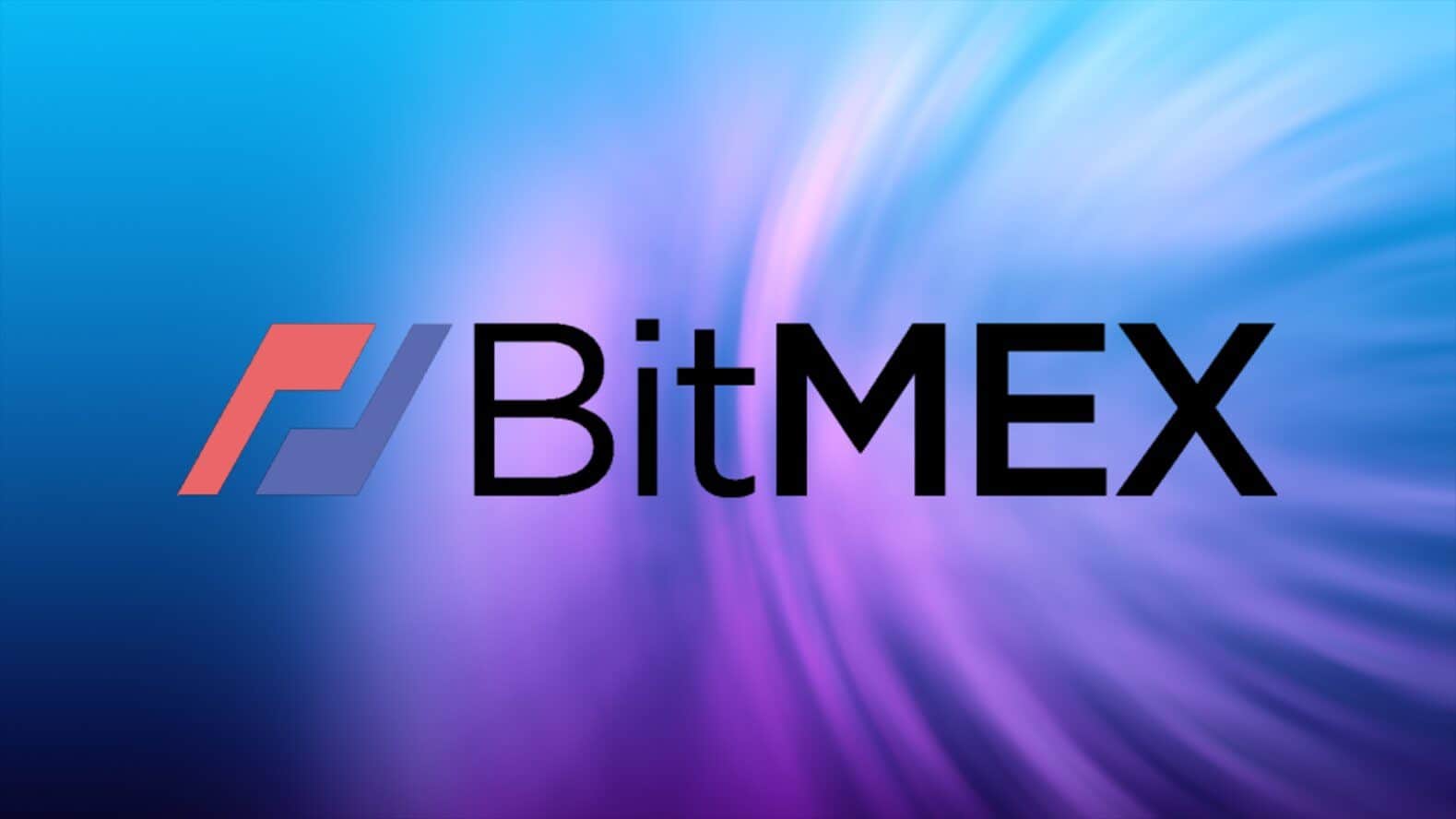 The company quickly realized its blunder and issued a statement acknowledging that an email update message sent earlier in the day contained the email address of its users. It said that its team is trying to contain the issue and study its impact. BitMEX is trying to understand the root of the issue and will keep in touch with users who were affected because of the mistake. It added,
"The privacy of our users is a top priority, and we are very sorry for the concern this has caused to our users."
However, the news spread like wildfire on Twitter with several members of the crypto community discussing the unintentional leaks. One user noted that the company's team is "outrageously incompetent" while others called it a massive goof-up.
A massive blunder with far-reaching effects
The magnitude of this mistake from BitMEX can be compared to a full-fledged hack. The blunder has exposed the emails of people using the exchange and made them vulnerable to numerous identity hacks or exploits. Hackers might use this information to scam people or launch targeted attacks on customers.
Experts advise users to change the email address on BitMEX and other cryptocurrency websites for maximum security. It is standard due diligence for users to create a separate email address for cryptocurrency-related platforms. People who have not followed this protocol could be especially vulnerable after the attack. Cryptocurrency exchanges Binance and OKEx have also advised their customers to change their email address pronto.